Skybond Aluminum Composite Signs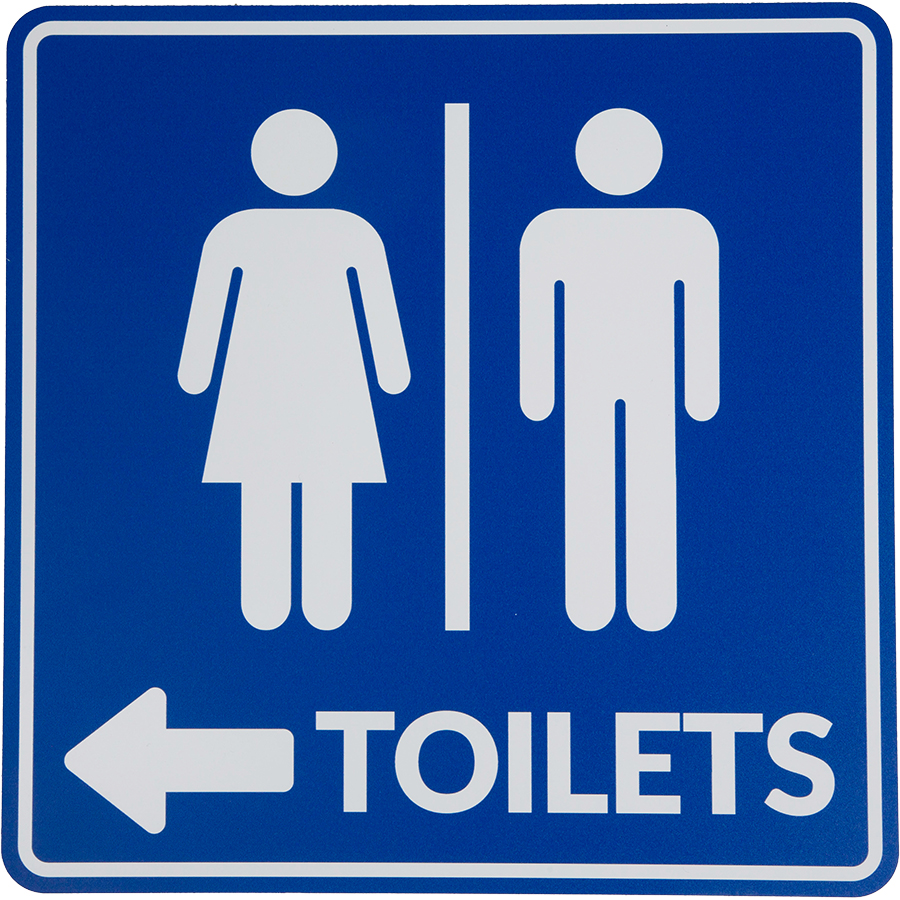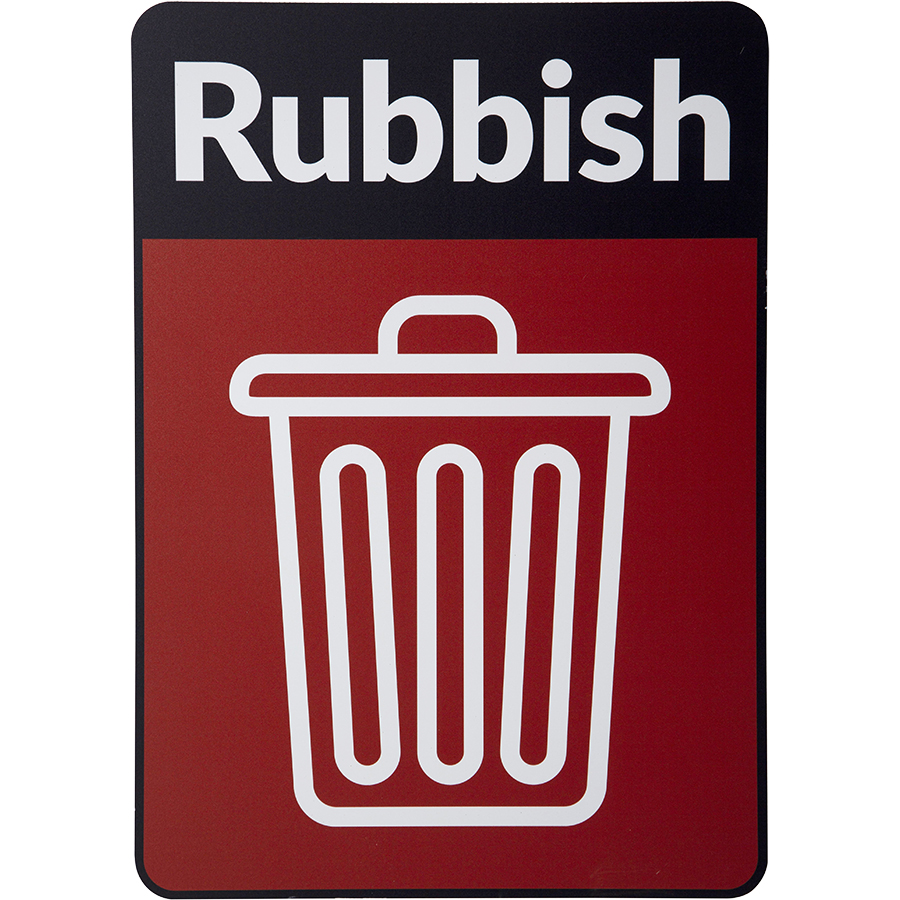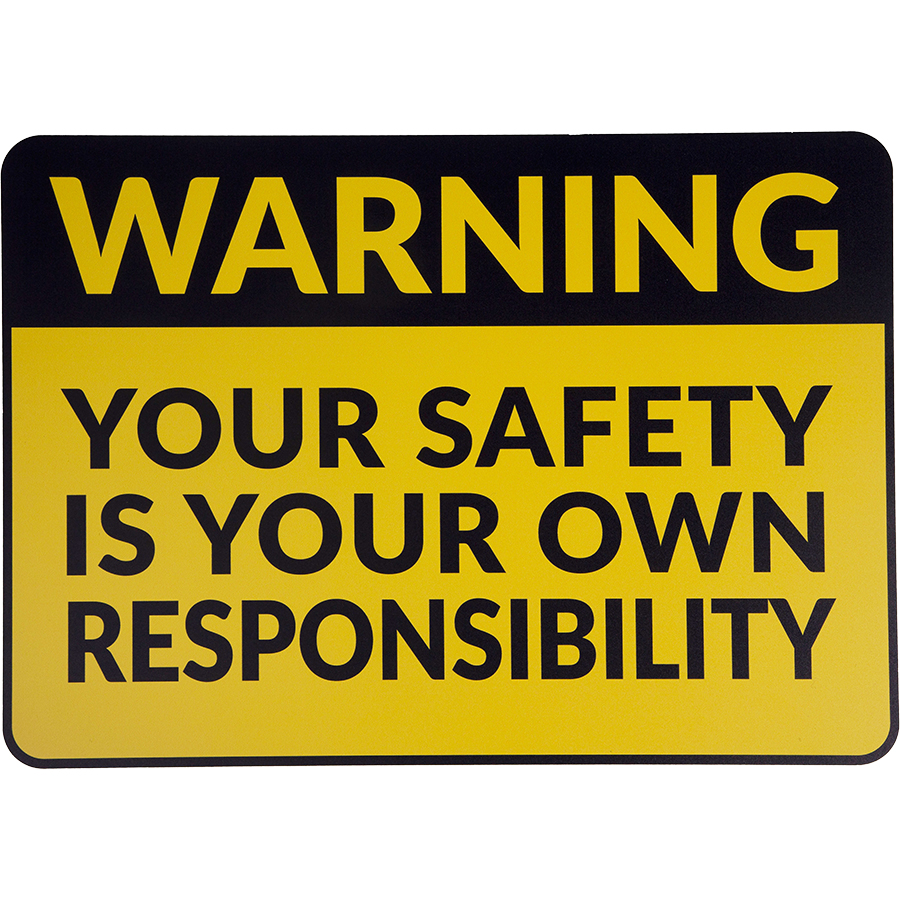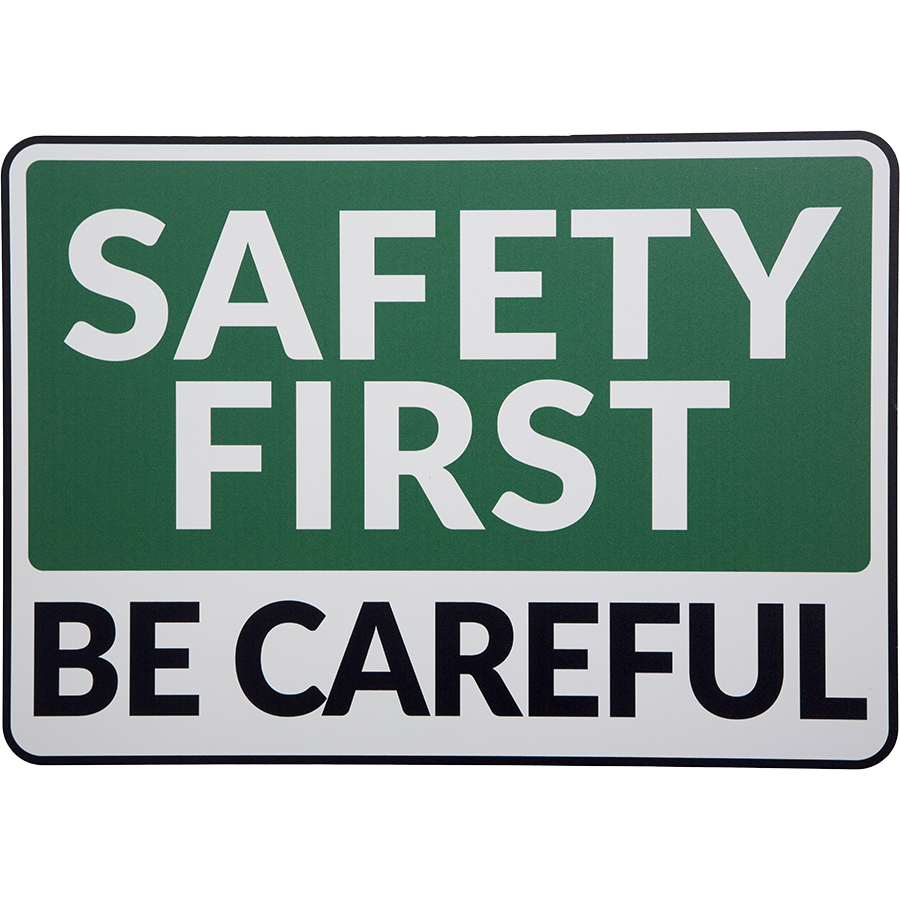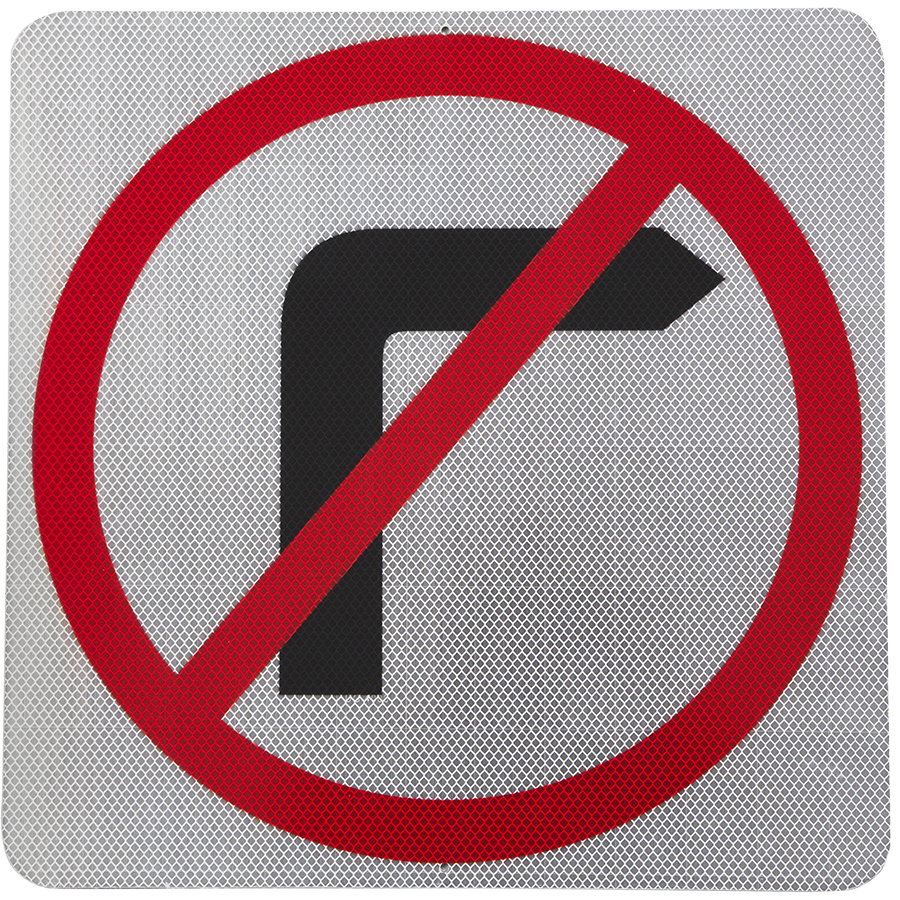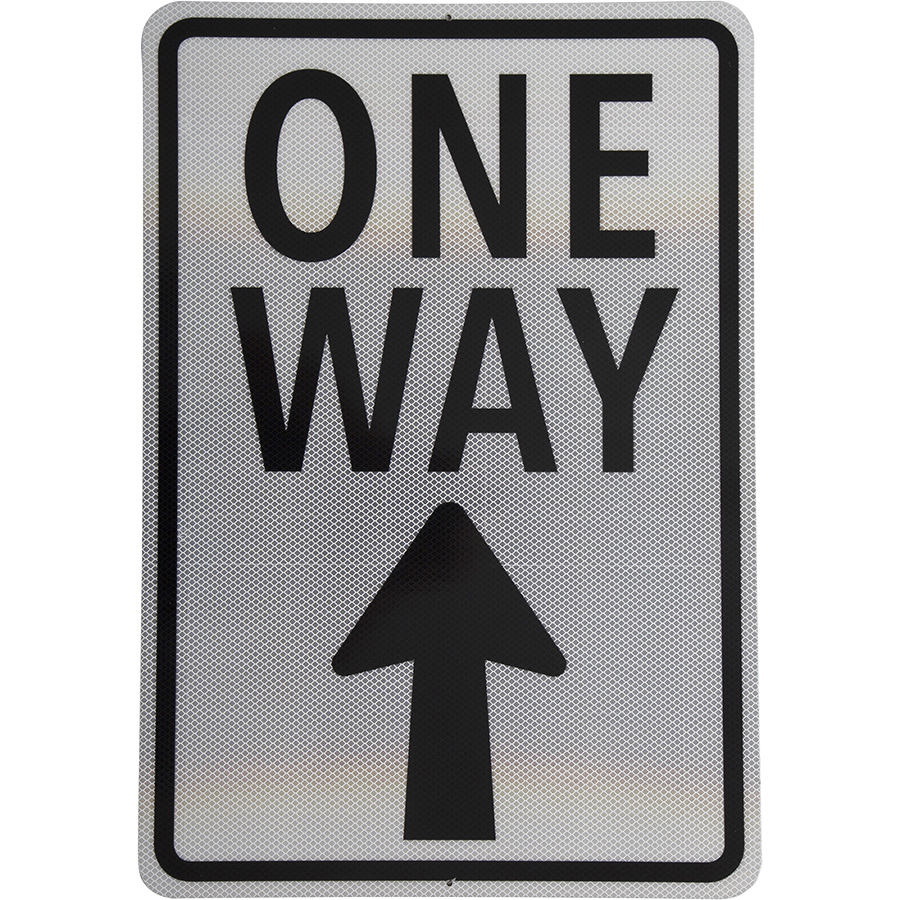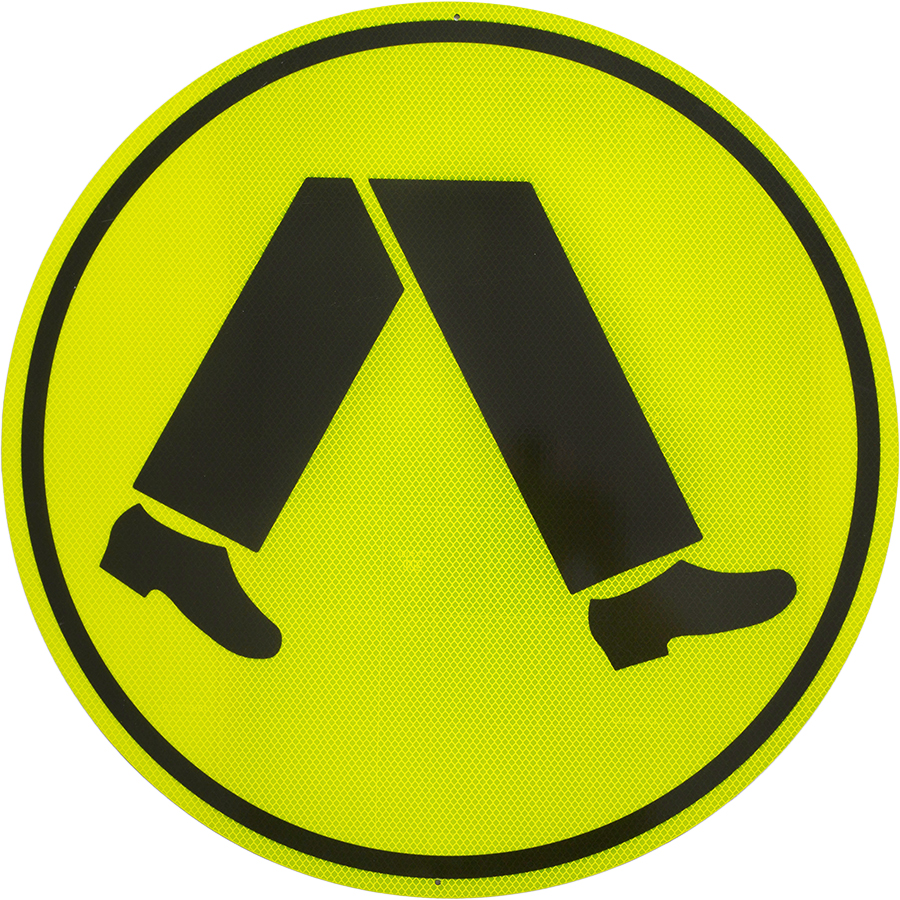 Skybond aluminium composite panel signage is comprised of two aluminium sheets bonded to a recycled polyethylene core.
Skybond signage is a suitable signage option for indoor and outdoor applications of all sizes, including road and safety signage, building site and OHS signage, retail signage, and internal and external marketing and advertising graphics.
Aluminium composite panels are strong, lightweight, easy to handle and install and are low maintenance. The high strength and durability of aluminium composite panels together with our expertise in UV printing technology ensures a long-lasting, fade-resistant signage solution, even when exposed to the most challenging weather conditions.
Skybond aluminium composite signage is an impactful, flexible and cost-effective signage solution. Custom-designed to meet your unique design expectations and business requirements.
Want to find out more?
CALL +613 8796 9300
EMAIL customercare@norwood.com.au
Related Posts