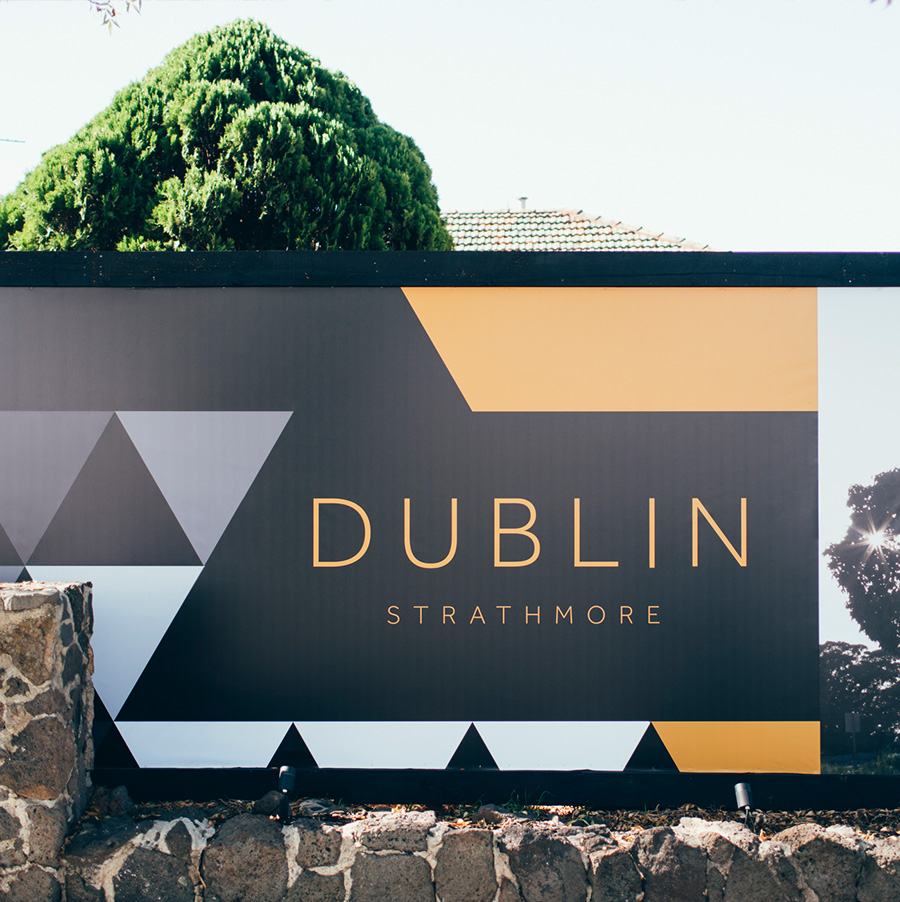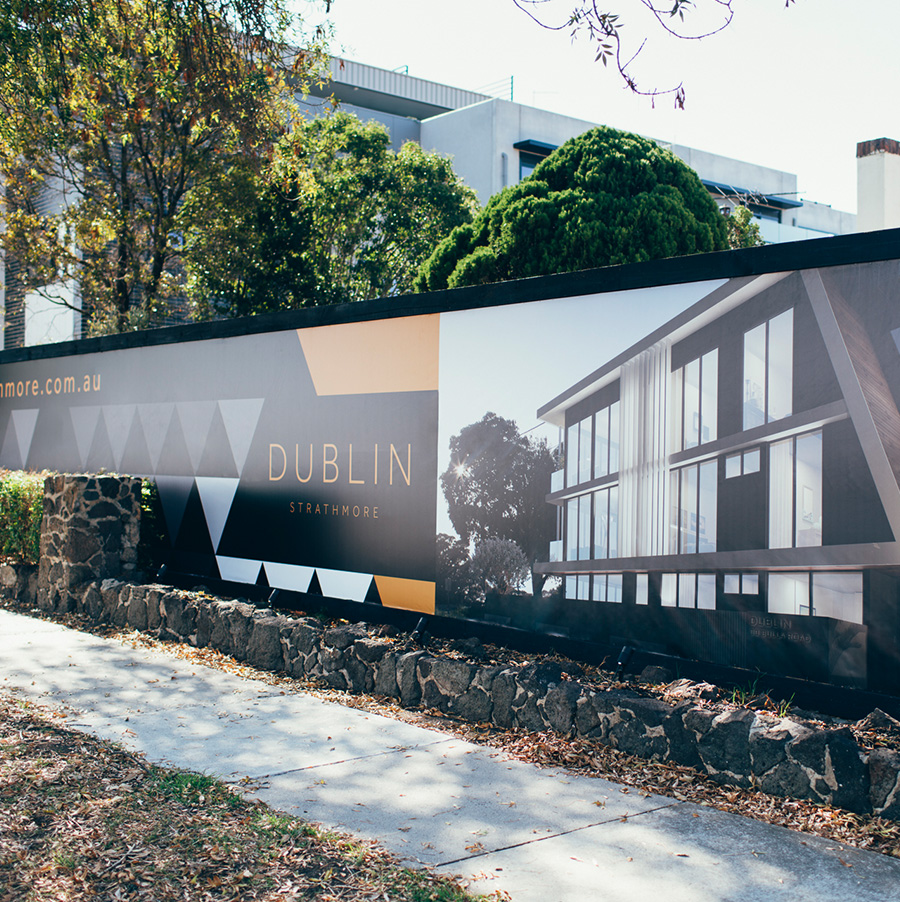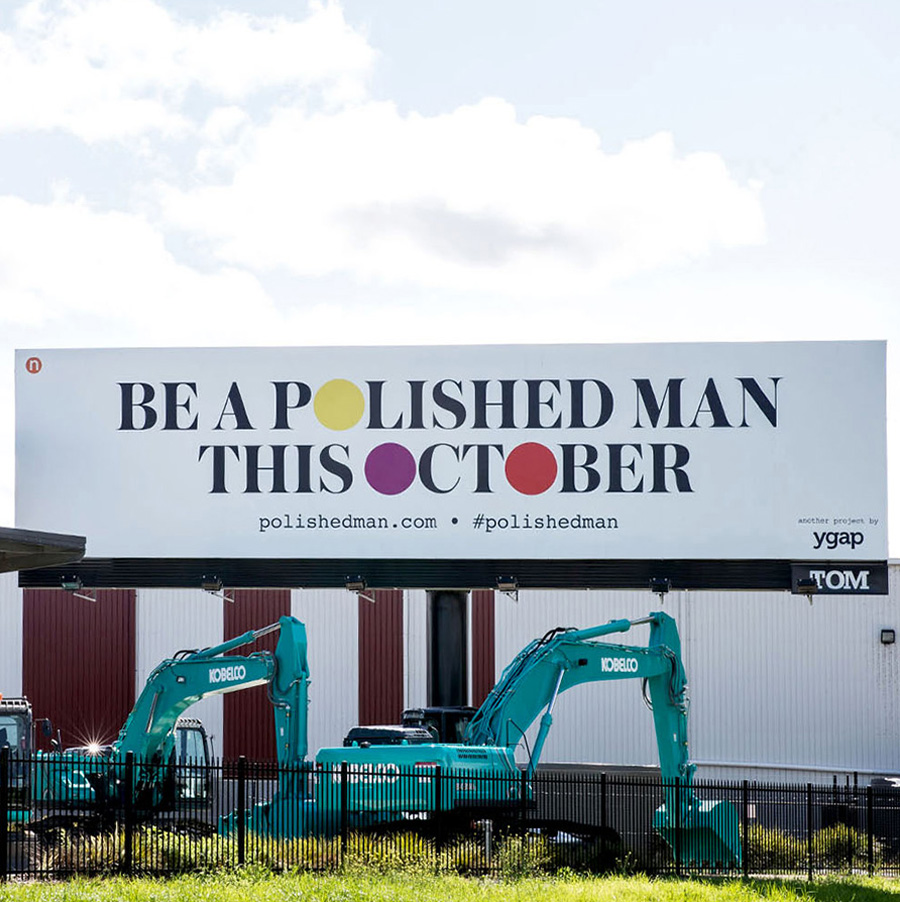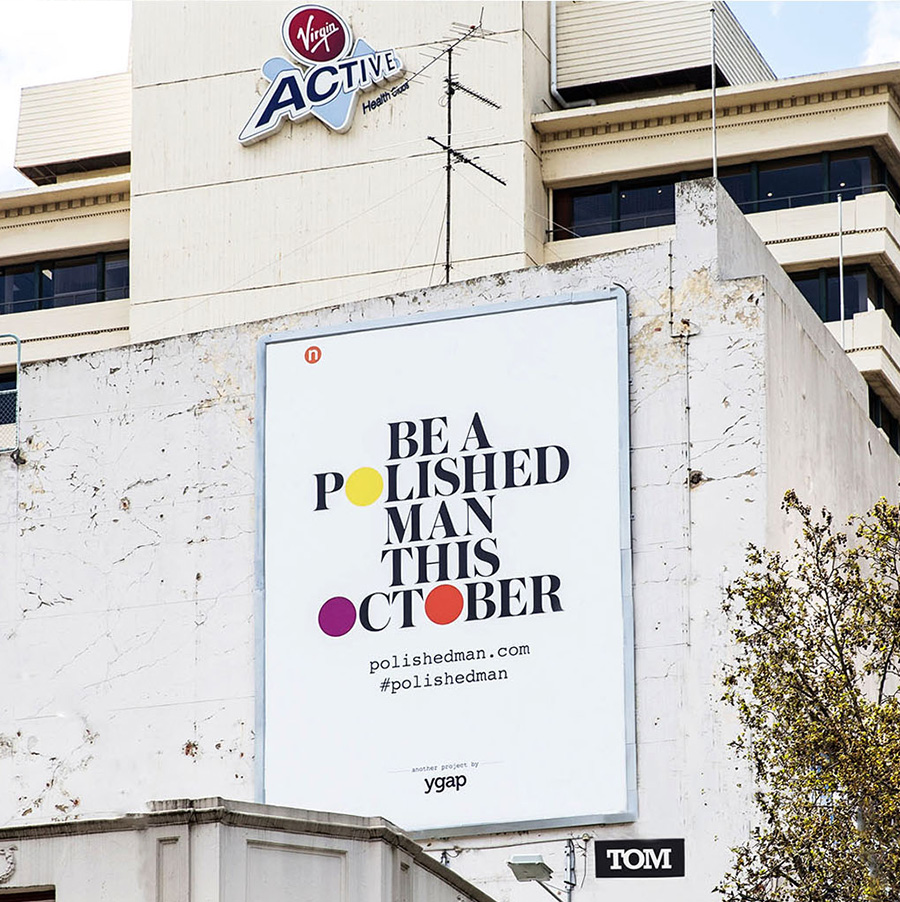 Create an eye-catching themed display with both small or large format banners. Ranging in size from postcard to billboard. Norwood's banners are fantastic for promoting special events and putting your message out in front of everyone. Banners can be custom designed to meet your unique business requirements and are available in a wide range of substrates.
Our expertise in UV offset printing technology ensures a long-lasting, fade-resistant branding solution, even when exposed to the most challenging weather conditions.
Key Features & Applications
• Easy installation and changeover
• Stand out display demanding consumer attention
• Available in a range of substrates to suit all applications
• Common applications include indoor and outdoor branding and marketing, in-store displays, billboards, tradeshows, events and more
If you are in need of printed banners anywhere in Australia, Norwood can help you imagine, design and create some of your very own. We're proud to boast a talented team and endless design and manufacturing capabilities so we can help you achieve any banner design you've ever envisioned.
We're full service, which means we can help with everything from conception through to creation.
Want to find out more?
CALL +613 8796 9300
Related Posts