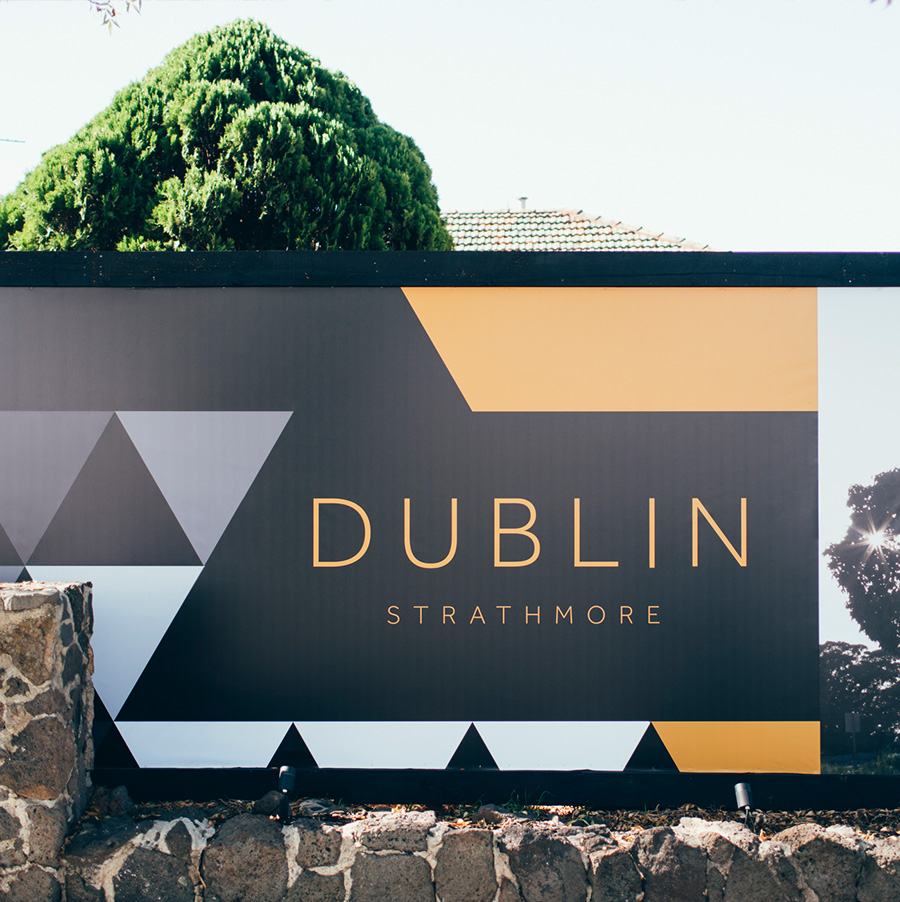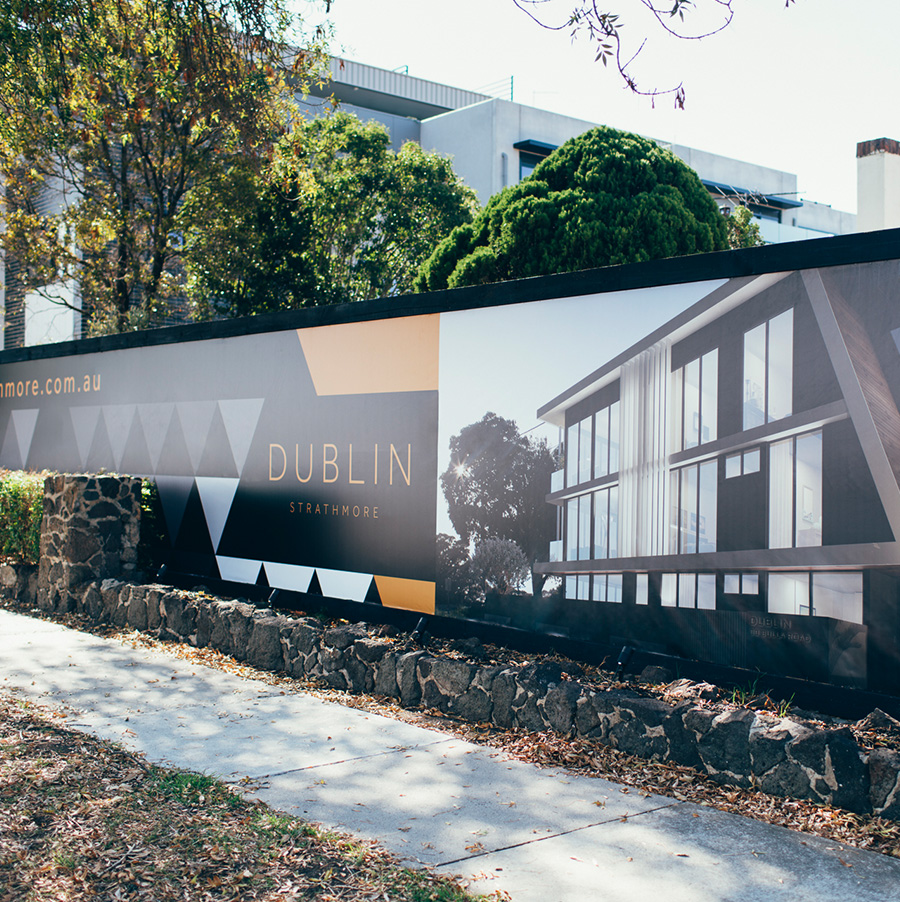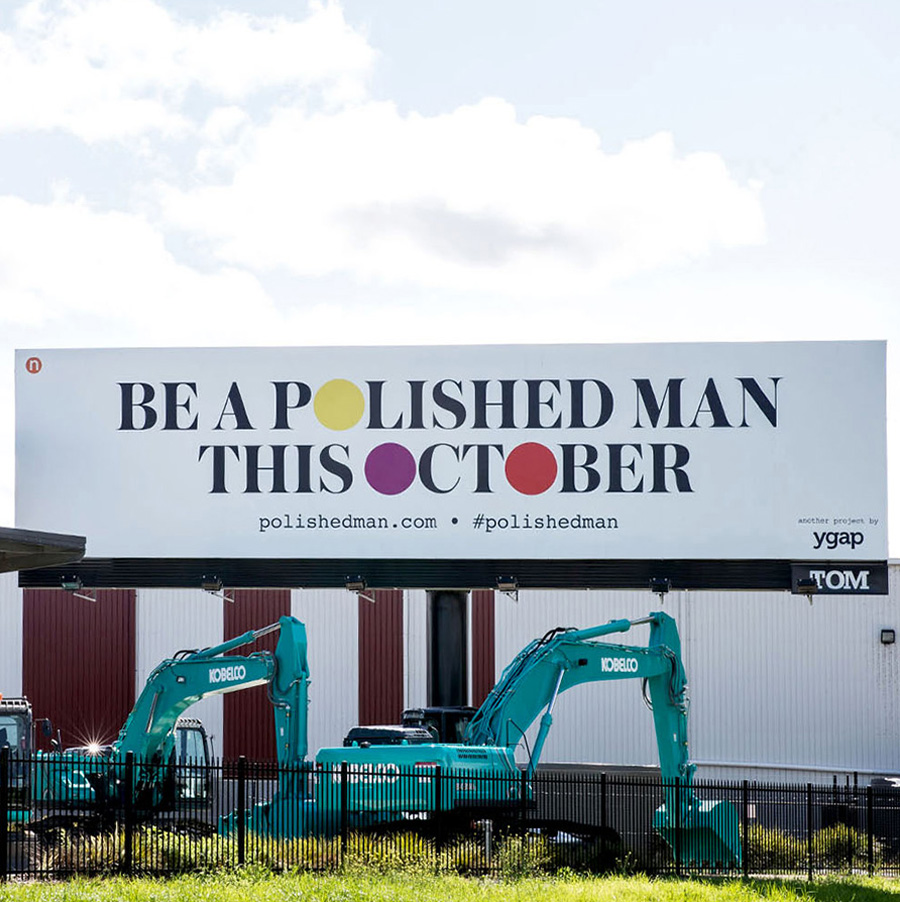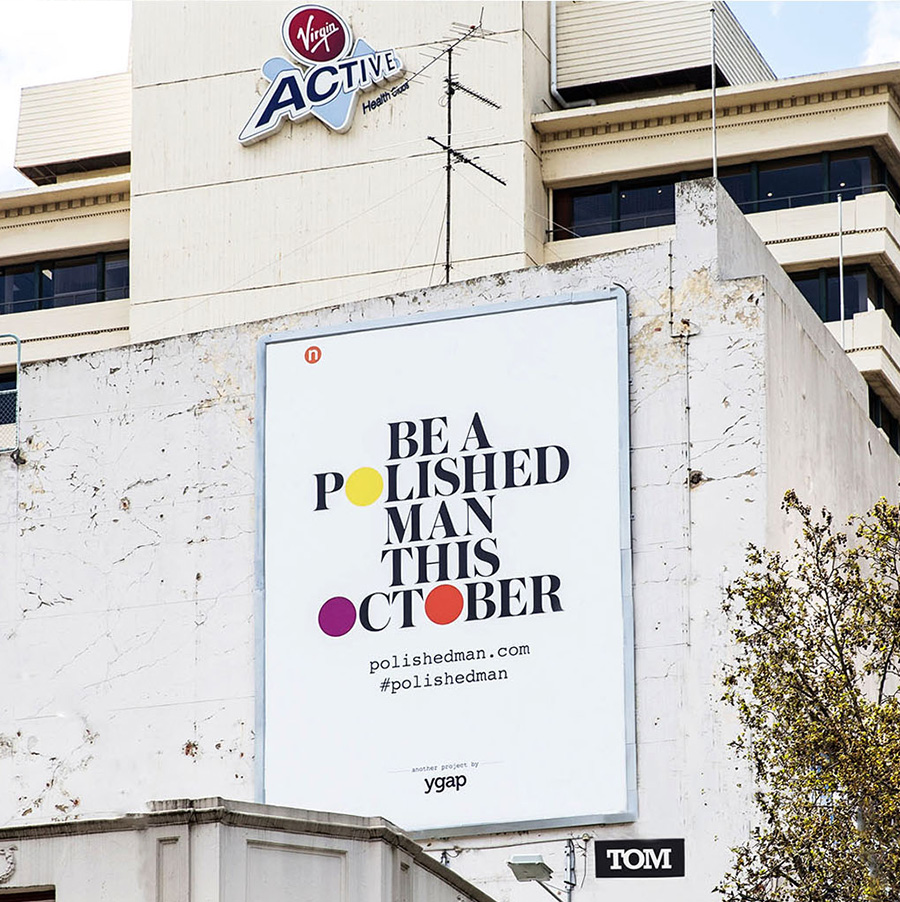 Norwood's custom banners provide dynamic and engaging promotional display solutions for businesses, delivering impactful and effective brand communication and messaging.
Whether you're promoting your brand, launching a new product, or advertising an event, our premium-quality banners are designed to capture the attention of your target audience. Our banners range in size from postcard to billboard, which makes them perfect for a variety of indoor and outdoor settings. Our banner printing and design services are ideal for a wide range of commercial applications, including:
Business Advertising: Custom-designed banners for high-visibility locations to increase brand recognition and attract potential customers
Retail Promotions: Spotlight sales, promotions, and product launches, suitable for both indoor and outdoor  retail environments
Outdoor and Indoor Events: Draw attention at festivals, concerts, trade shows, and exhibitions with our vibrant, easy-to-spot custom banners
Construction Sites: Identify projects, display safety rules, and promote companies and partnerships
Real Estate: Perfect for branding, visibility of for-sale properties, and rental properties
Public Awareness Campaigns: Promotion of community awareness initiatives and communication of relevant community information
The durability of our custom-printed banners is ensured through our expertise in commercial printing methods, such as UV offset printing technology, guaranteeing a long-lasting, fade-resistant branding solution, even in the most adverse weather conditions.
We design, print, and manufacture custom banners for businesses all over Australia. We're a full-service company, which means we can assist with the entire process, from the initial design concept through to the manufacturing and shipment of your custom banners.
Our banners are impactful, easy to install, cost-effective, and adaptable to a variety of surfaces. They are custom-designed to meet your unique branding requirements.
Our banners are designed to endure the harshest weather conditions while maintaining their vibrancy and clarity
UV offset printing technology for a crystal-clear, long-lasting, fade-resistant branding and messaging solution
Versatile banner design suitable for both indoor and outdoor use, available in a broad range of substrates to suit all applications.
Want to find out more?
CALL +613 8796 9300
EMAIL customercare@norwood.com.au
Related Posts