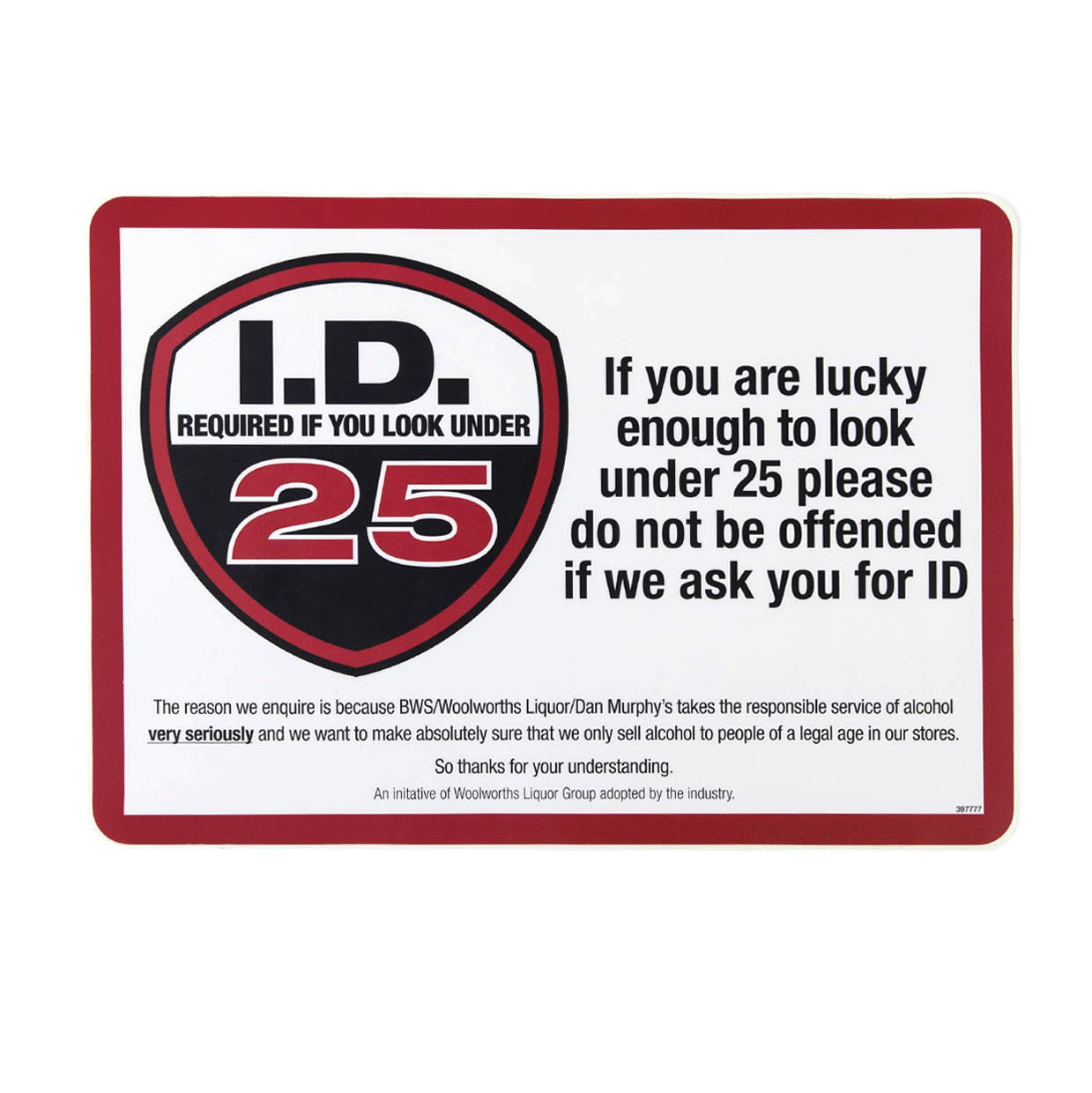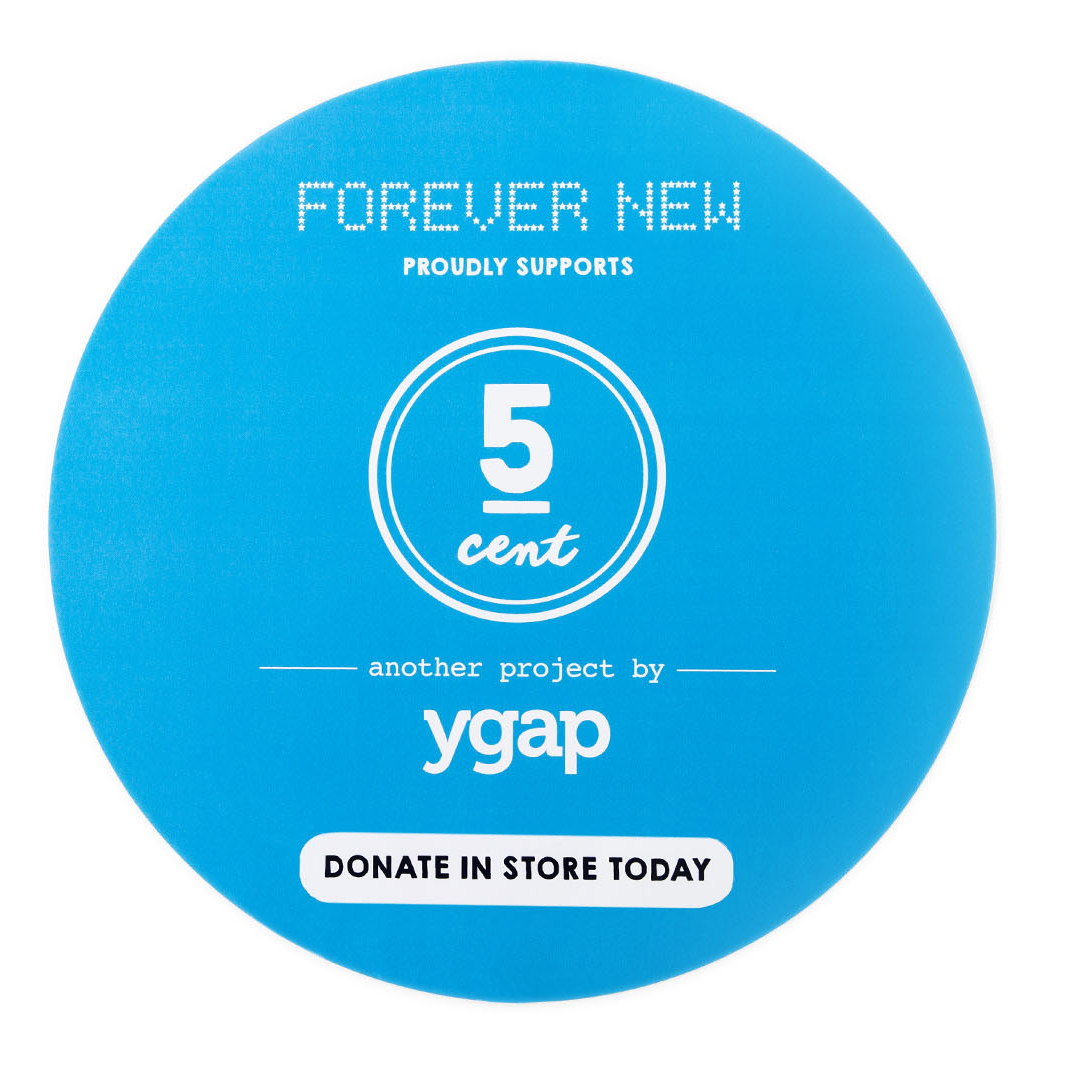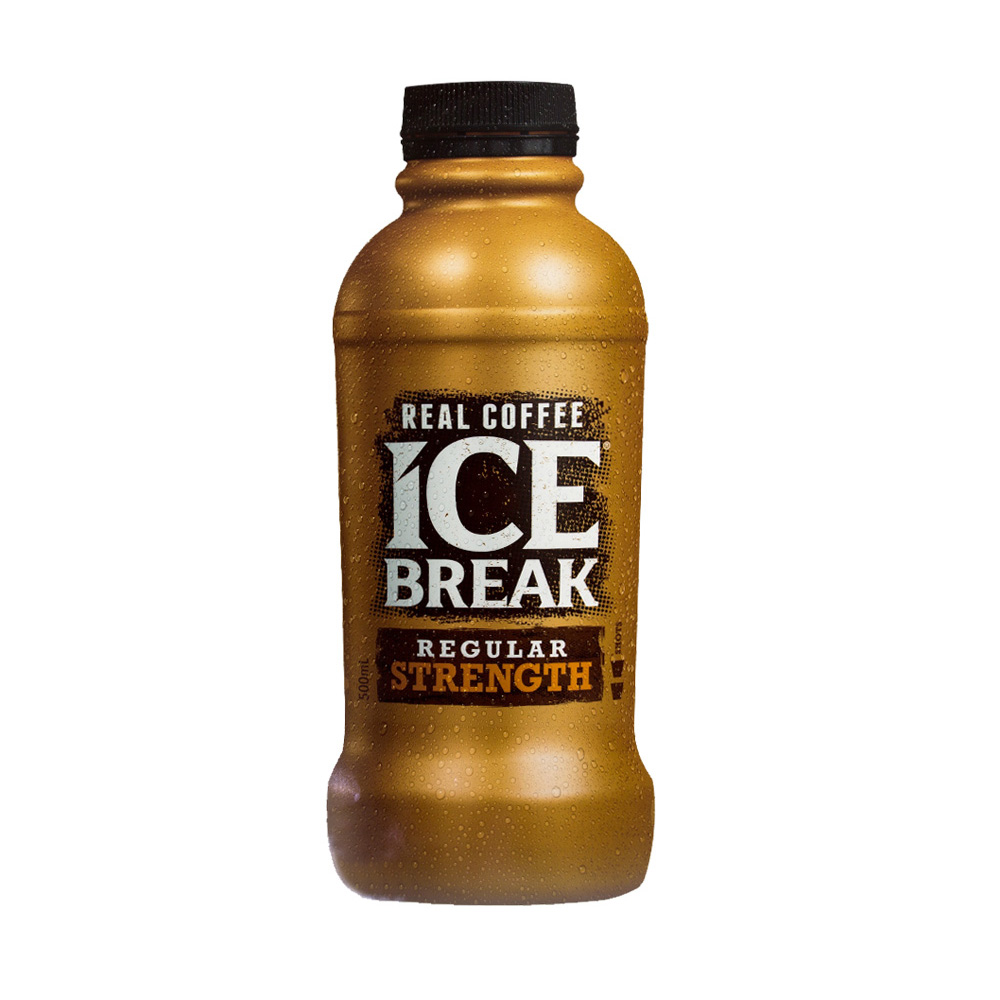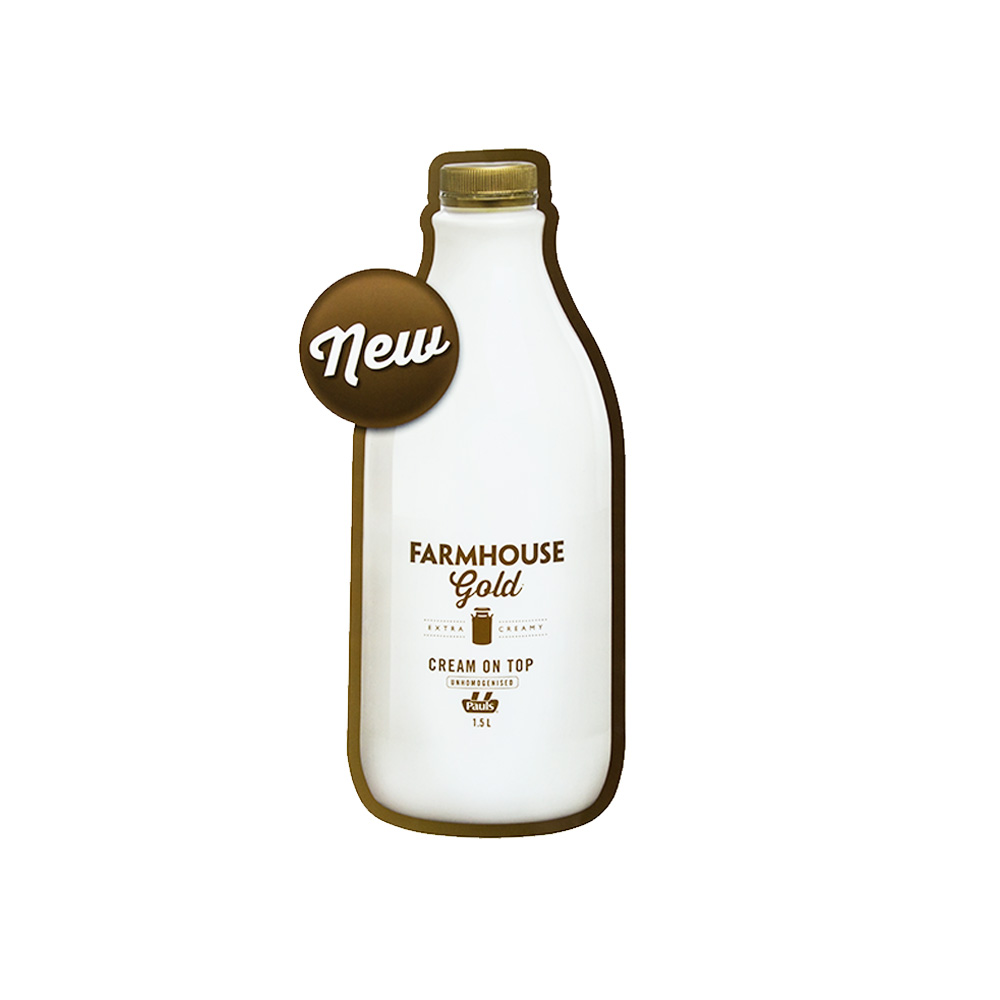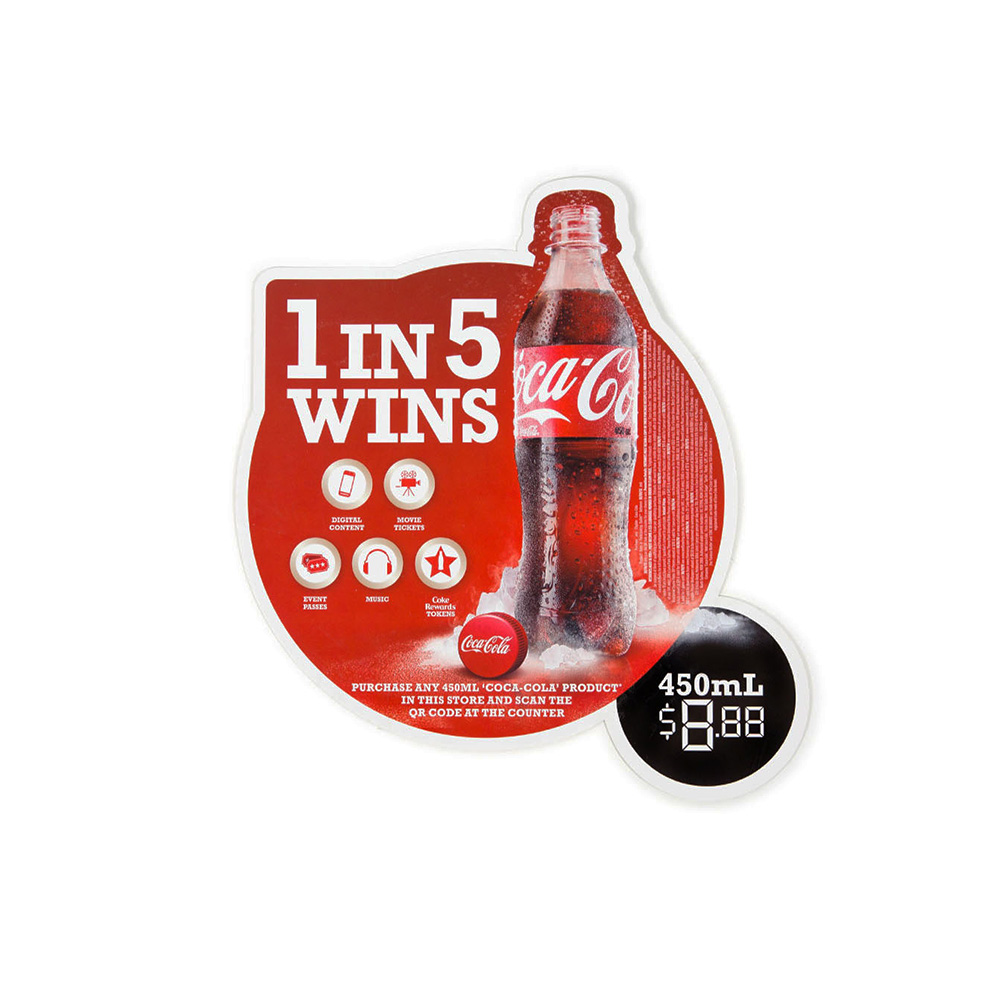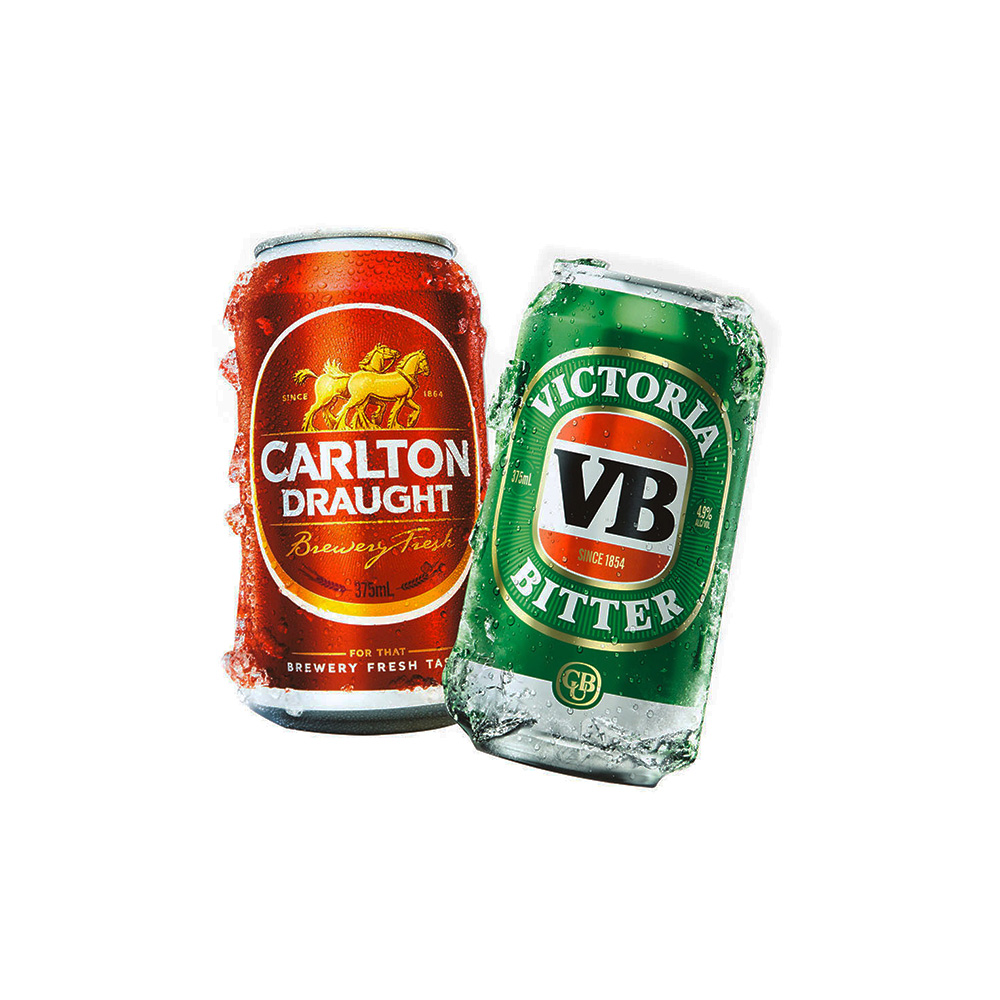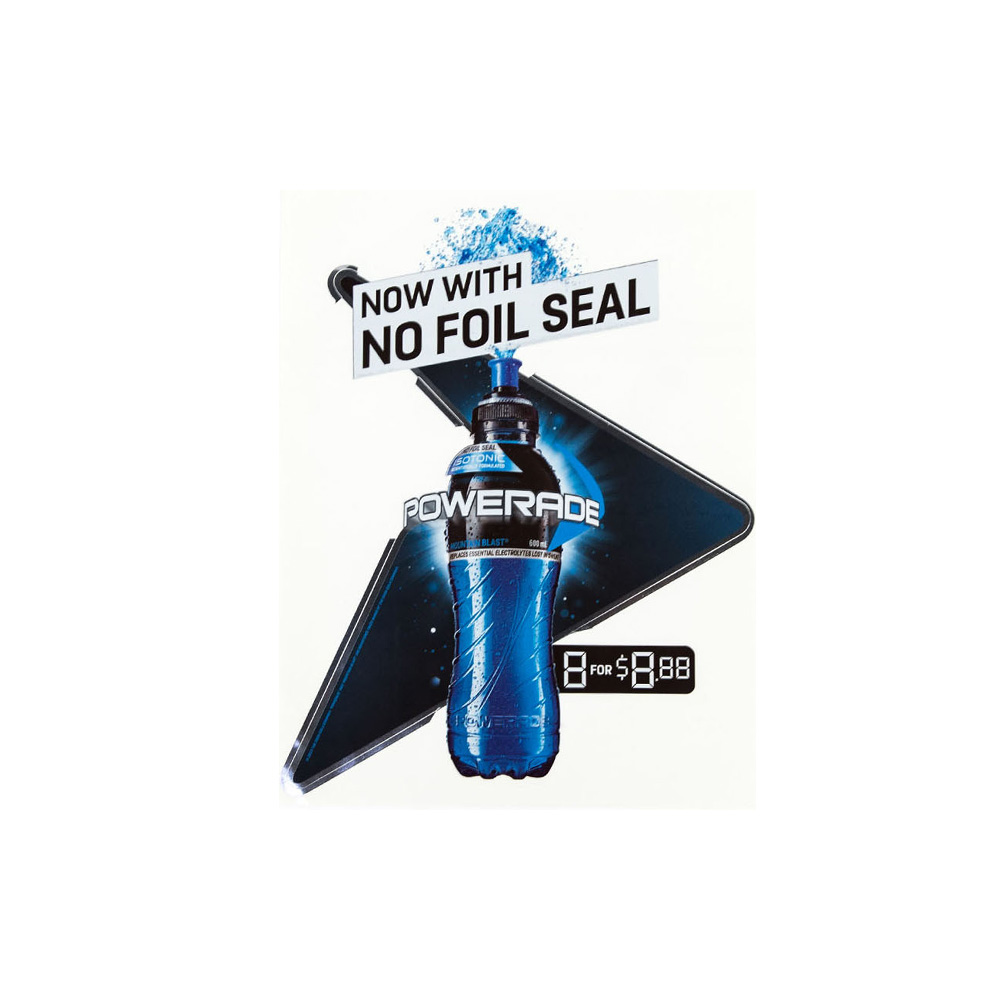 Available in a variety of shapes and styles, our bumper stickers can be tailored to your own design concepts to help get your message out there. Because our bumper stickers are printed using weatherproof inks, they are perfect for outdoor use. Our UV offset printing also extends the life of a bumper sticker which provides a cost effective promotional tool for your products.
Weatherproof inks.
High quality print on durable plastic material
UV offset printing technology delivers vibrant designs
An effective promotional tool to increase brand awareness
Want to find out more?
CALL +613 8796 9300
Related Posts