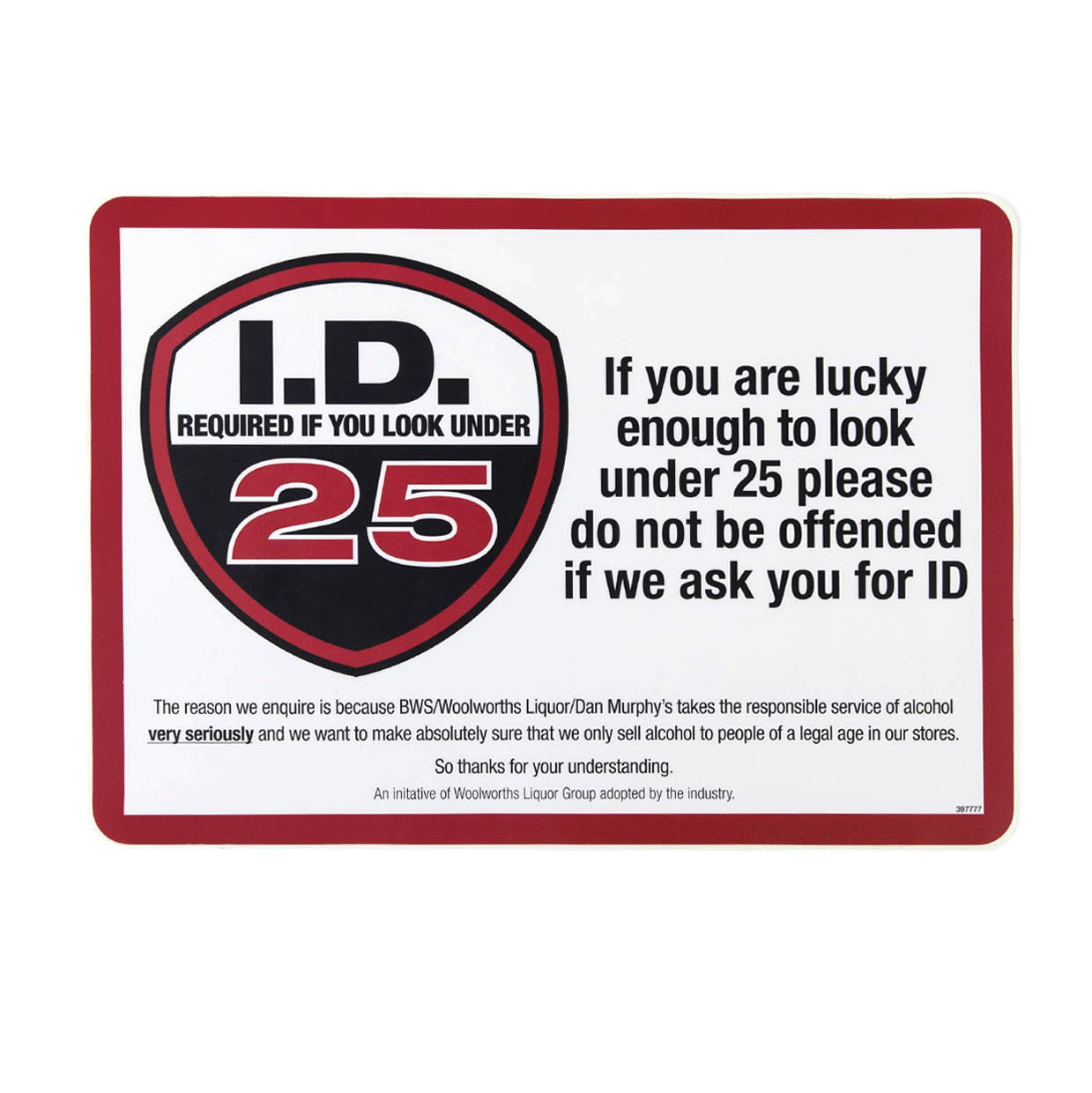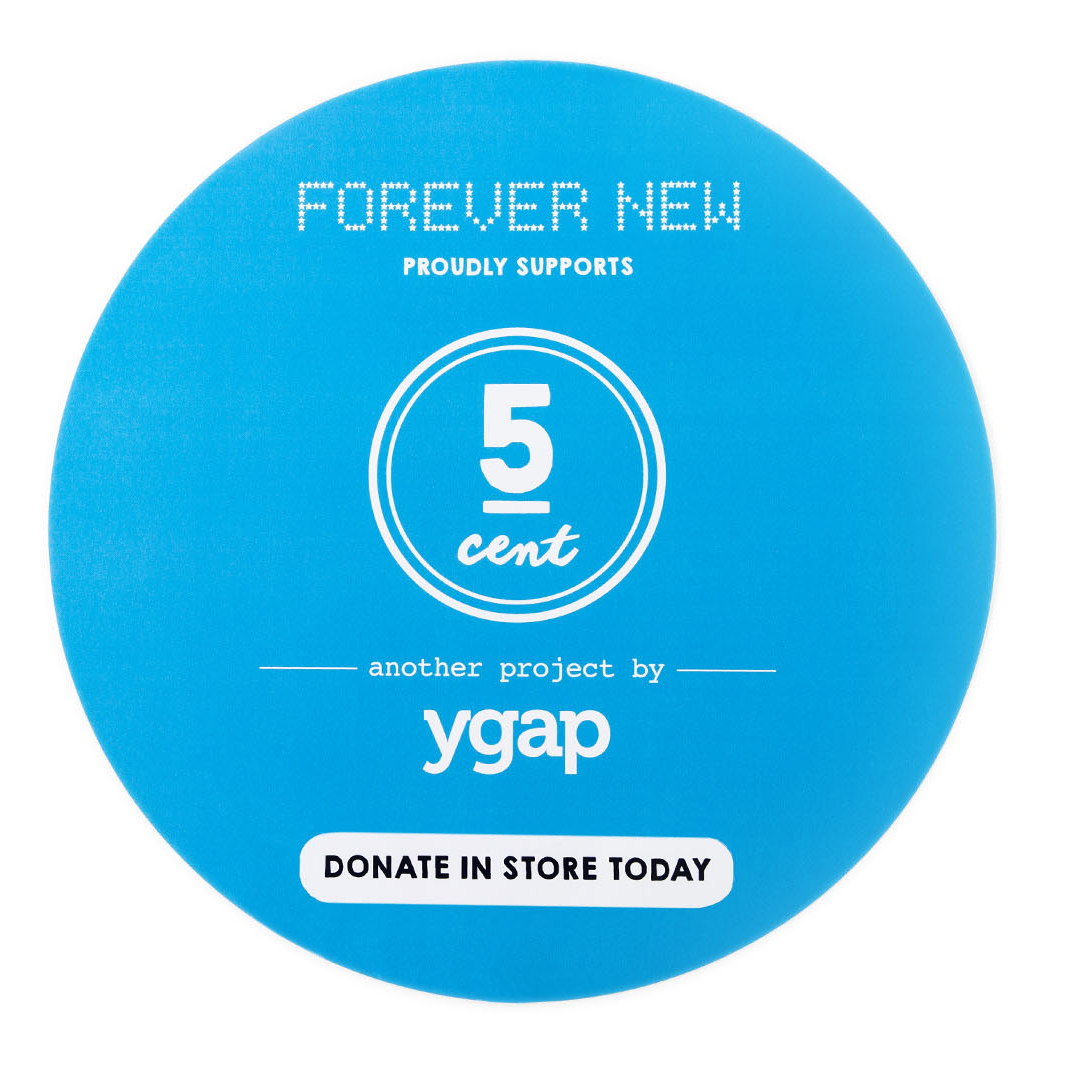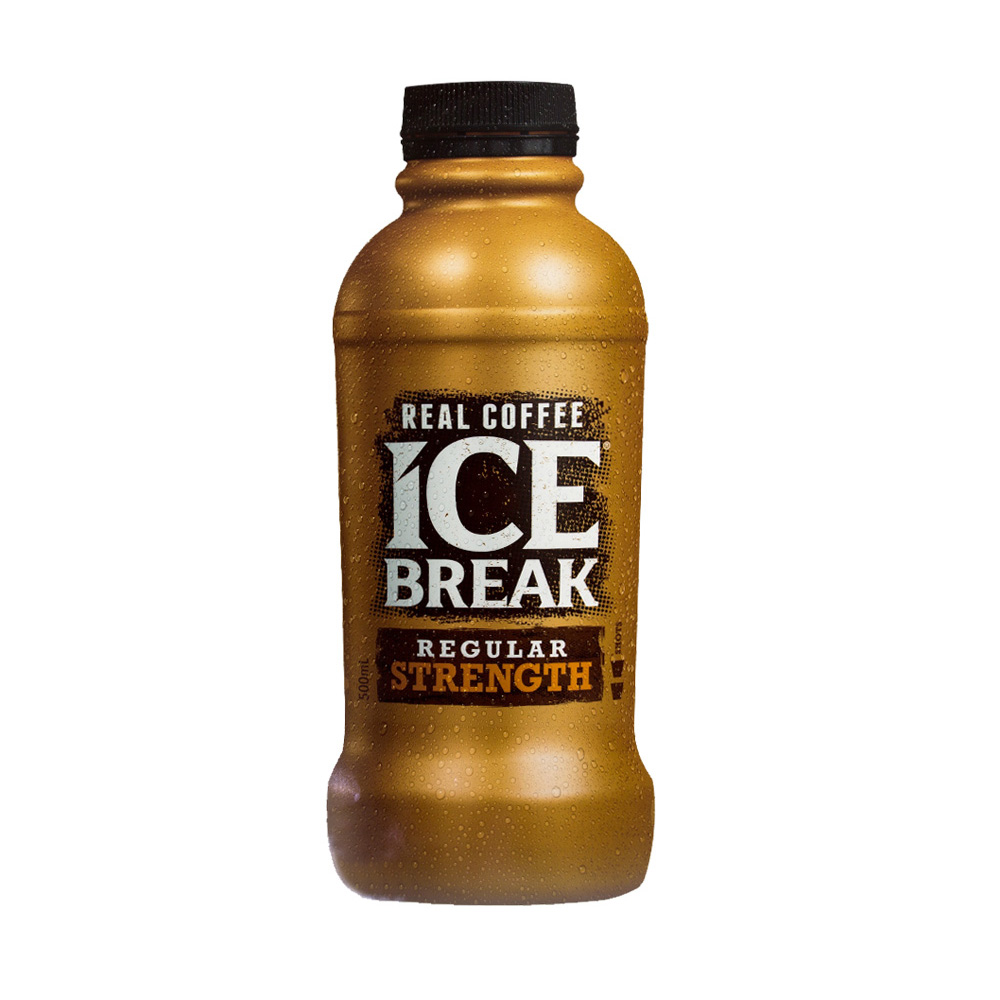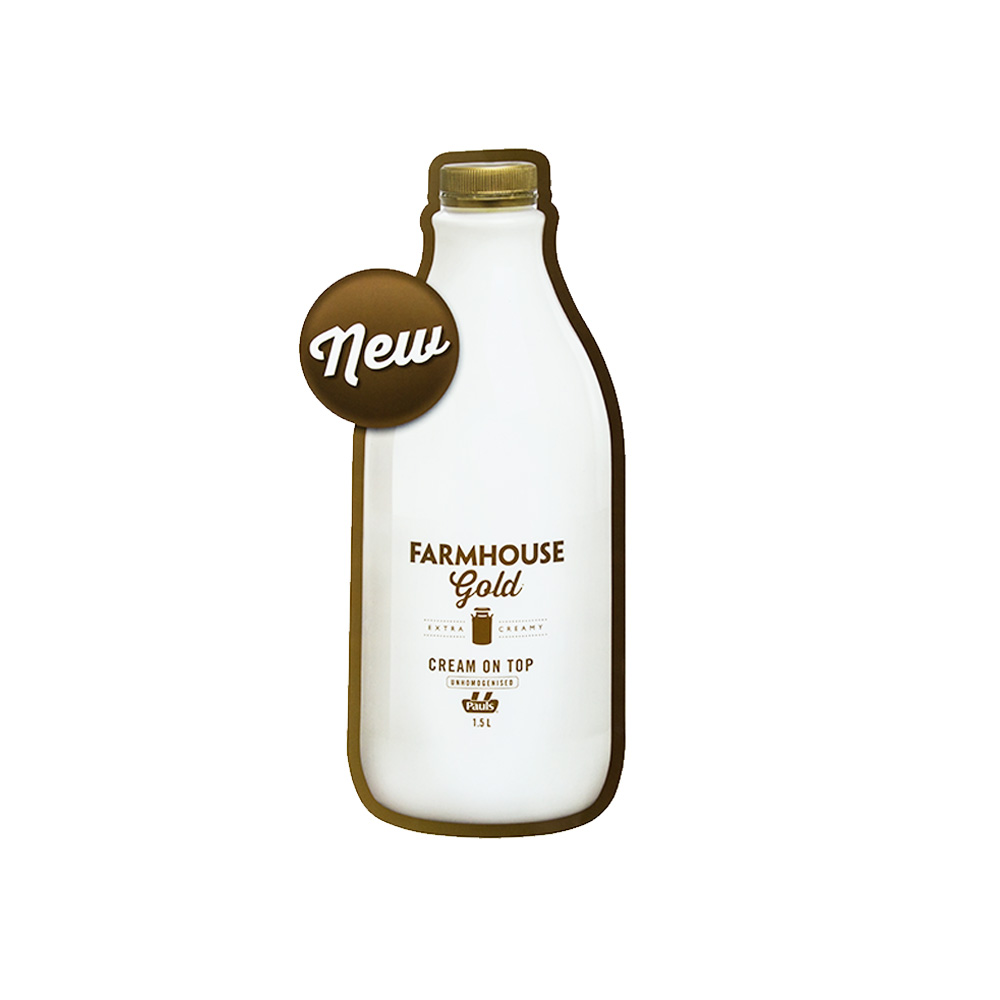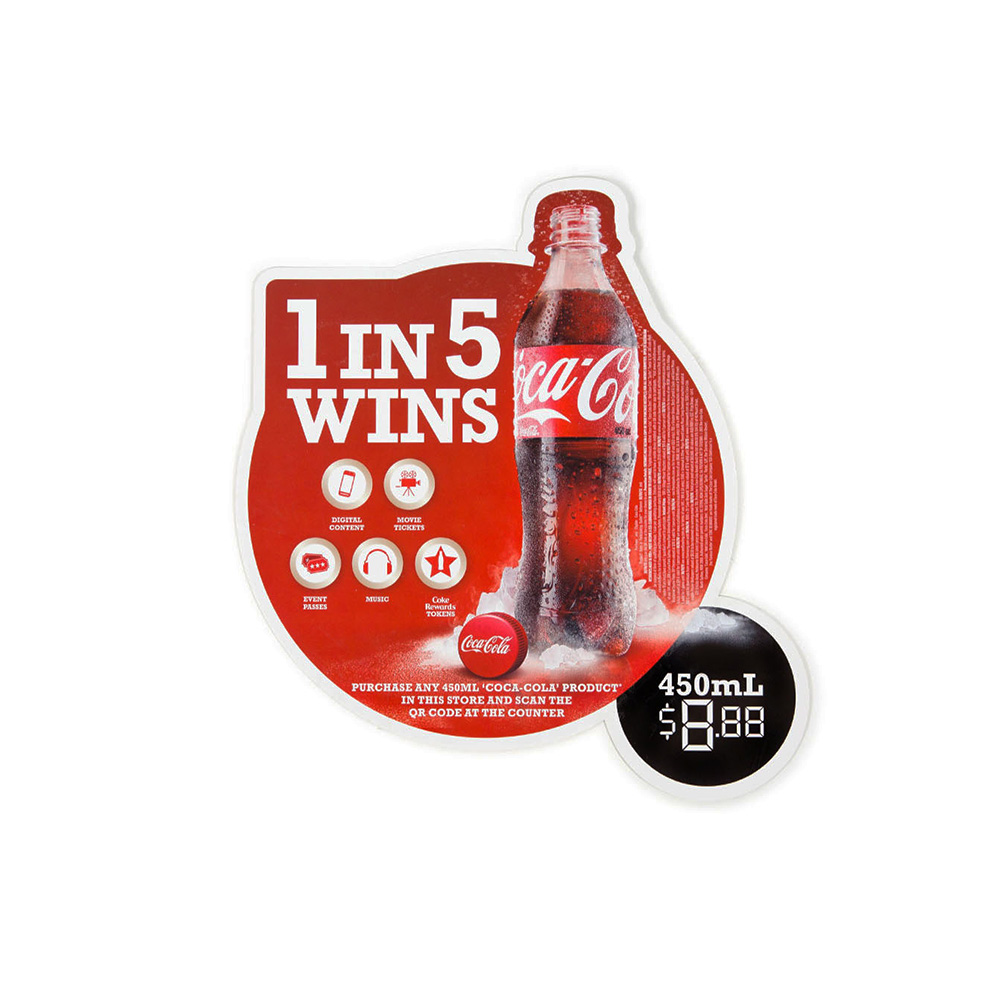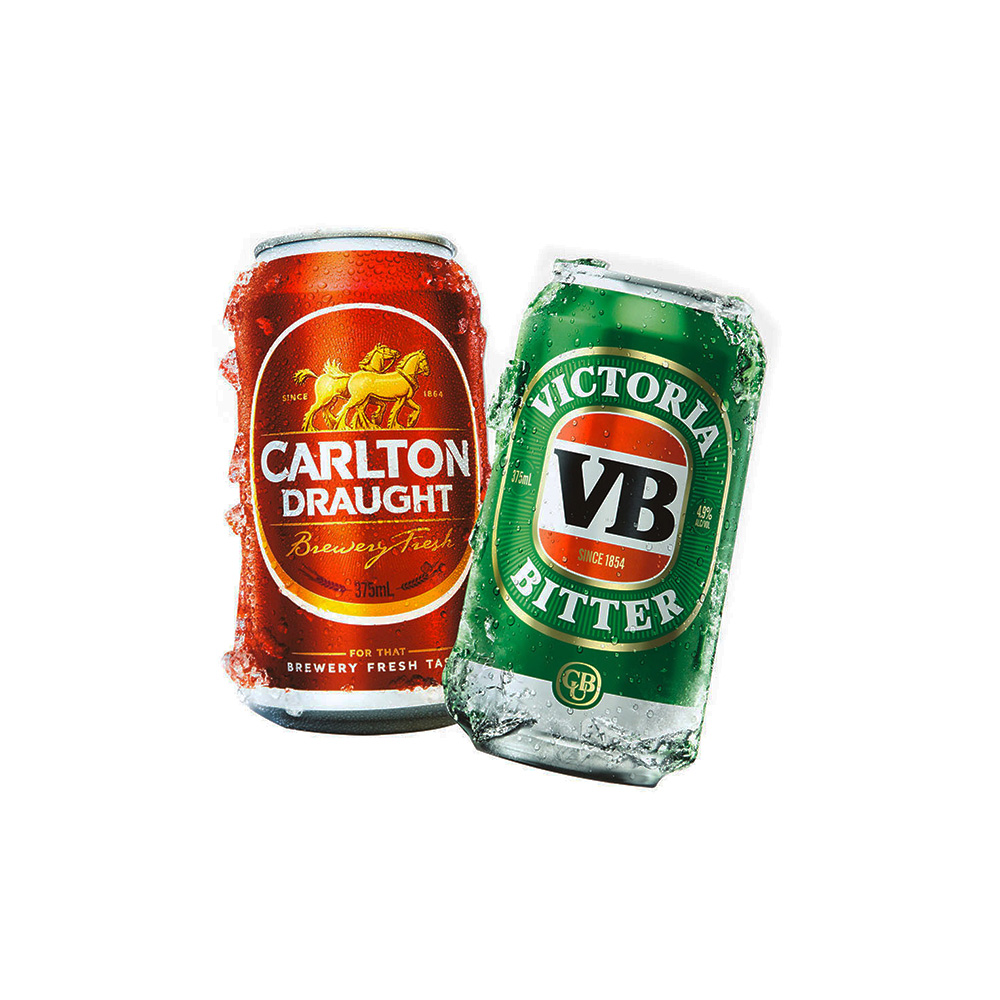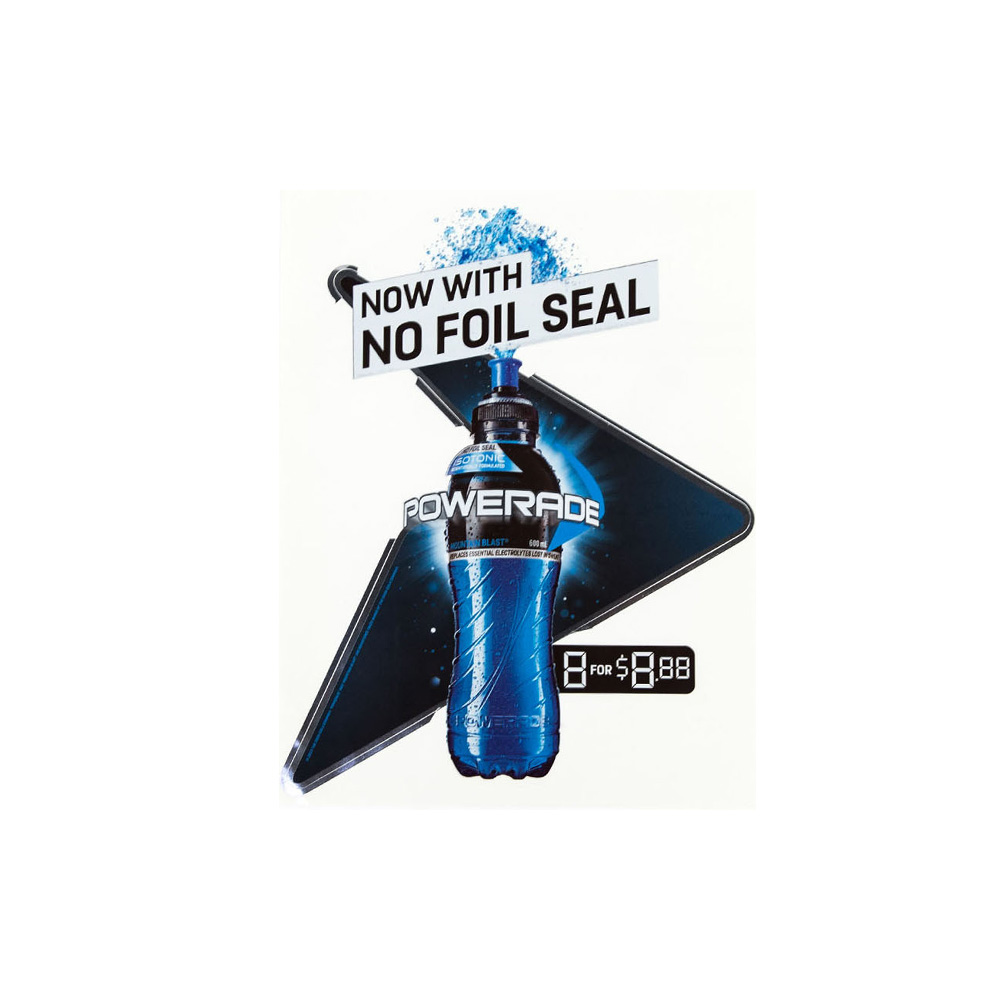 Turn your vehicle into a moving billboard with Norwood's custom bumper stickers and car decals – a potent tool to connect with a broad audience on the go.
Whether you're promoting your brand, service, or product, Norwood's custom bumper stickers and car decals are designed to capture your target audience's attention. Our bumper stickers effectively and memorably convey your message. Our bumper stickers can be easily applied to all types of vehicles, including cars, trucks, and vans, and are ideal for a wide range of commercial applications, including:
Brand Promotion: Enhance brand visibility with creative bumper stickers showcasing eye-catching logos, taglines, or other branding elements
Product Advertising: Use bumper stickers as moving advertisements for new products, generating buzz among potential customers
Business vehicles: Boost brand visibility on the go and advertise products, services, or events
Service Promotion: Trades such as plumbing, electrical, or pest control can heighten local visibility and effectively showcase services
Events & Festivals: Use bumper stickers to promote upcoming events and bolster overall event branding
Safety Campaigns: Spotlight crucial messages like road safety, health campaigns, or community welfare initiatives with attention-grabbing bumper stickers
Our bumper stickers and car decals are designed to withstand the harshest weather conditions. With our expertise in commercial printing methods, such as UV offset printing technology, we can ensure a long-lasting, fade-resistant branding solution.
We design, print, and manufacture custom bumper stickers and car stickers for businesses all around Australia. We're full-service, which means we can assist with the entire process, from the initial design concept, through to the manufacturing and shipment of your personalised car decals and stickers.
Durable material designed to withstand the wear and tear of prolonged outdoor use
Weatherproof inks that ensure vibrancy and clarity, even in the harshest weather conditions
UV offset printing technology provides a crystal-clear, long-lasting, fade-resistant branding and messaging solution
Advanced adhesive technology ensures bumper stickers are easily and securely applied
Want to find out more?
CALL +613 8796 9300
EMAIL customercare@norwood.com.au
Related Posts