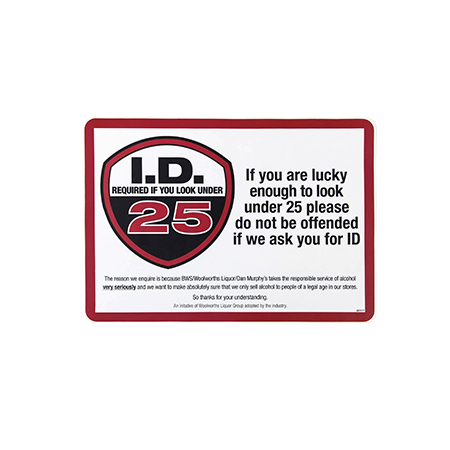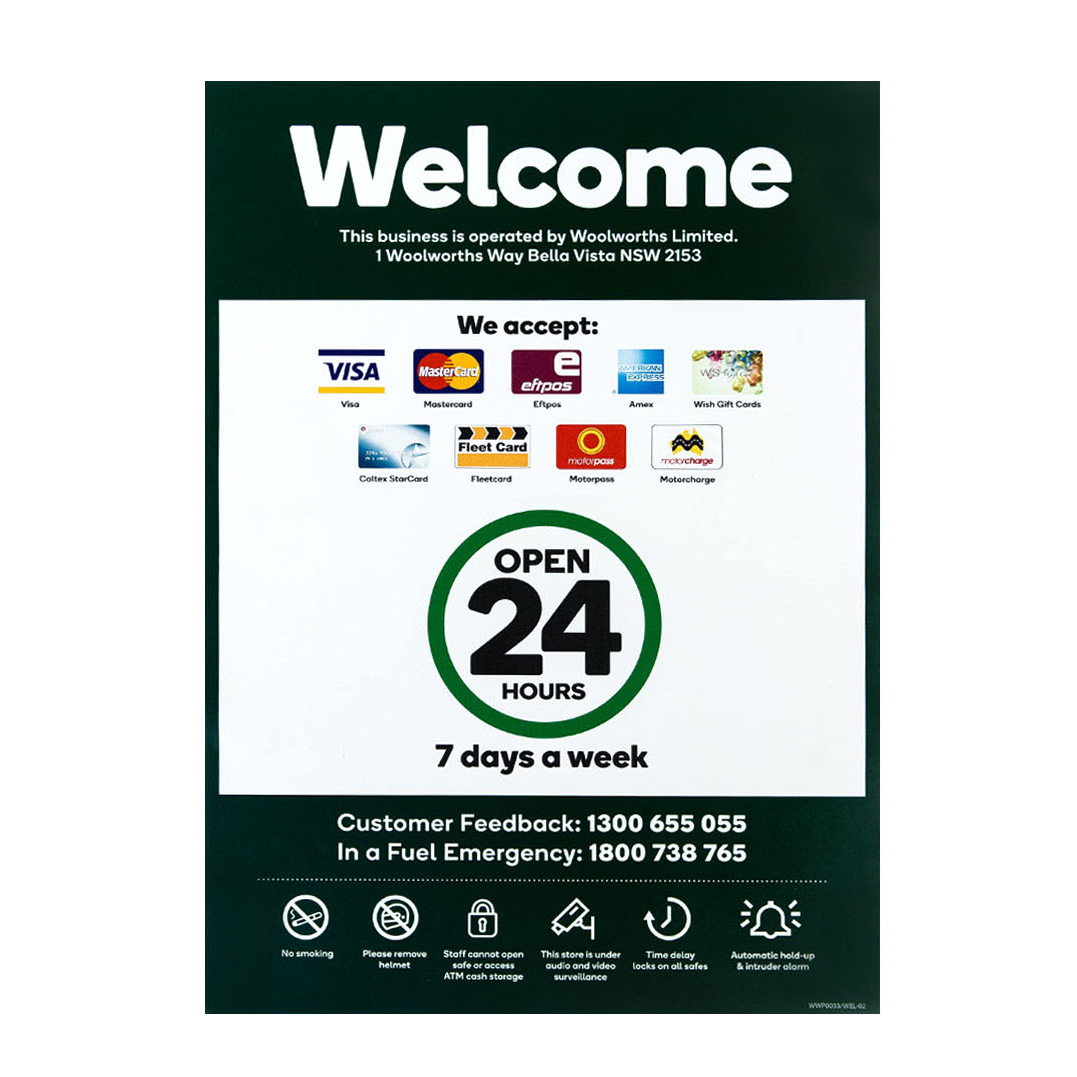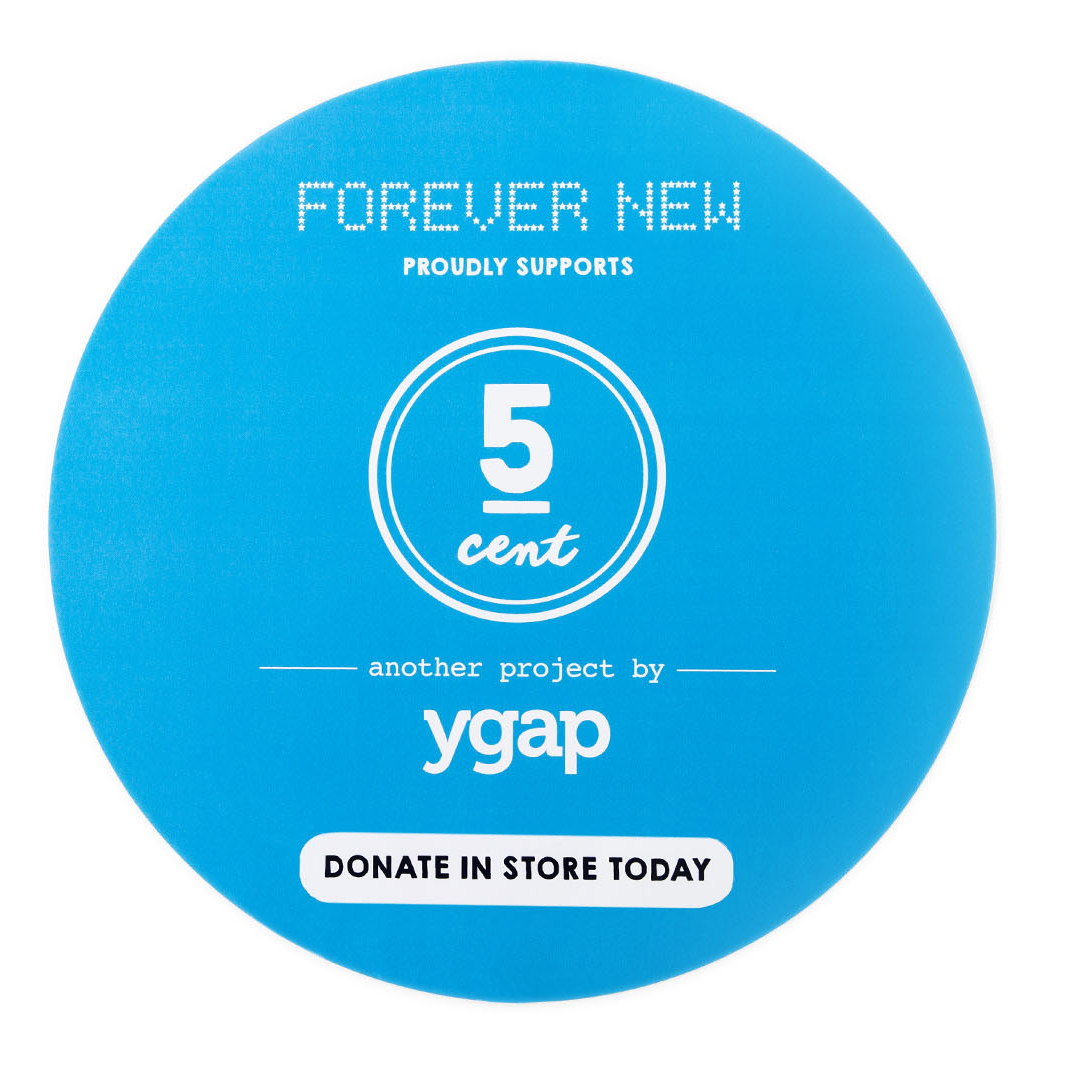 Norwood's floor decals are a powerful branding and marketing tool to effectively communicate with your target audience. Our floor decals are ideal for many commercial applications including:
Supermarkets: guide shoppers to promotional items or areas and enahance product visibility and store navigation
Department stores: highlight special offers, new products and entice customers to explore various sections of the store
Shopping centres: used for wayfinding, helping customers navigate large complexes and to draw attention to specific retail outlets
Bars & restaurants: to assist with guest navigation, branding, messaging and to promote special menu items or events
Hotels: direct guests to amenities, enhance branding in lobbies, or promote events and services
Fitness centres: provide workout and safety instructions, denote areas for specific activities, or boost branding
Tradeshows: lead visitors to your stand or to communicate key messaging and branding
Conferences and events: used for wayfinding, branding, or to promote sponsors and exhibitors
Festivals and public events: large-scale decals can help guide attendees, promote artists or activities, and enhance the overall event branding
Our floor decals and stickers are suitable for both indoor and outdoor applications. The high durability of polypropylene together with our expertise in commercial printing methods, such as UV offset printing technology, ensures a long-lasting, fade-resistant branding solution, even when exposed to the most challenging weather conditions.
We design, print, and manufacture custom floor decals for businesses all around Australia. We're full-service, which means we can assist with the entire process, from the initial design concept, through to the manufacturing and shipment of your floor decals and stickers.
Our floor decals are impactful, easy to install, cost-effective, and 100% recyclable. Custom-designed to meet your unique branding requirements. Our decals can be applied to a range of indoor and outdoor surfaces, including tile, concrete, hardwood, stone, asphalt, and more.
Highly durable polypropylene floor decals are designed to withstand heavy pedestrian traffic and light vehicle traffic
UV offset printing technology for a crystal clear, long-lasting, fade-resistant branding and messaging solution
Advanced adhesive technology to ensure floor stickers are easily and securely applied to a range of surfaces
Want to find out more?
CALL +613 8796 9300
EMAIL customercare@norwood.com.au
Related Posts