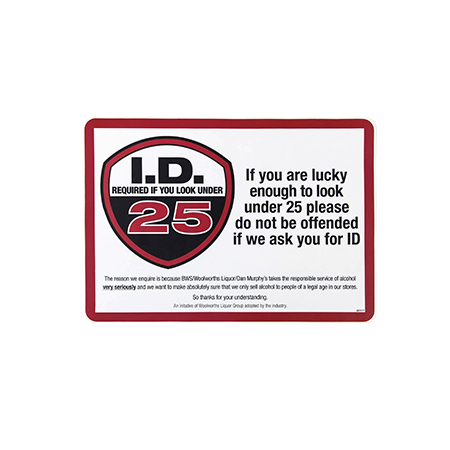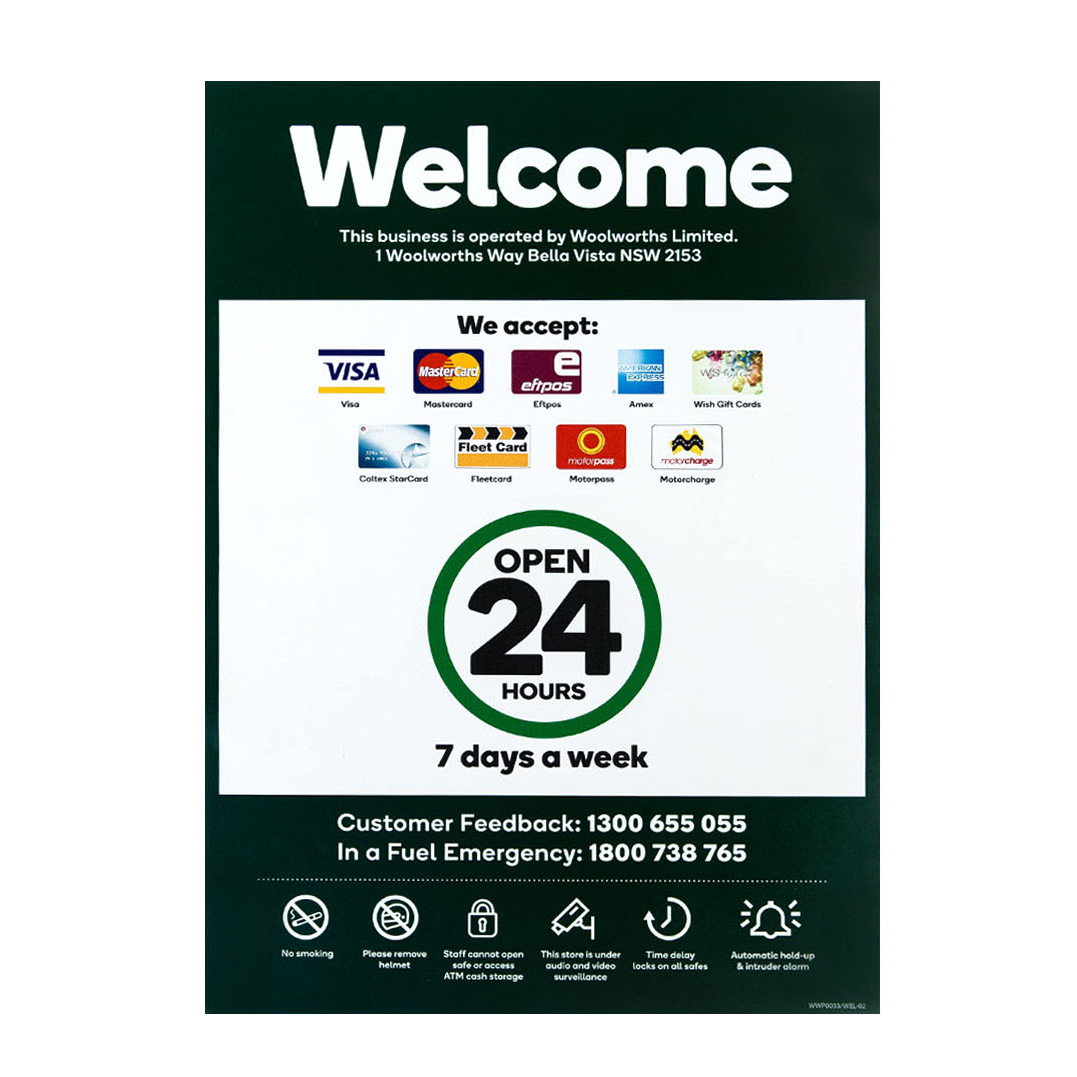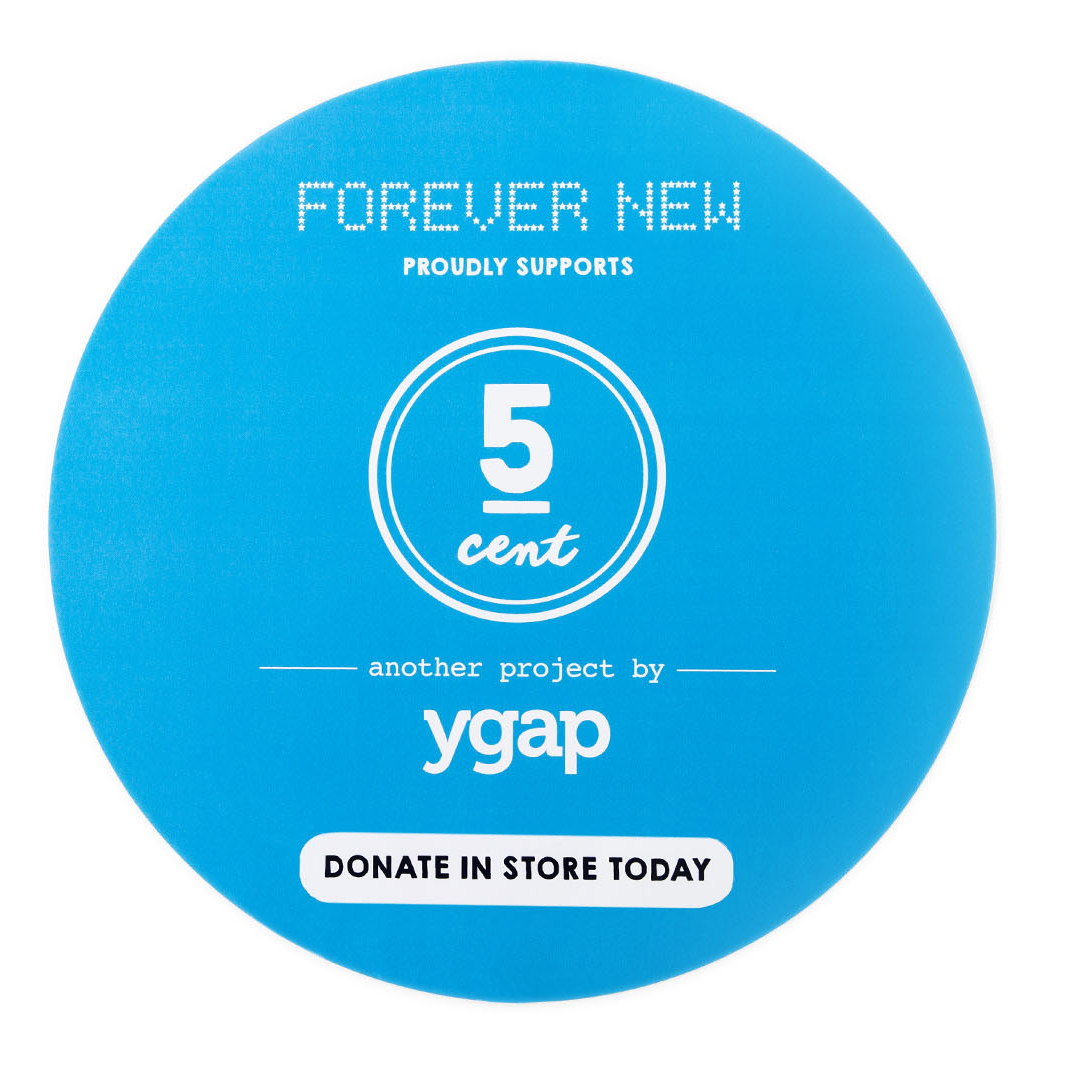 Floor decals are a unique and powerful way of getting your message out to many people. Ideal for high pedestrian traffic areas, particularly in supermarkets, clubs and at public events, they are extremely durable and are designed with constant consumer wear in mind. The strong, specially produced plastic substrate can even handle light vehicle traffic. What's more, our advanced adhesive technology keeps our floor decals sitting securely on the ground for greater peace of mind. Most importantly though, the high level of colour depth in our printing commands attention from all angles, readily getting your message out to everyone who passes by.
• Specially produced plastic substrate for foot and light vehicle traffic
• Present your message on a long lasting material
• High level of colour depth grabs attention from all angles
• Advanced adhesive technology securely fixes the product to the ground
Want to find out more?
CALL +613 8796 9300
Related Posts