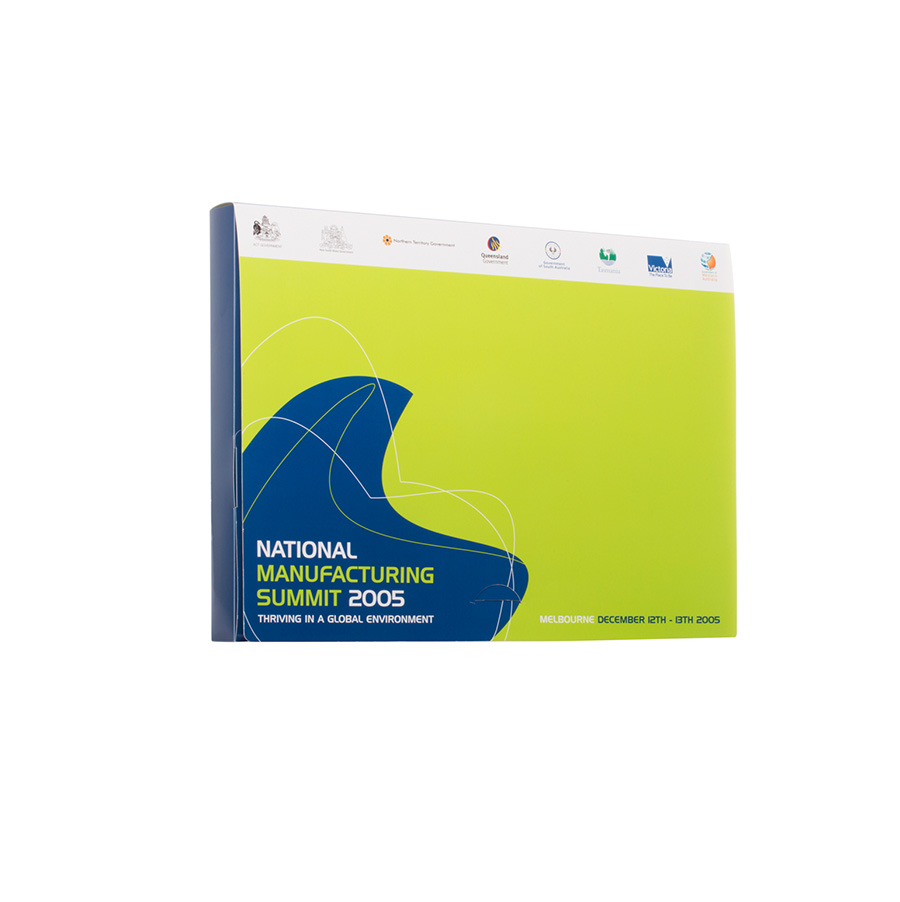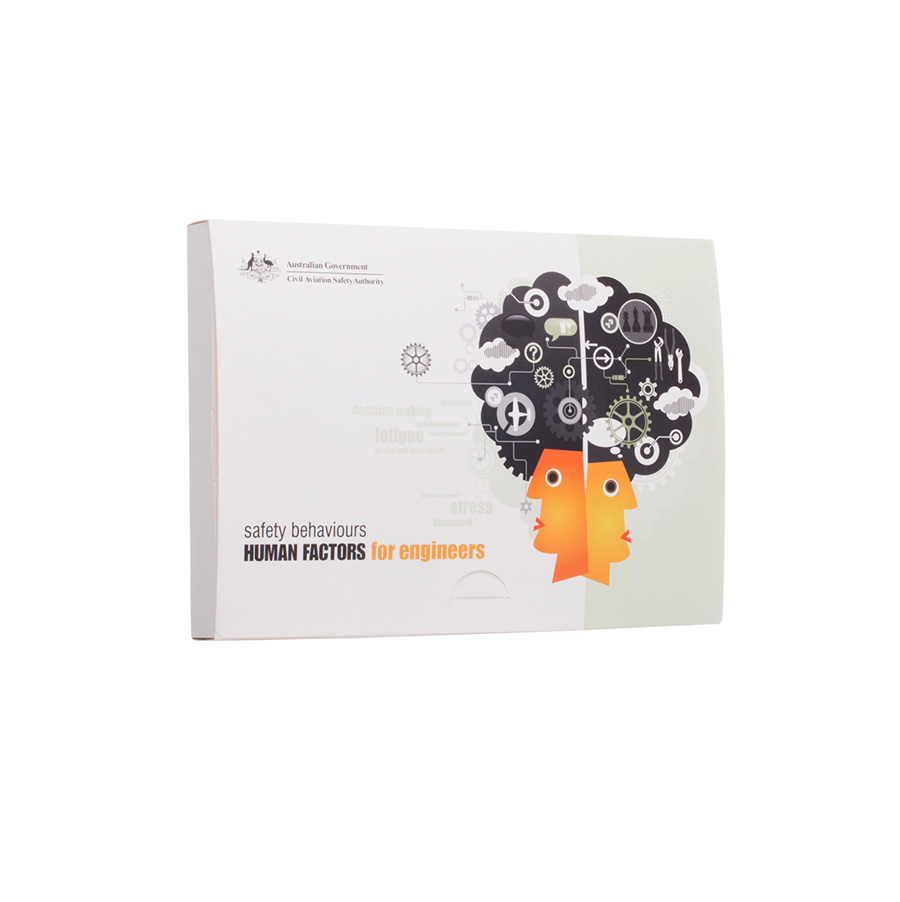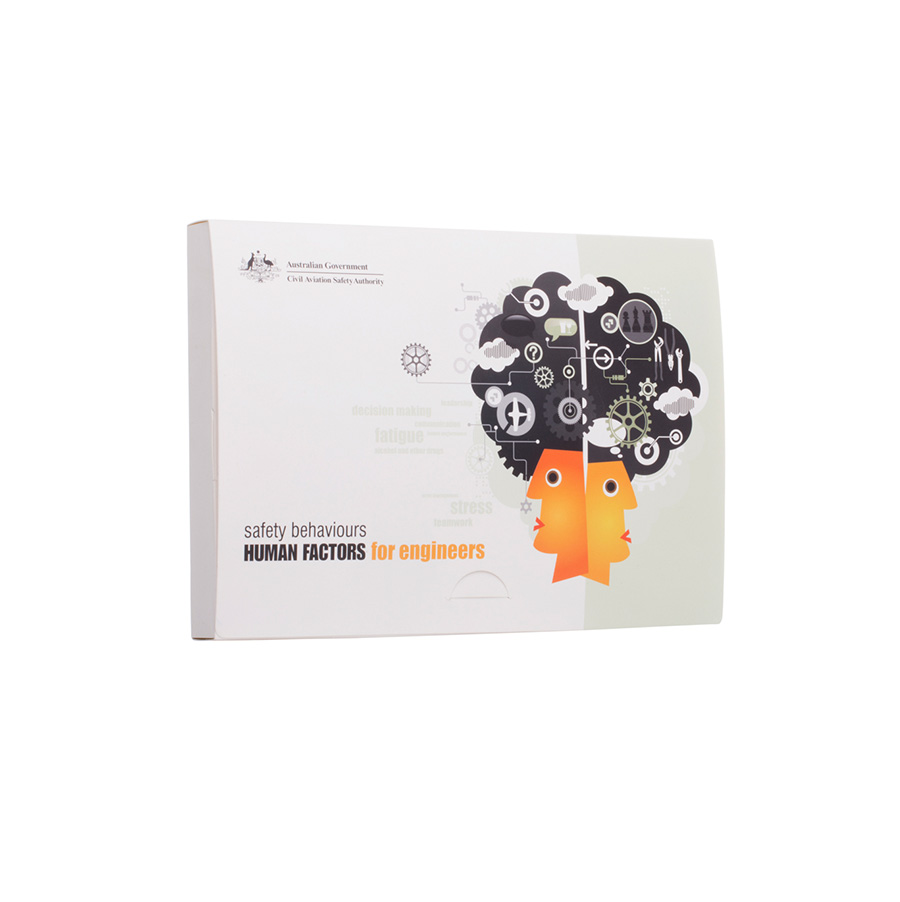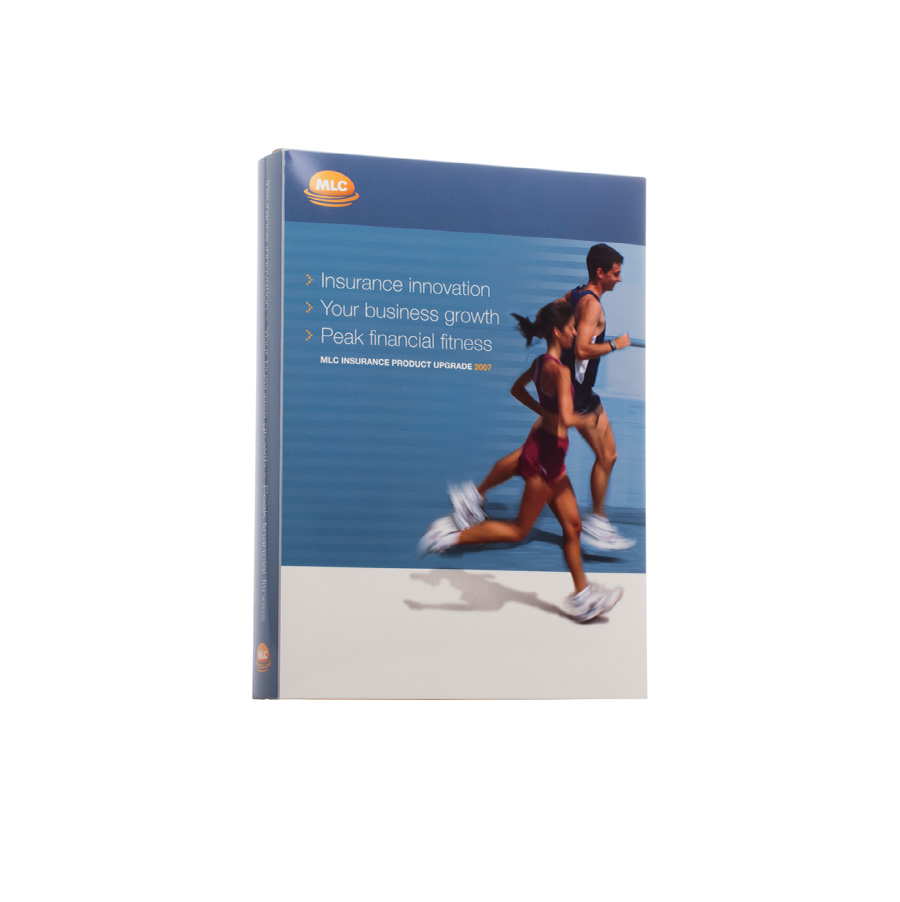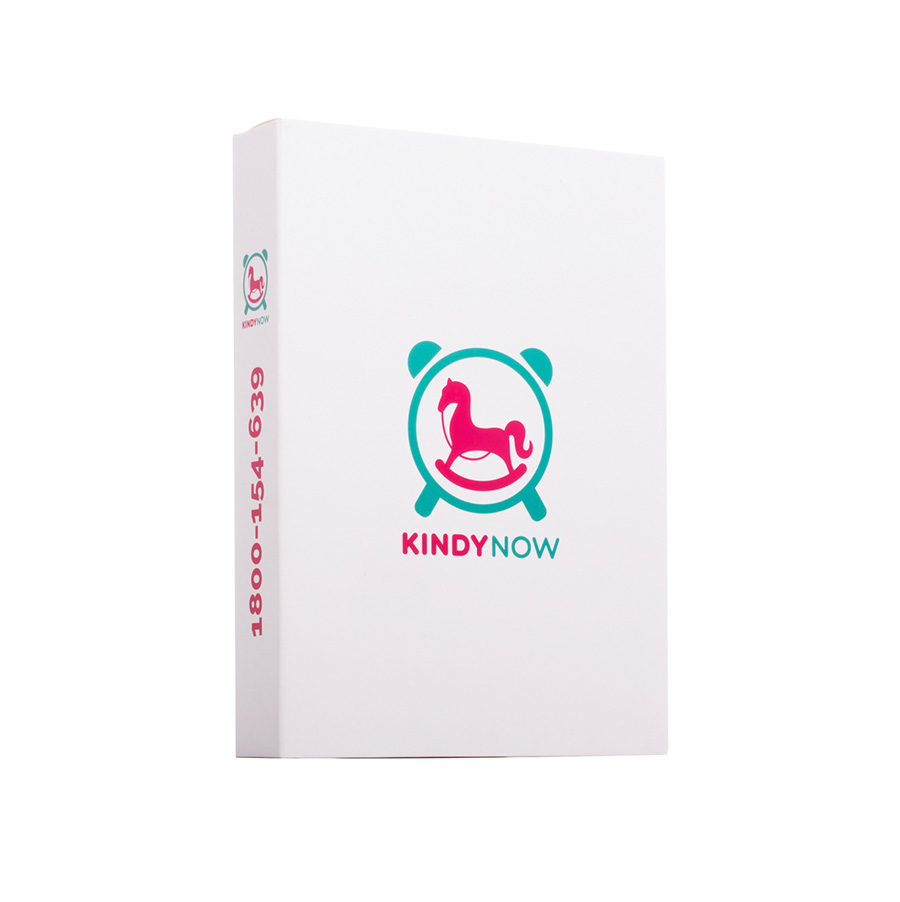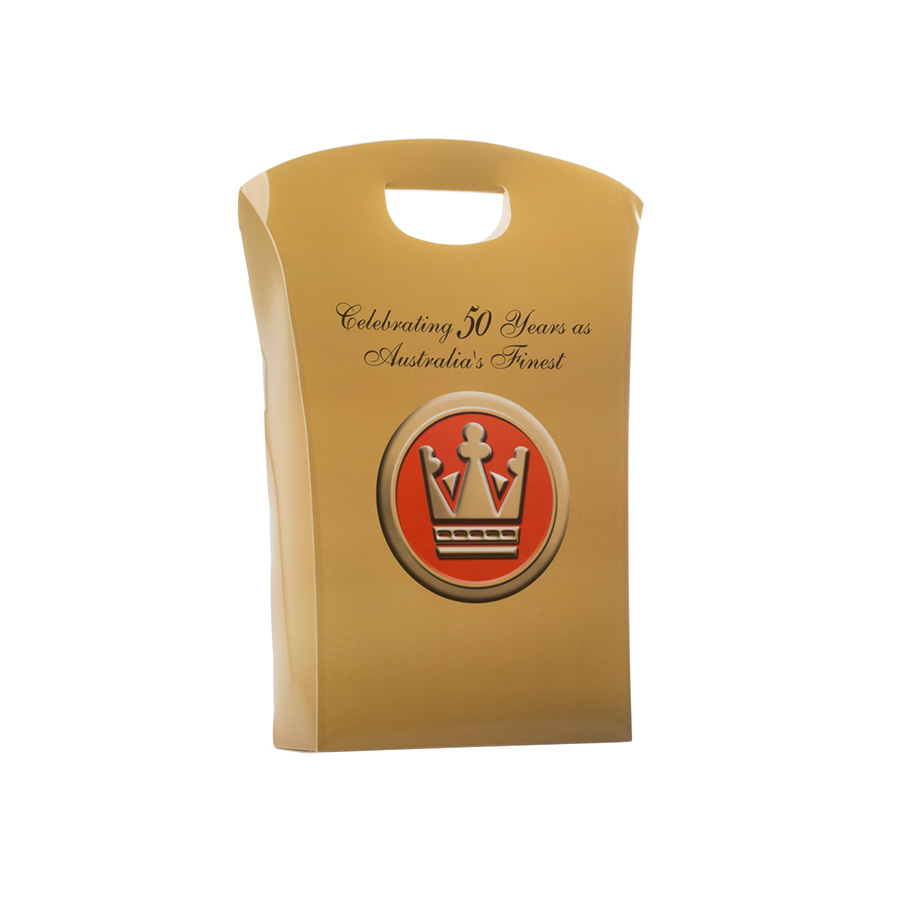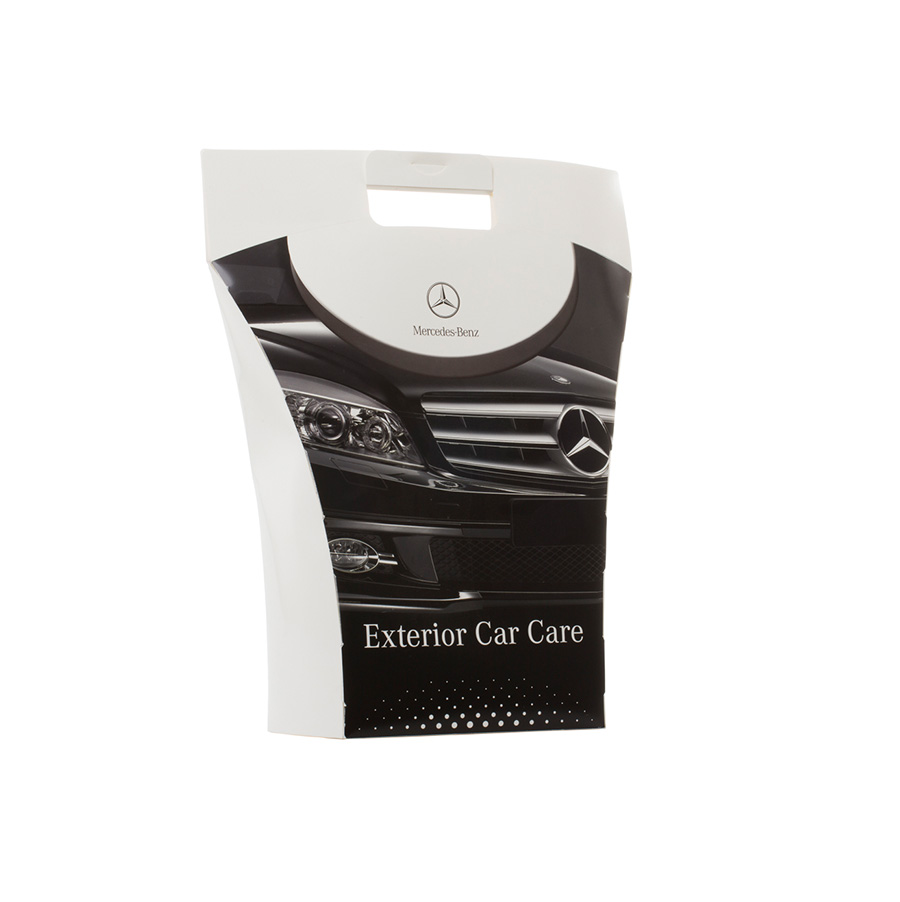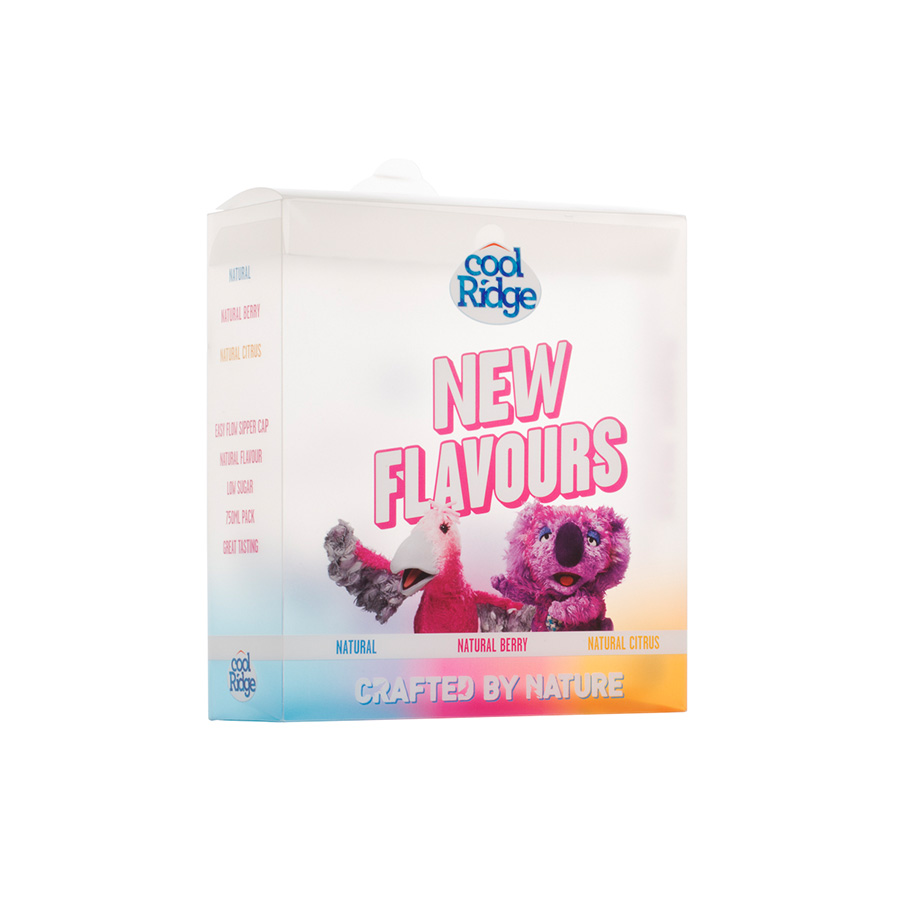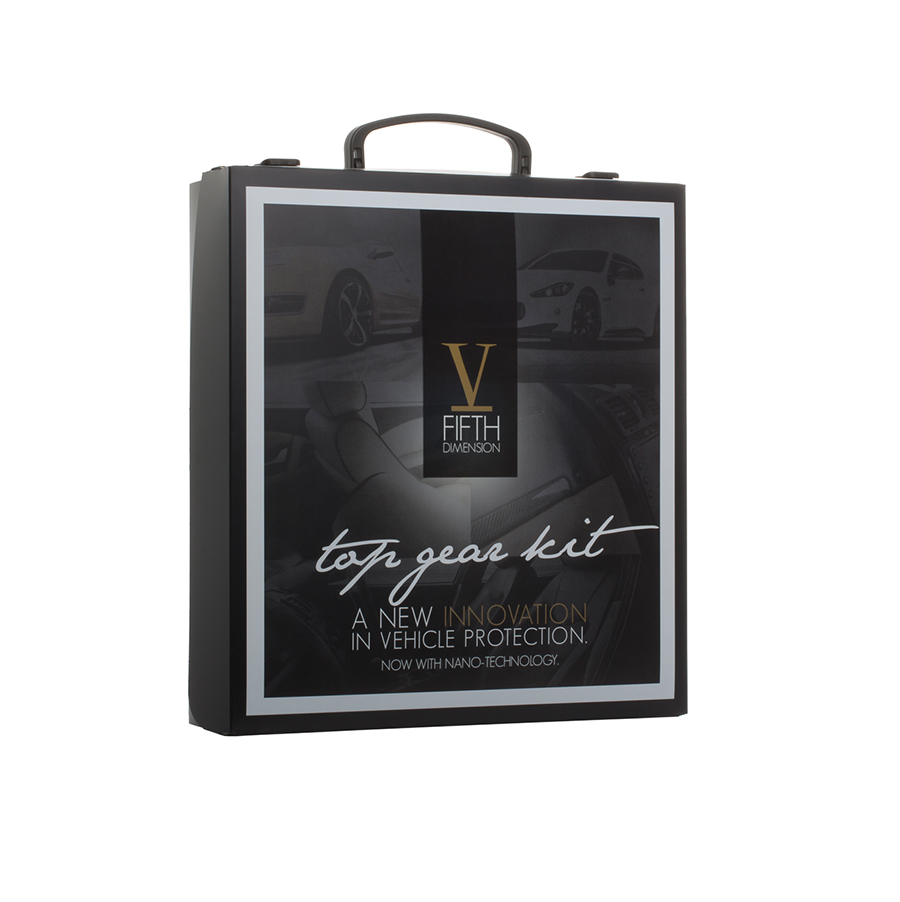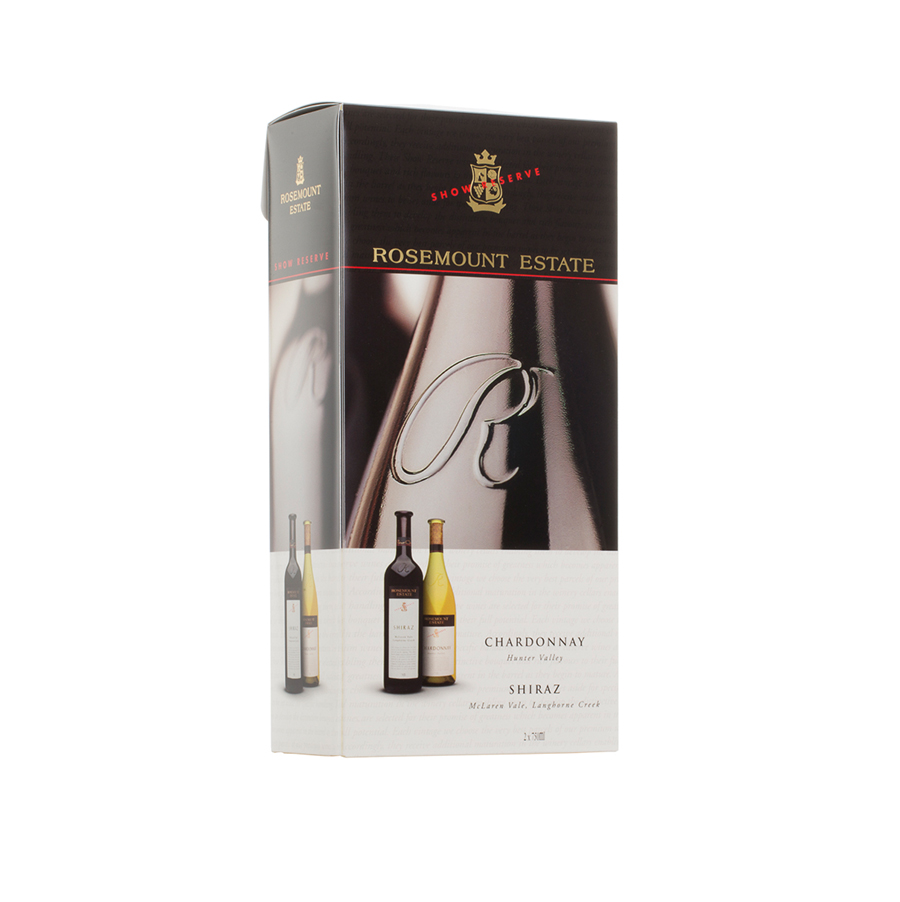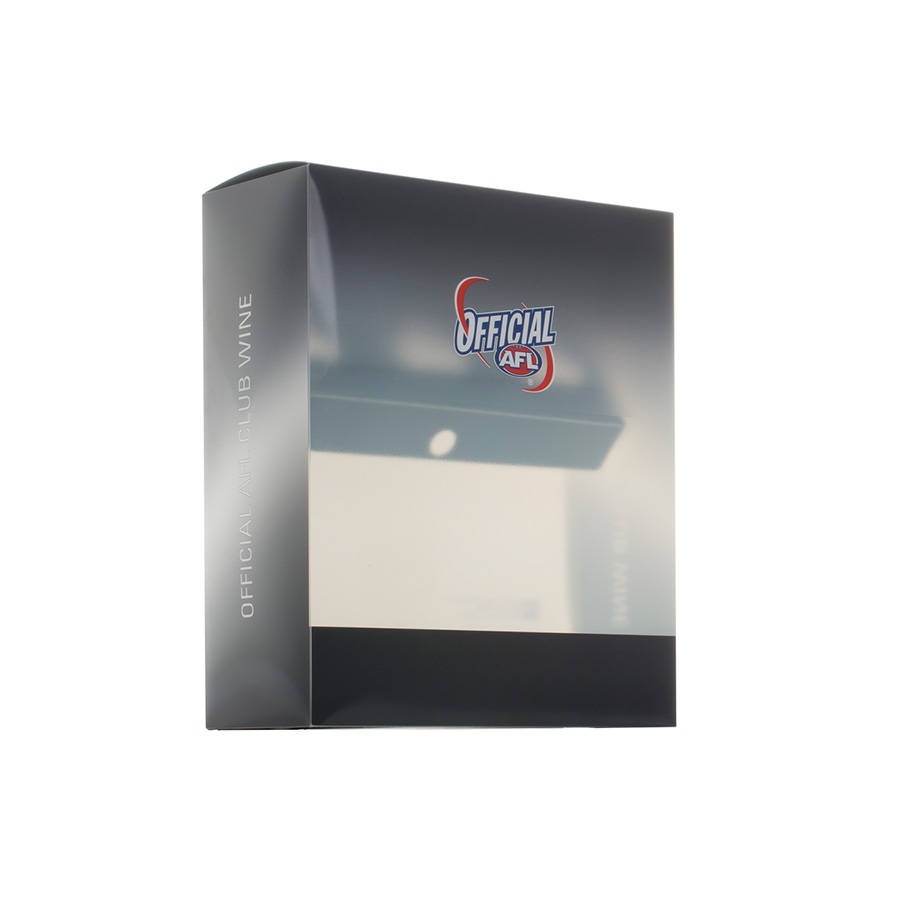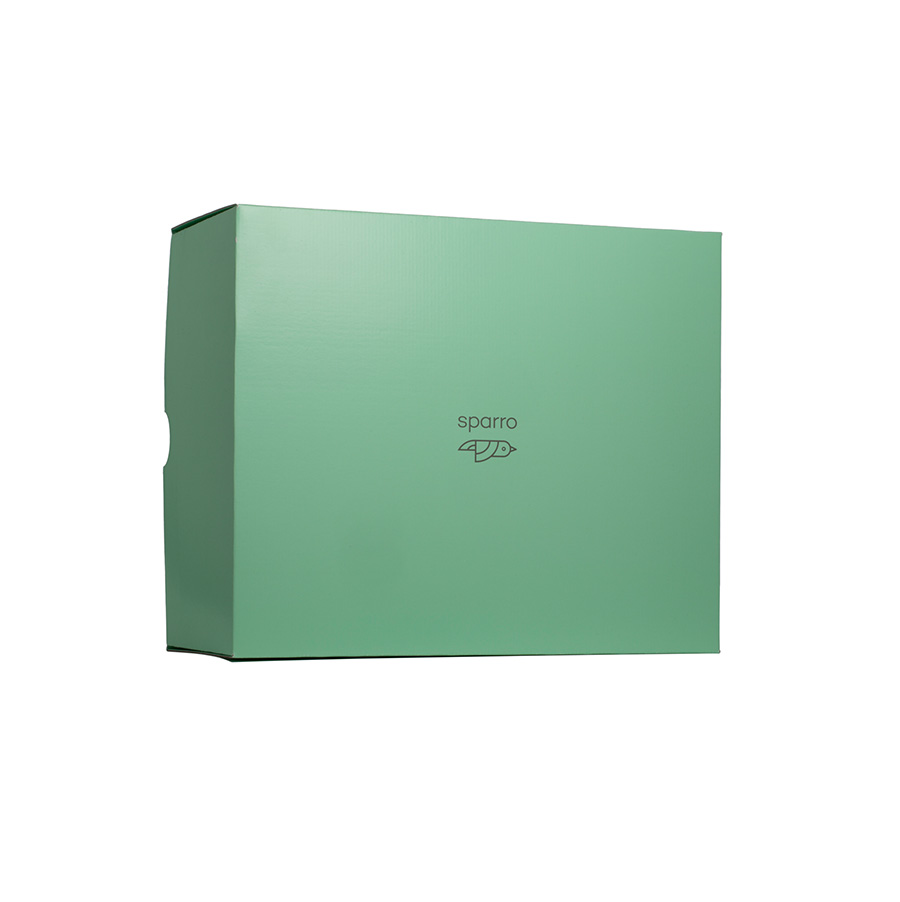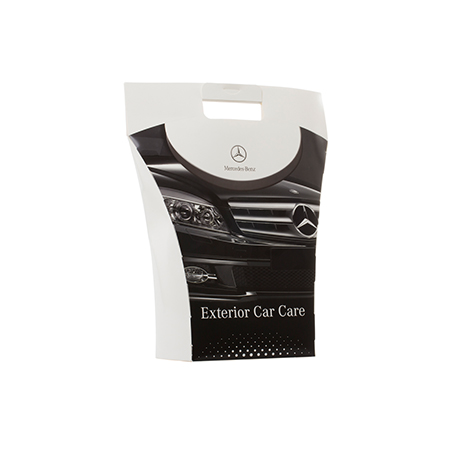 Your One-Stop Packaging Solution
PLASTIC PACKAGING
Norwood is able to help with all manner of plastic product packaging. We've created a range of plastic packaging for both food packaging as well as non-perishable packaging. We take everything into consideration when designing your plastic packaging, including shelf life, visual appeal and cost. Choosing Norwood means packaging that's not just beautiful, but highly functional too and plastic packaging is an easy way to create a significant point of difference between you and your competitors.
PLASTIC SATCHELS
Norwood's plastic satchels are an attractive and effective way of presenting and storing business documents. Tailored to meet all your design needs, these satchels are printed on a wide range of plastic substrates and are available in high quality clear, frosted and solid finishes. Resistant to fading and protected from external shock damage, they are built to last and are well placed to withstand everyday wear and tear. These eye-catching plastic satchels are designed to capture the attention of your customers while remaining safe and intact in their hands.
Unique design
High quality finish
Available in a variety of plastic substrates
Durable against external shock damage
Fade resistant
PRESENTATION FOLDERS
With one of Norwood's presentation folders, you can just about let the folders do the talking for you. Featuring the high quality finish of our unique UV printing process, they boast a stunning depth of colour and clarity, offering a professional and striking way of displaying your company's brand. At the same time, their sturdy and durable plastic construction keeps your documents safe. Aware of the importance of making a strong impression, we can tailor our presentation folders to meet your design requirements and offer a wide range of shapes for you to choose from.
Professional solution to your presentation needs
High quality finish displaying the unique style of your company
Durable construction protects your documents.
Want to find out more?
CALL +613 8796 9300
EMAIL customercare@norwood.com.au