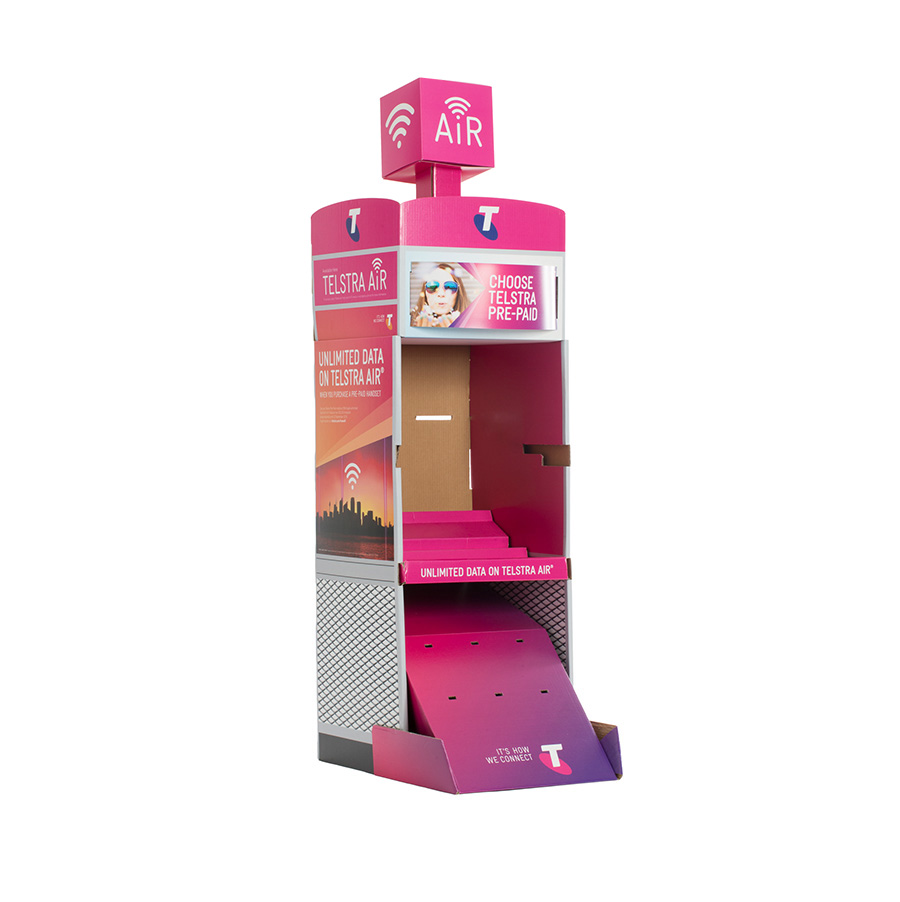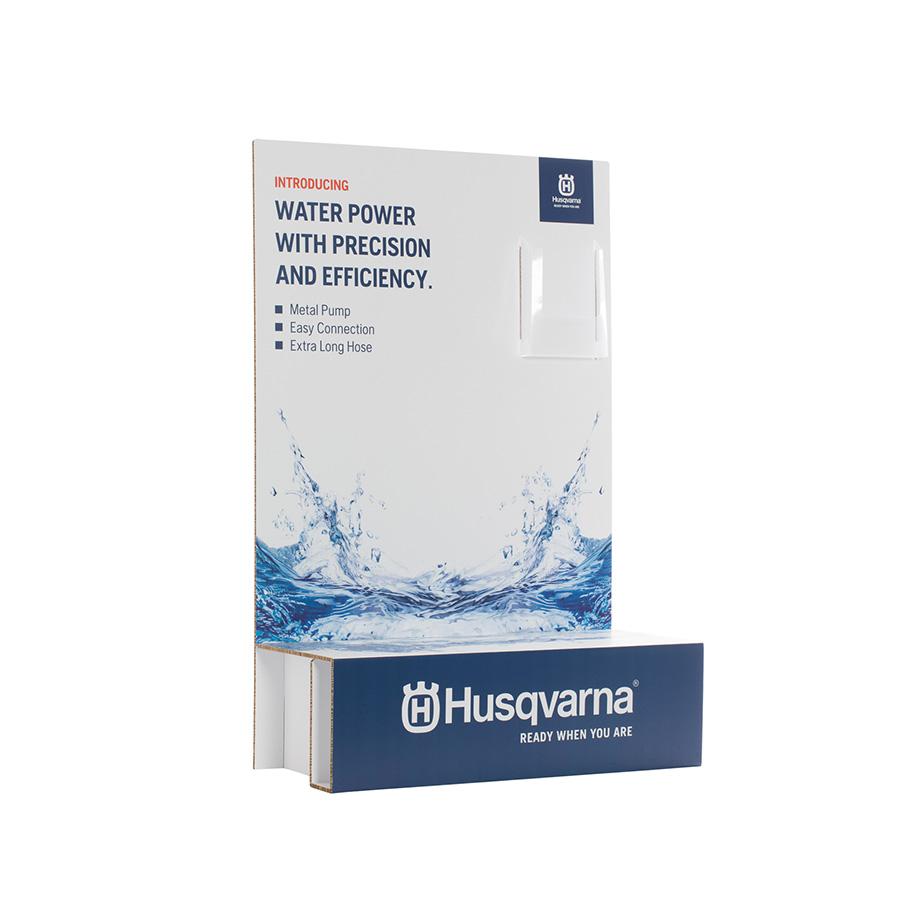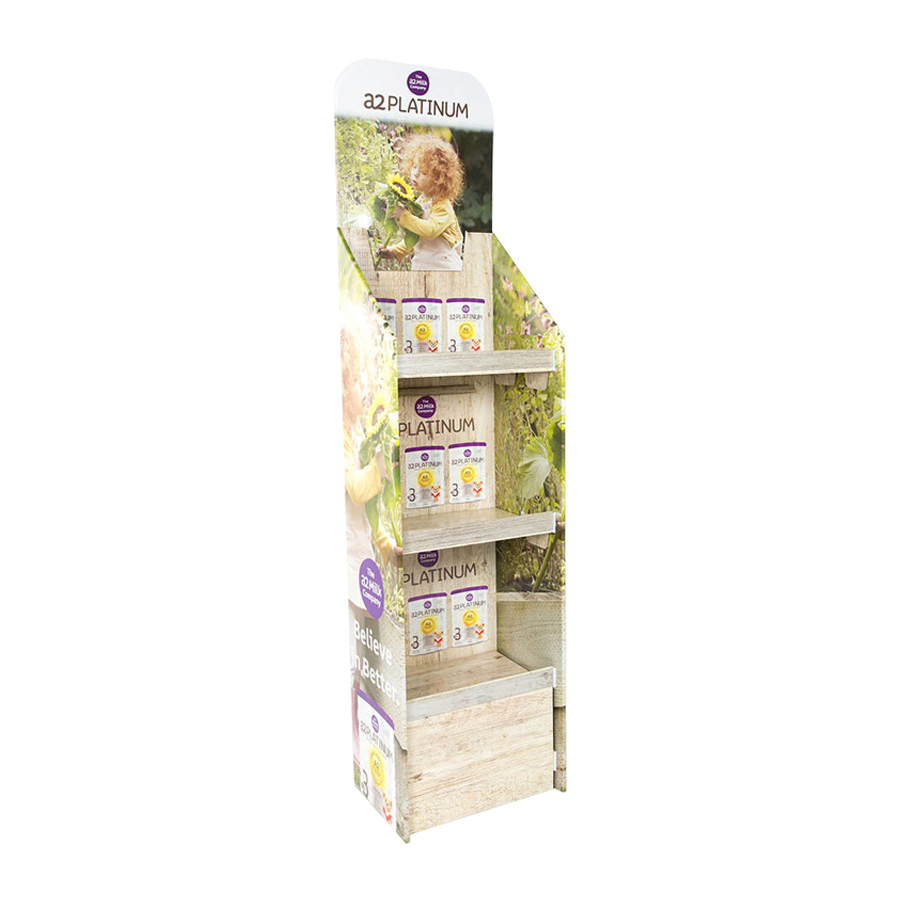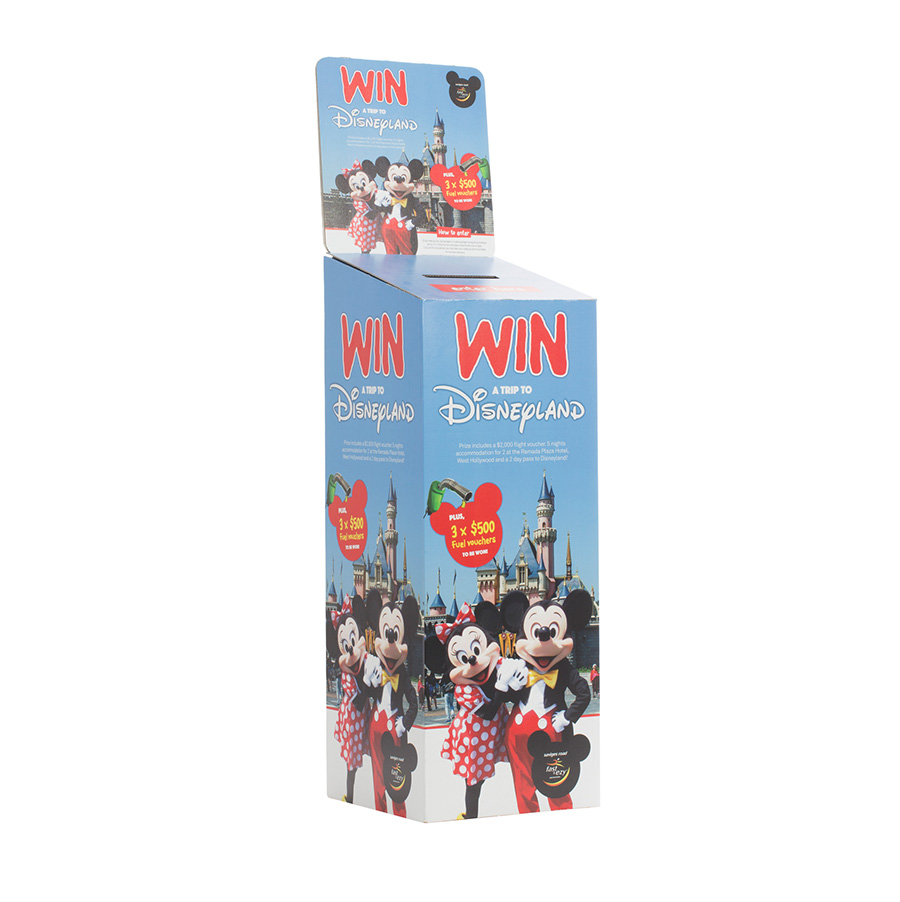 Thanks to their unique shape, design and exceptional visual quality, counter display units are an extremely potent marketing tool for any product.
Whether they're custom-built to display a product or simply used as a stand-alone advertising tool, they provide that coveted point of difference. They're also easy to wipe clean and thanks to our special UV offset printing process, won't fade over time. As durable as they are attractive, Norwood's counter display units are a safe bet for drawing attention to your brand.
Want to find out more?
CALL +613 8796 9300
EMAIL customercare@norwood.com.au
Related Posts