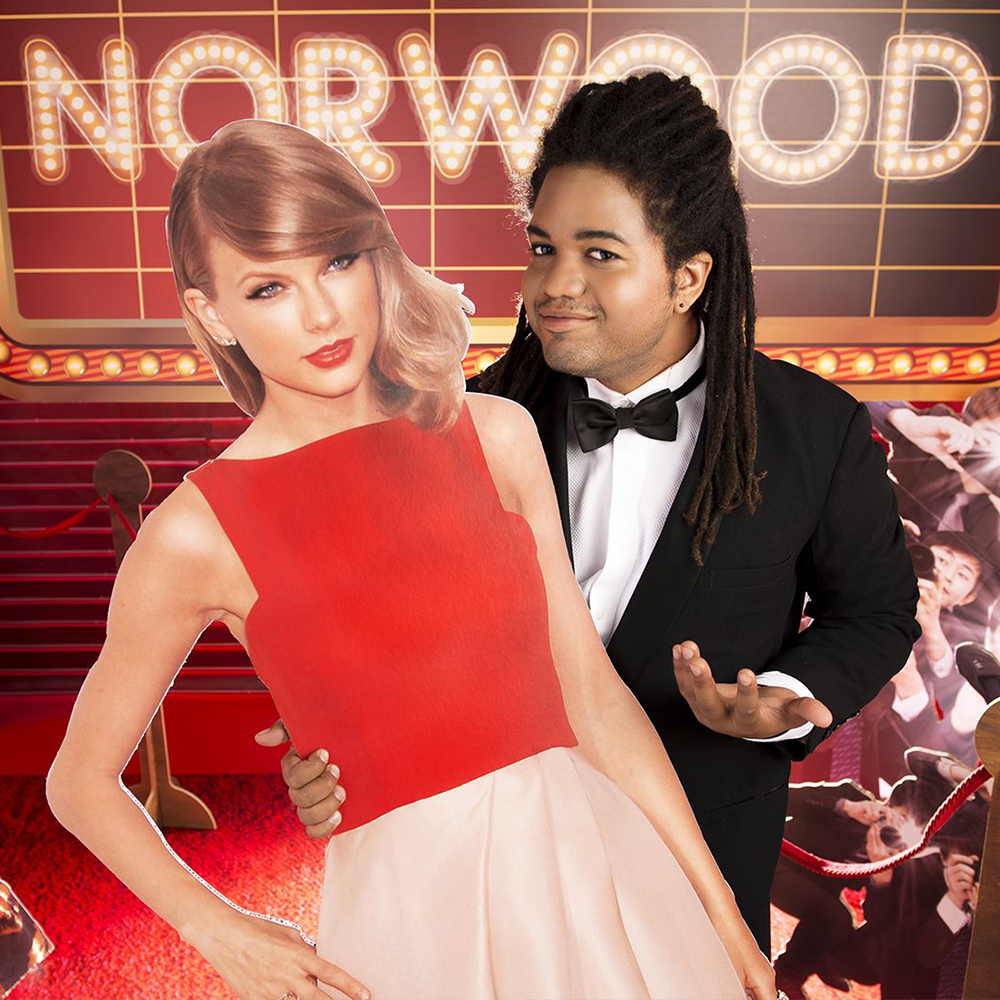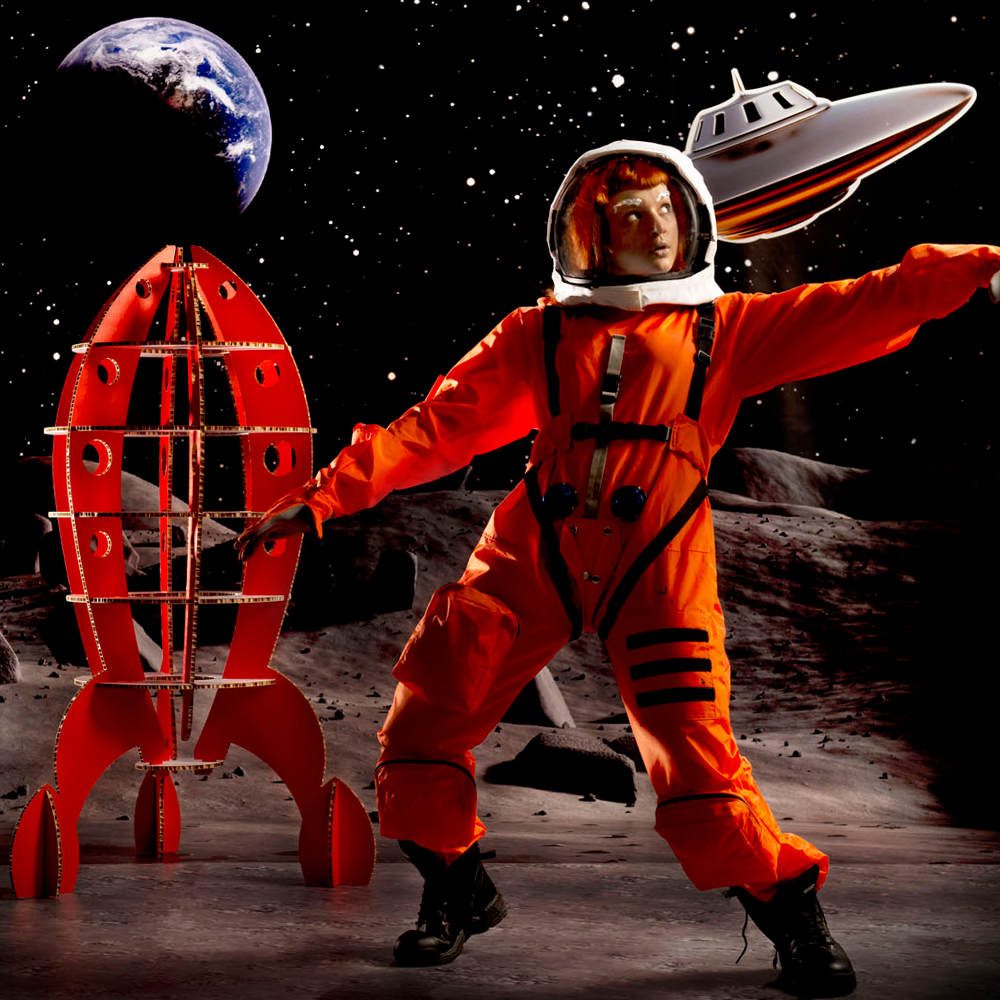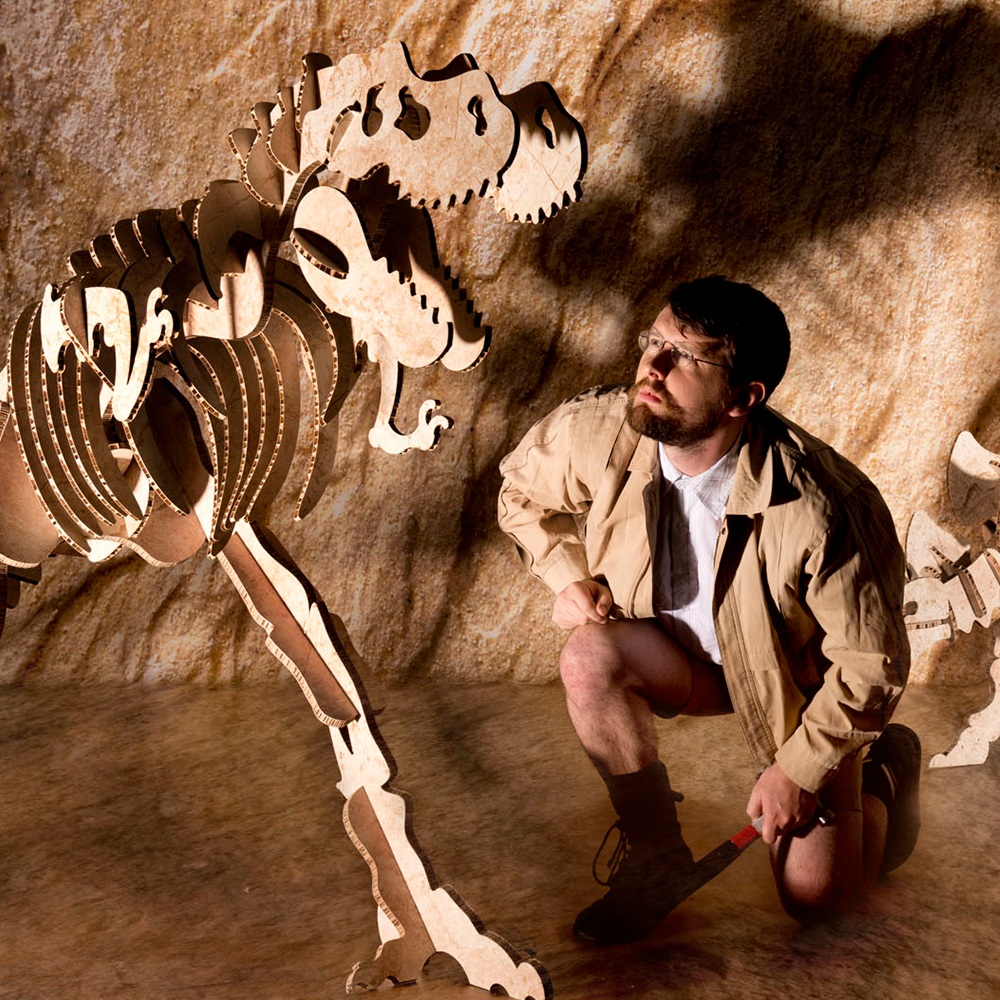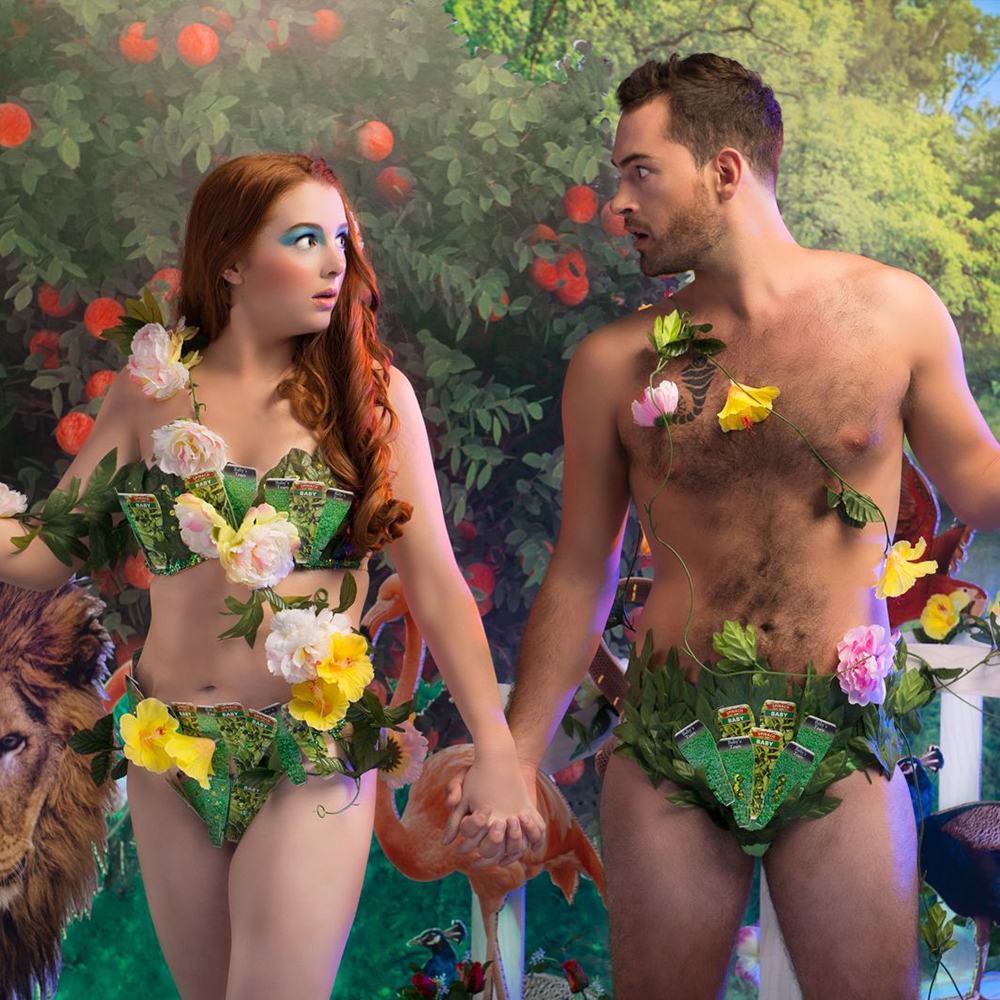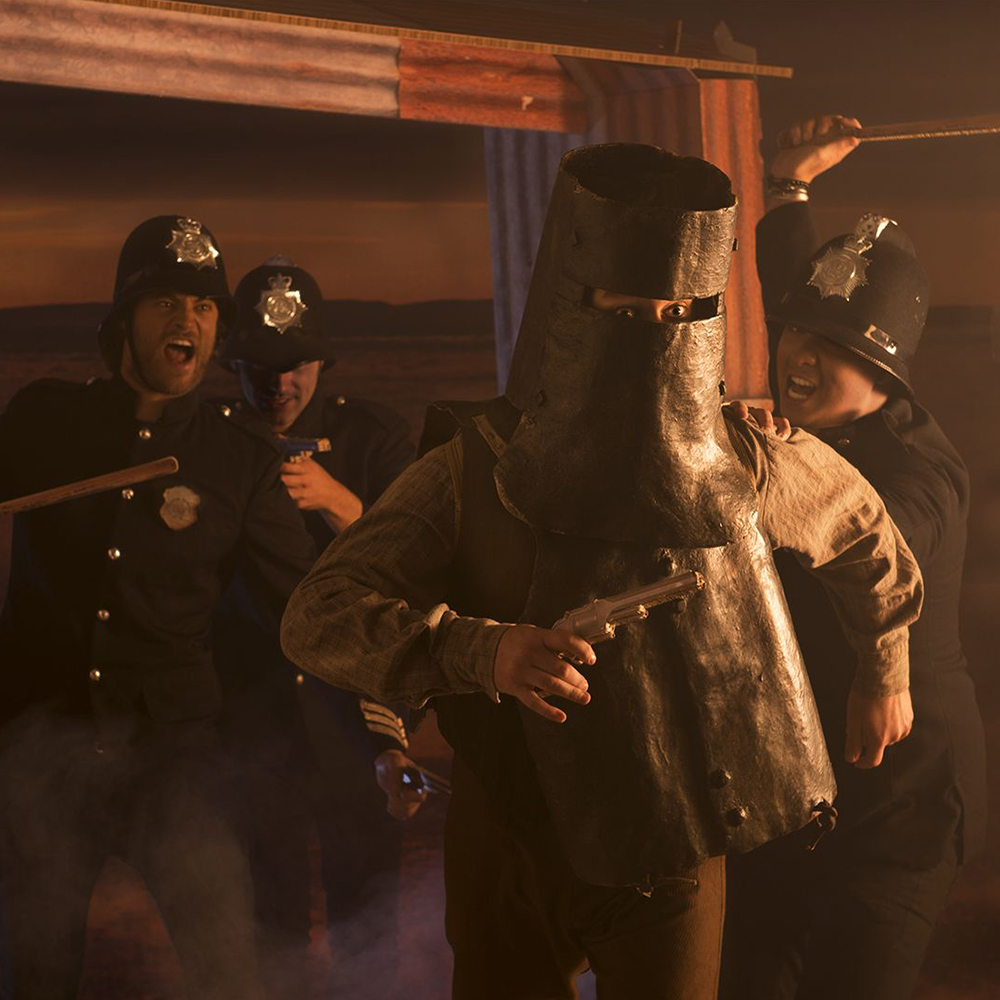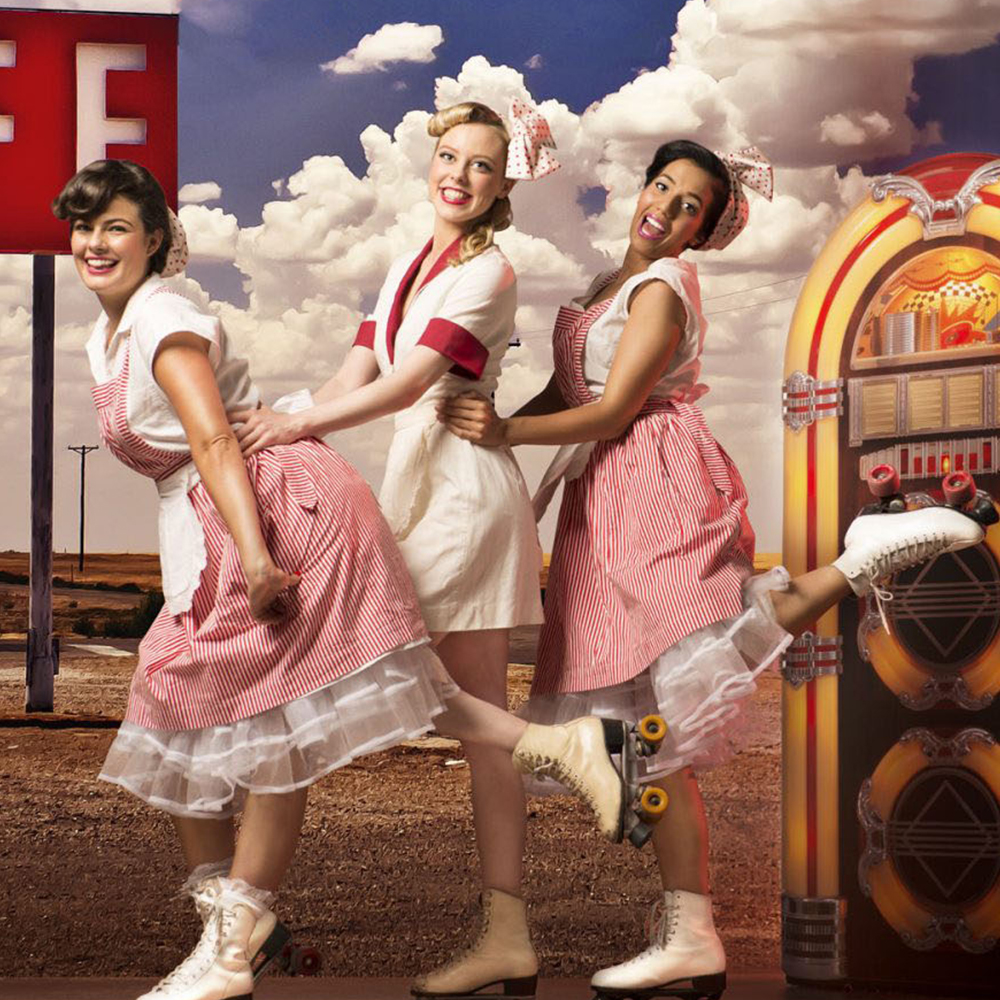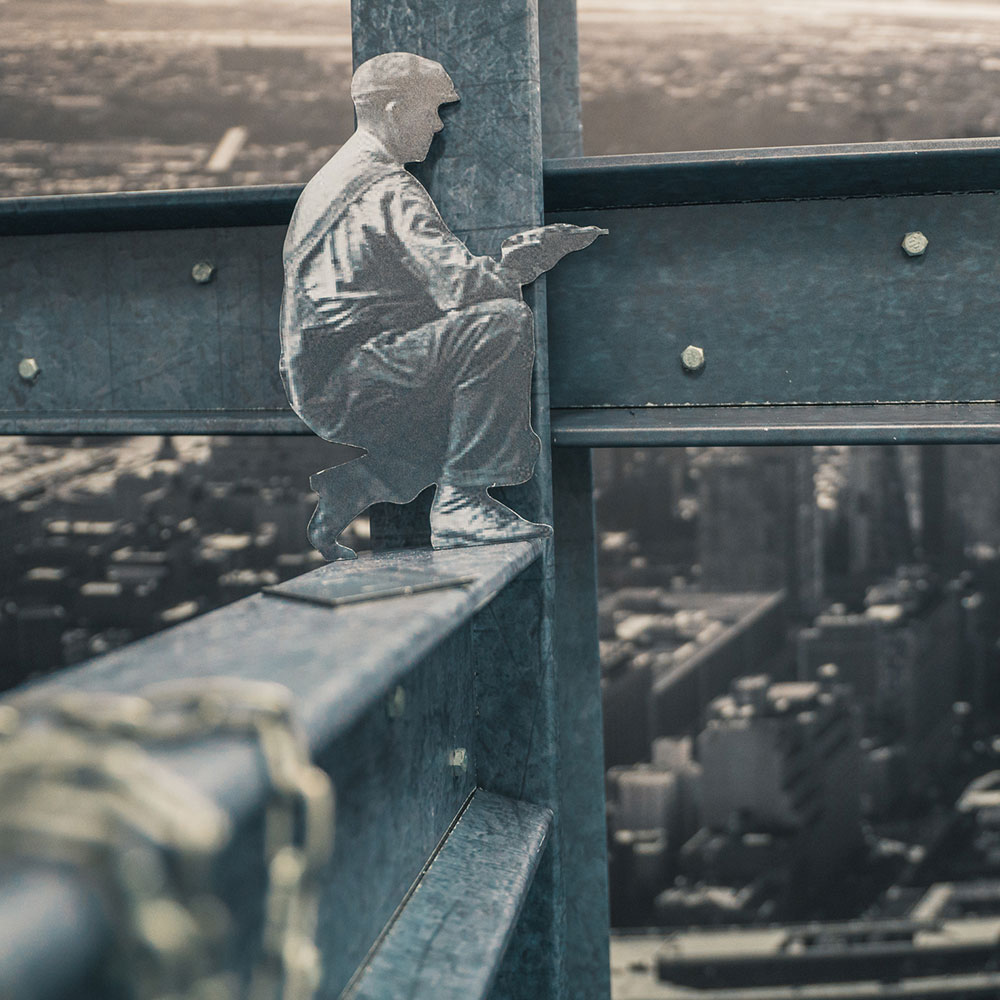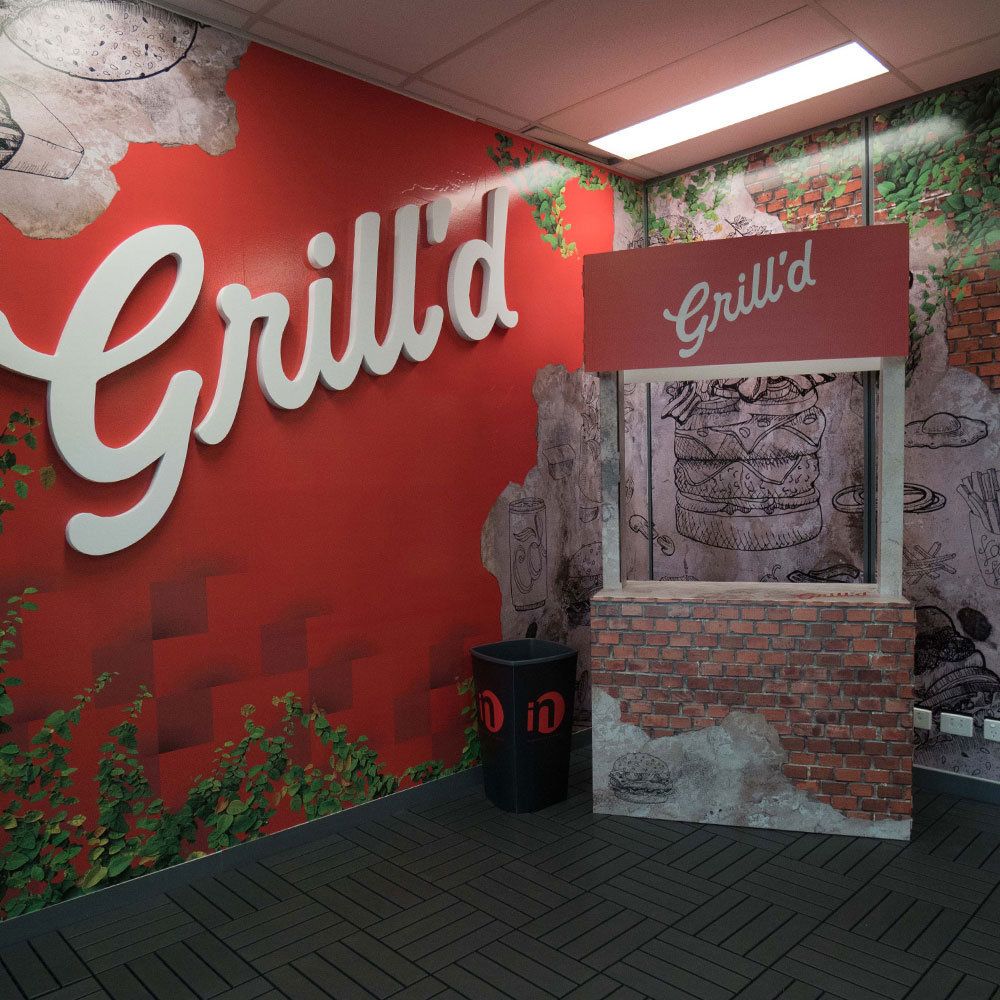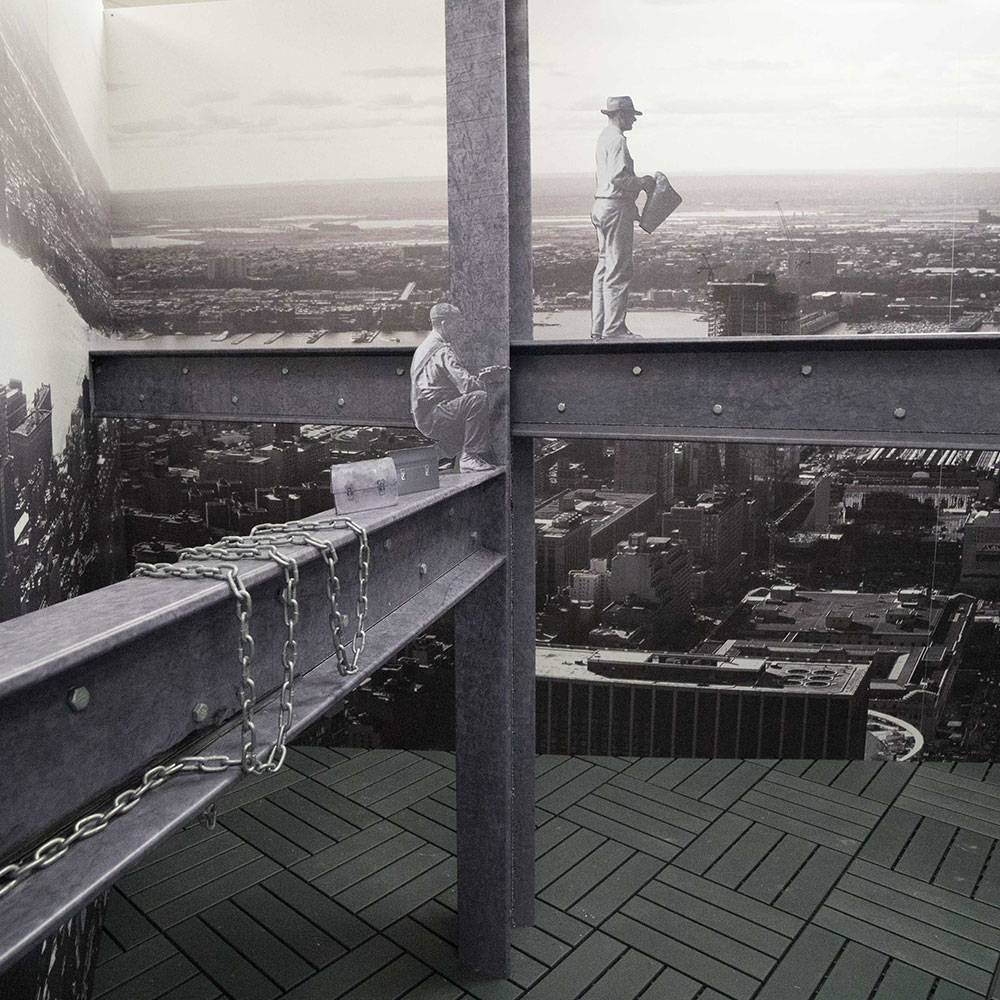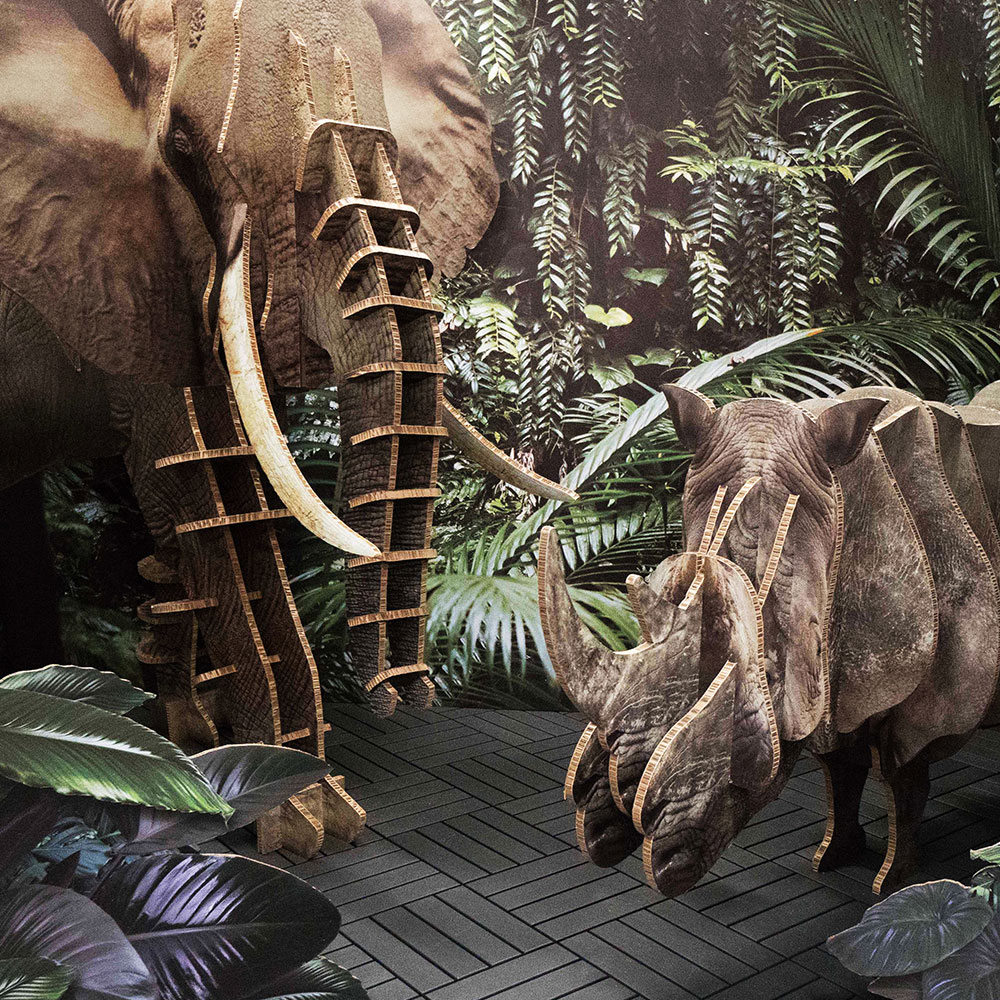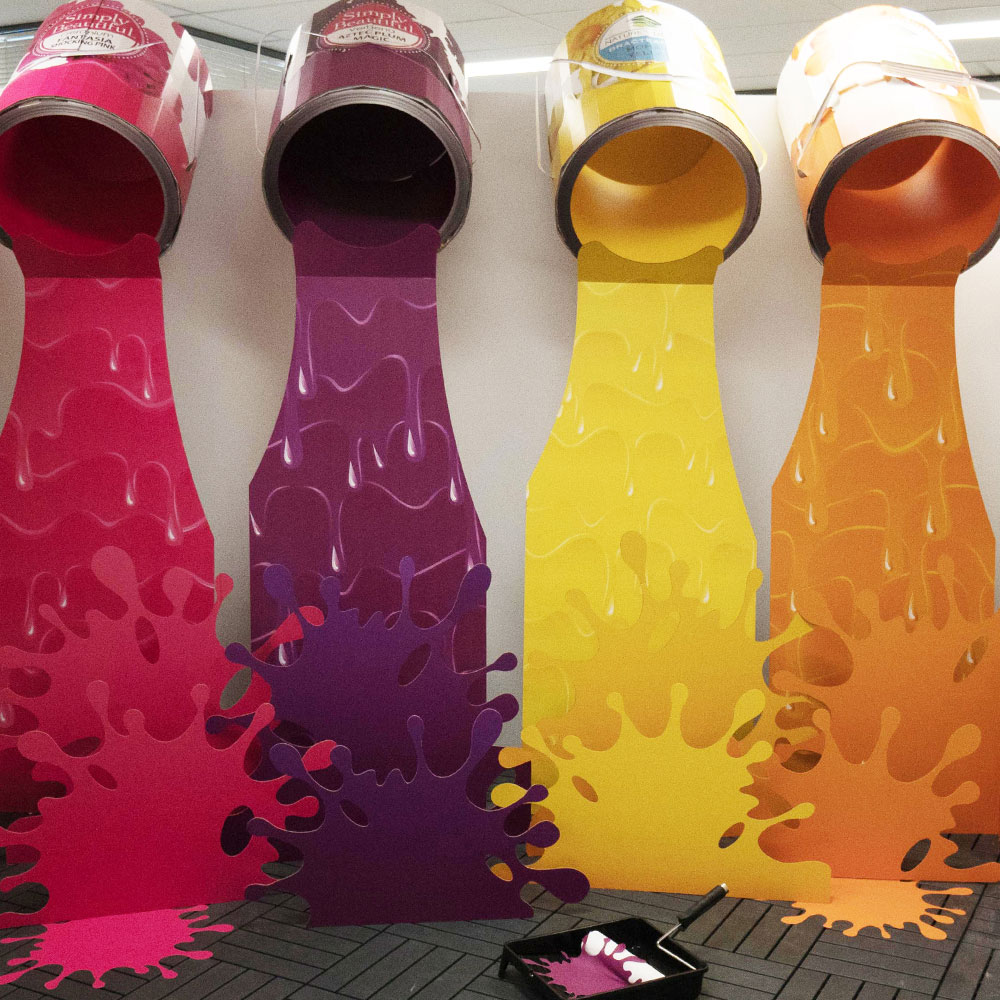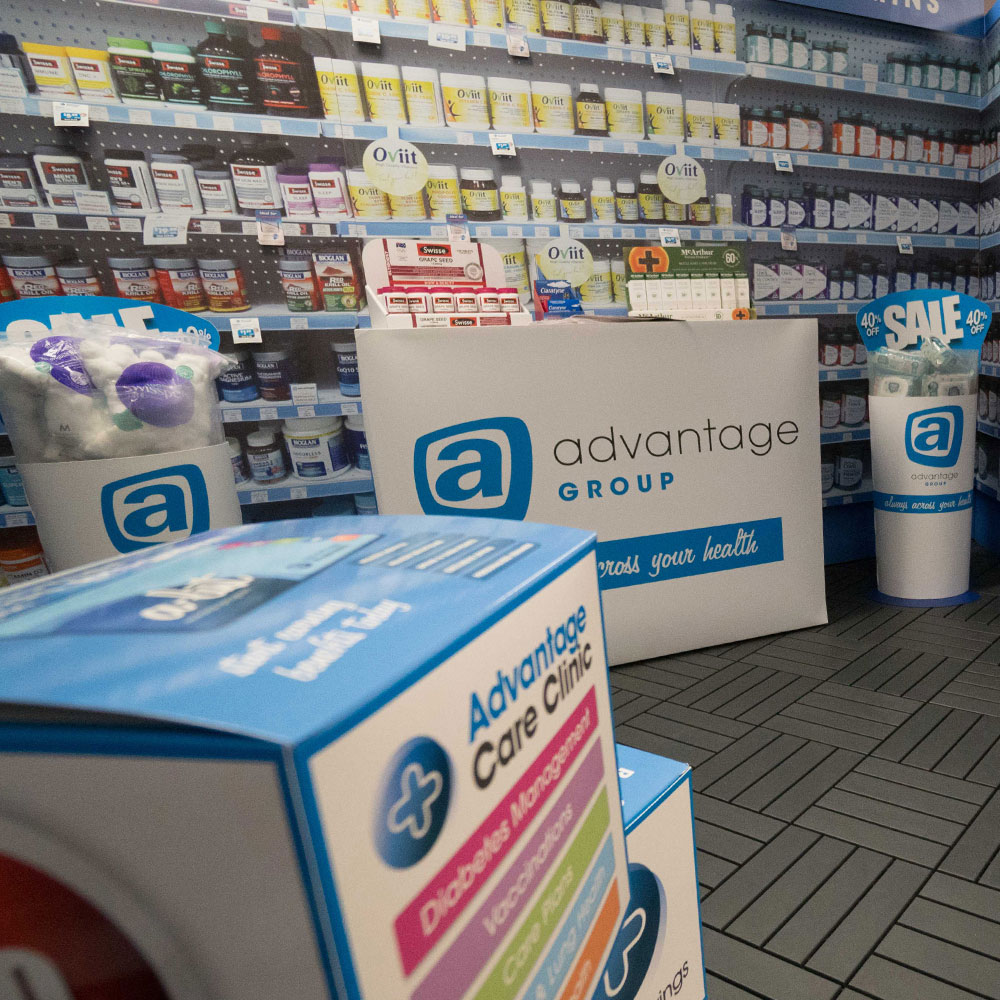 We print, design and install a variety of innovative tradeshow and exhibition display solutions that help you communicate your brand messages and create brand loyalty. From large to small installations, we strive to understand you and your business.
We excel at the creative, push boundaries, drive innovation, and inspire engagement. From start to finish we will take care of everything! All you have to do is pick up the phone and give the Norwood team a call to discuss your next opportunity.
Want to find out more?
CALL +613 8796 9300
Related Posts