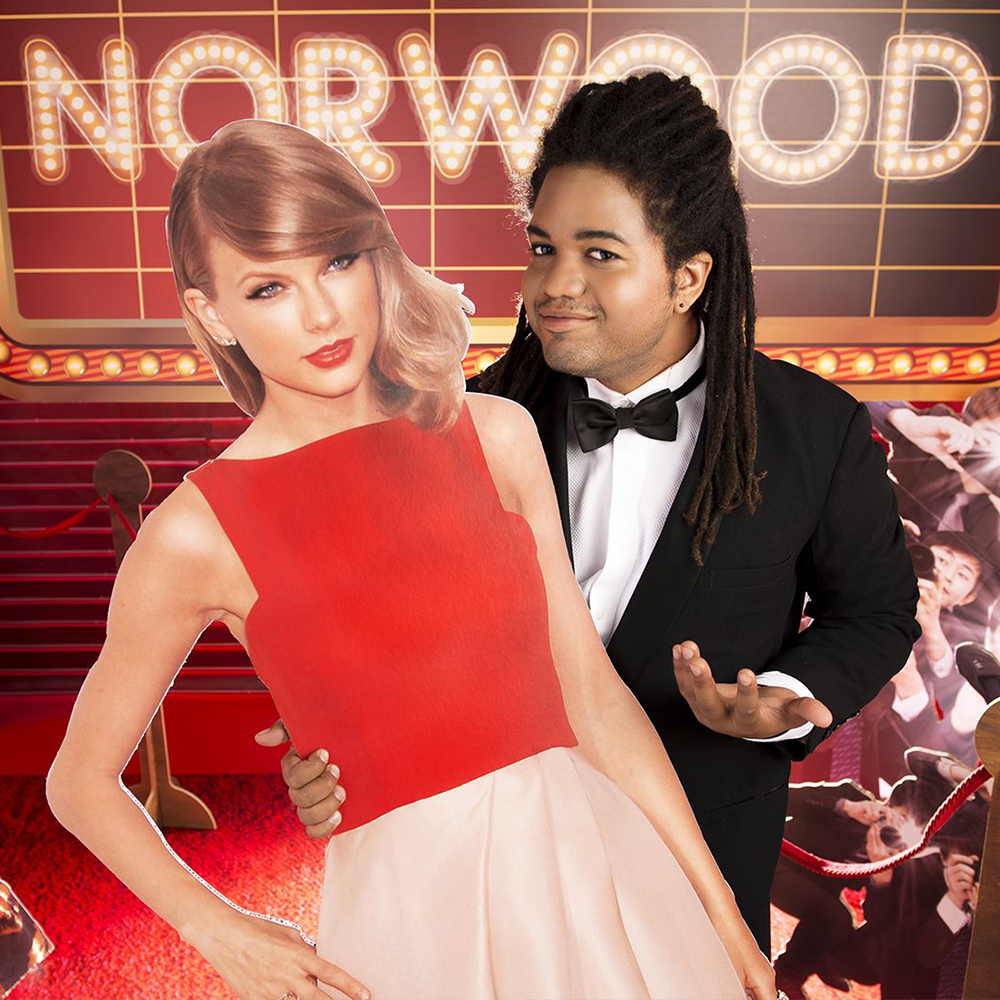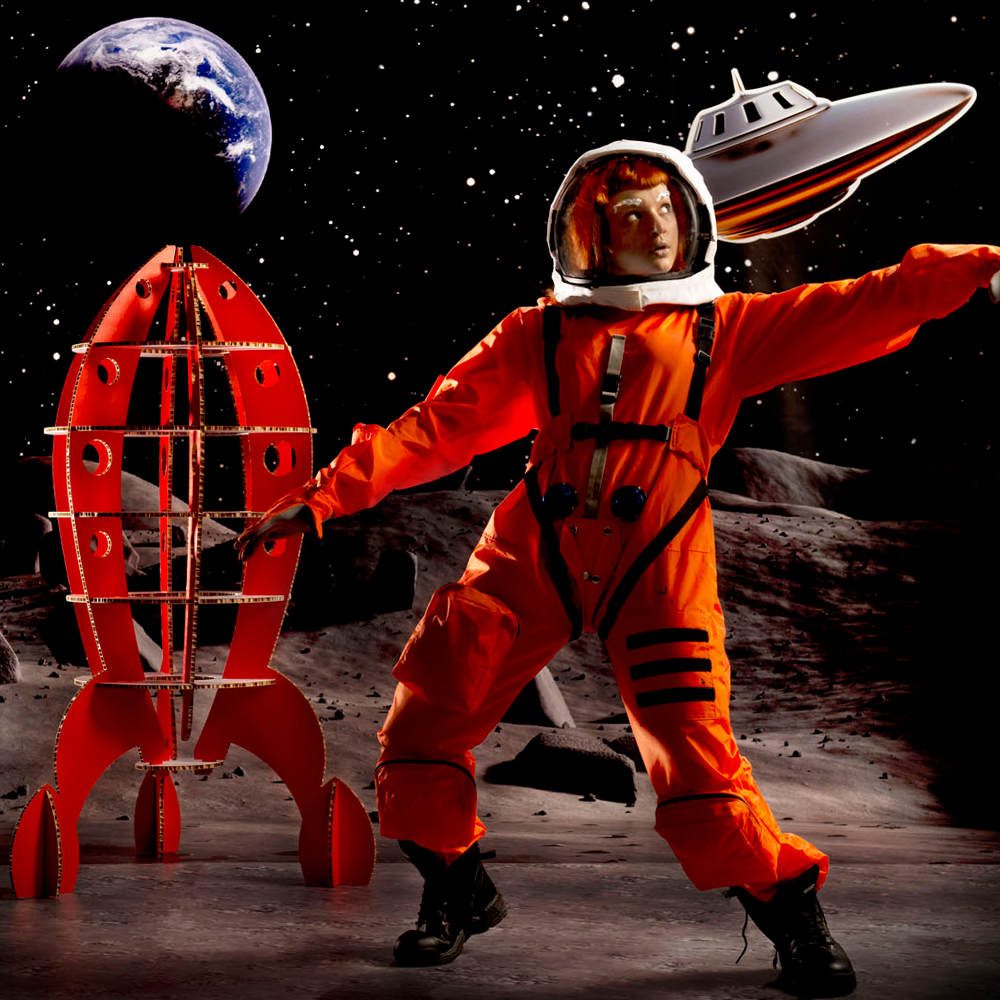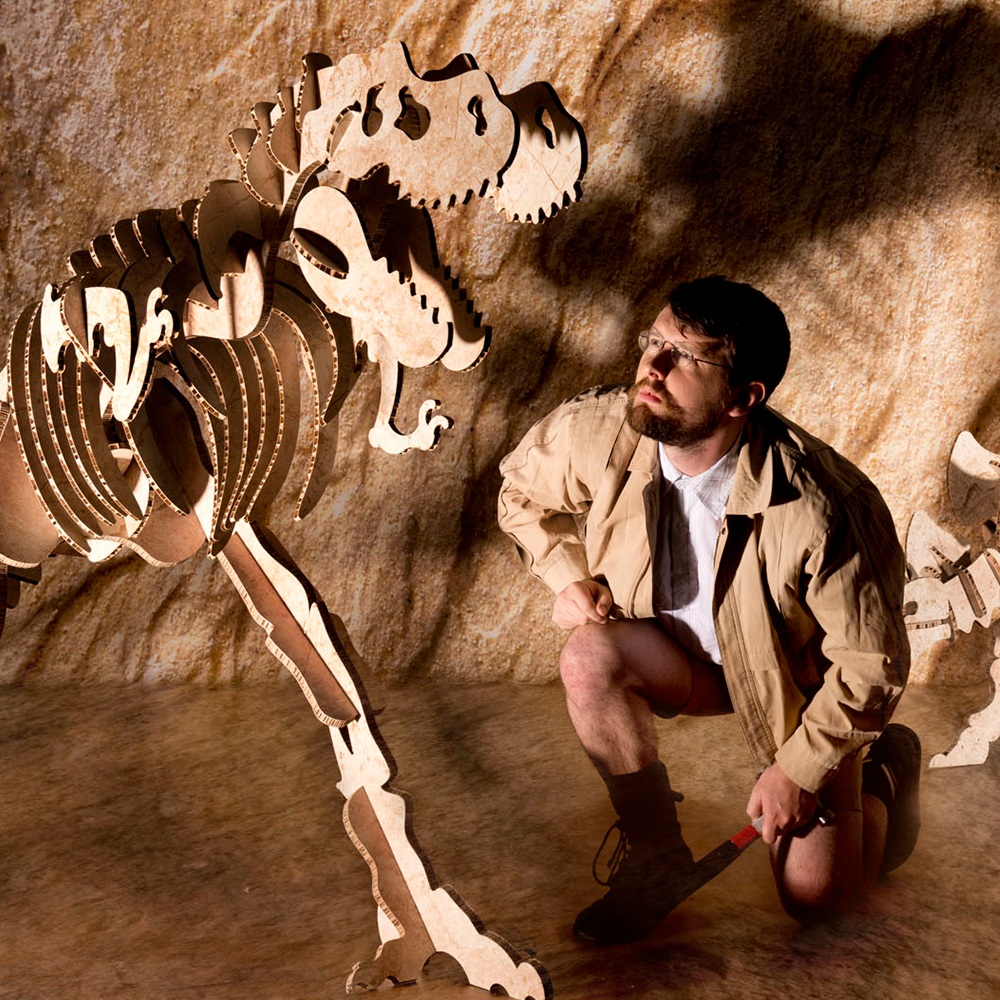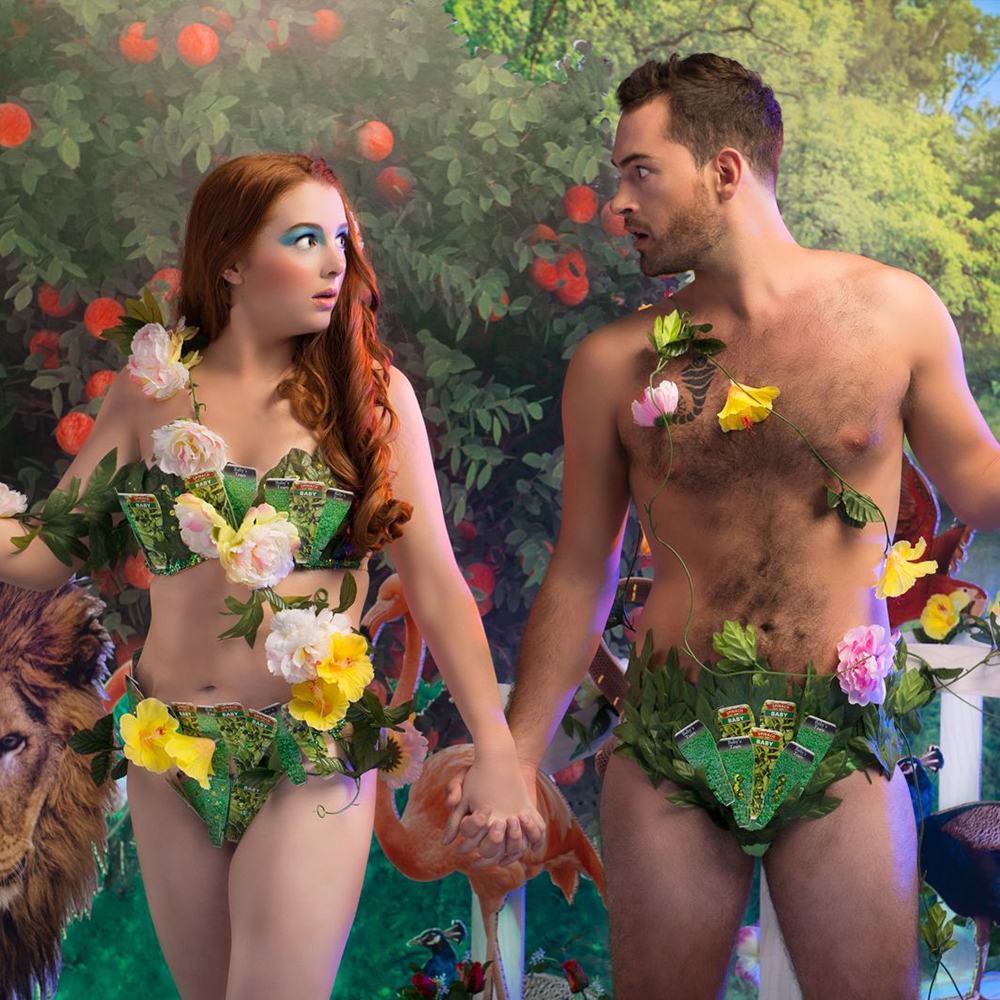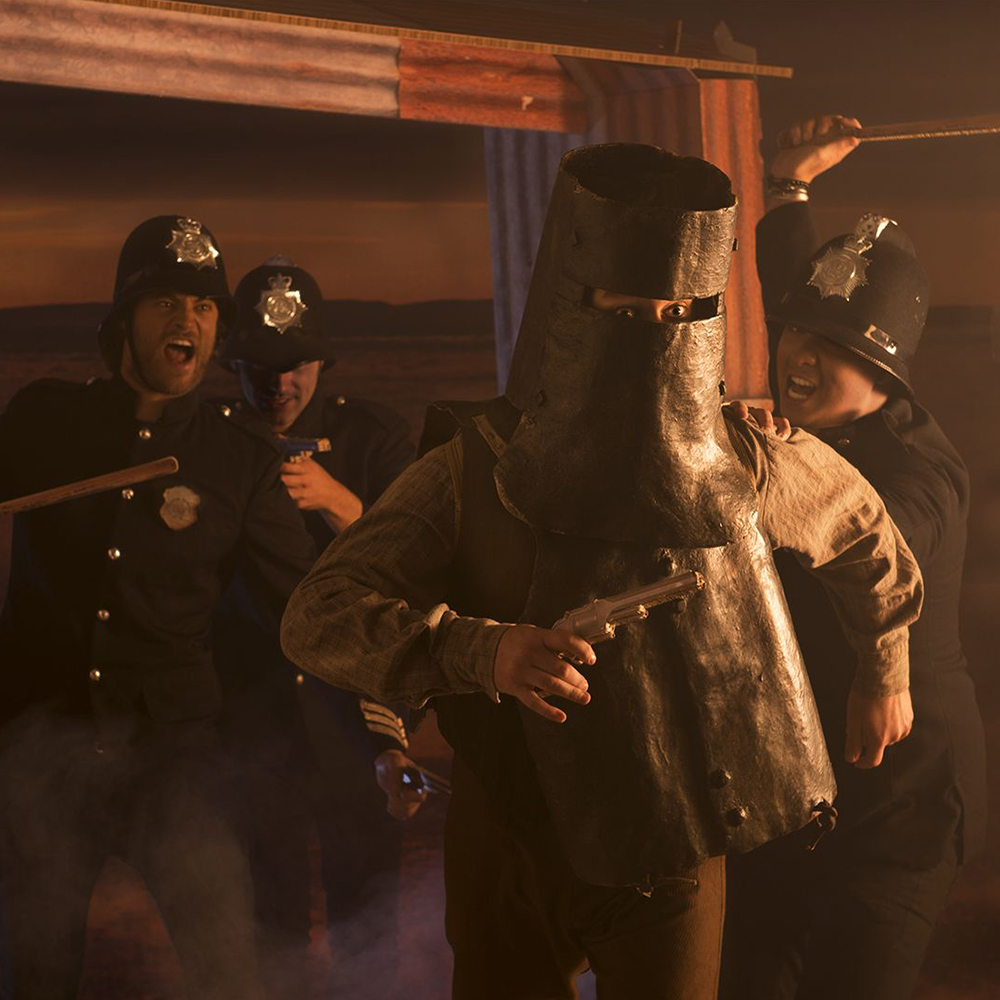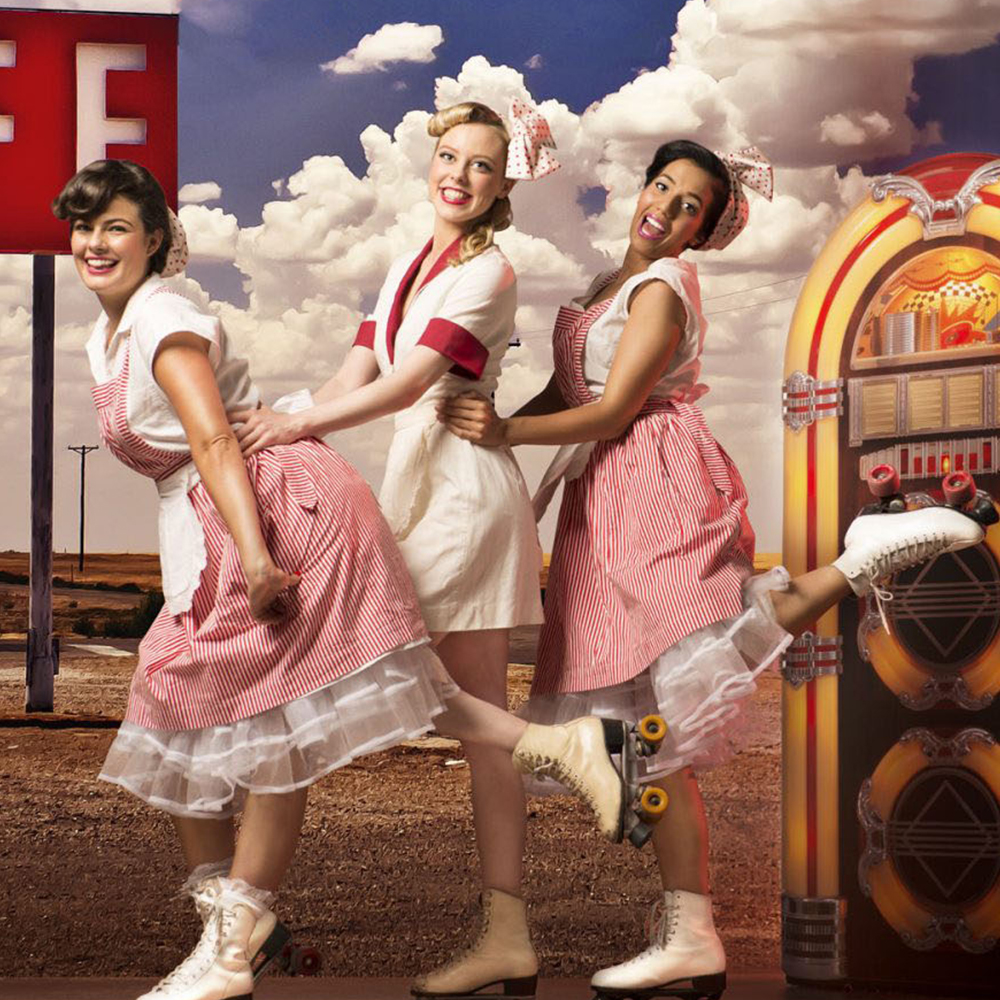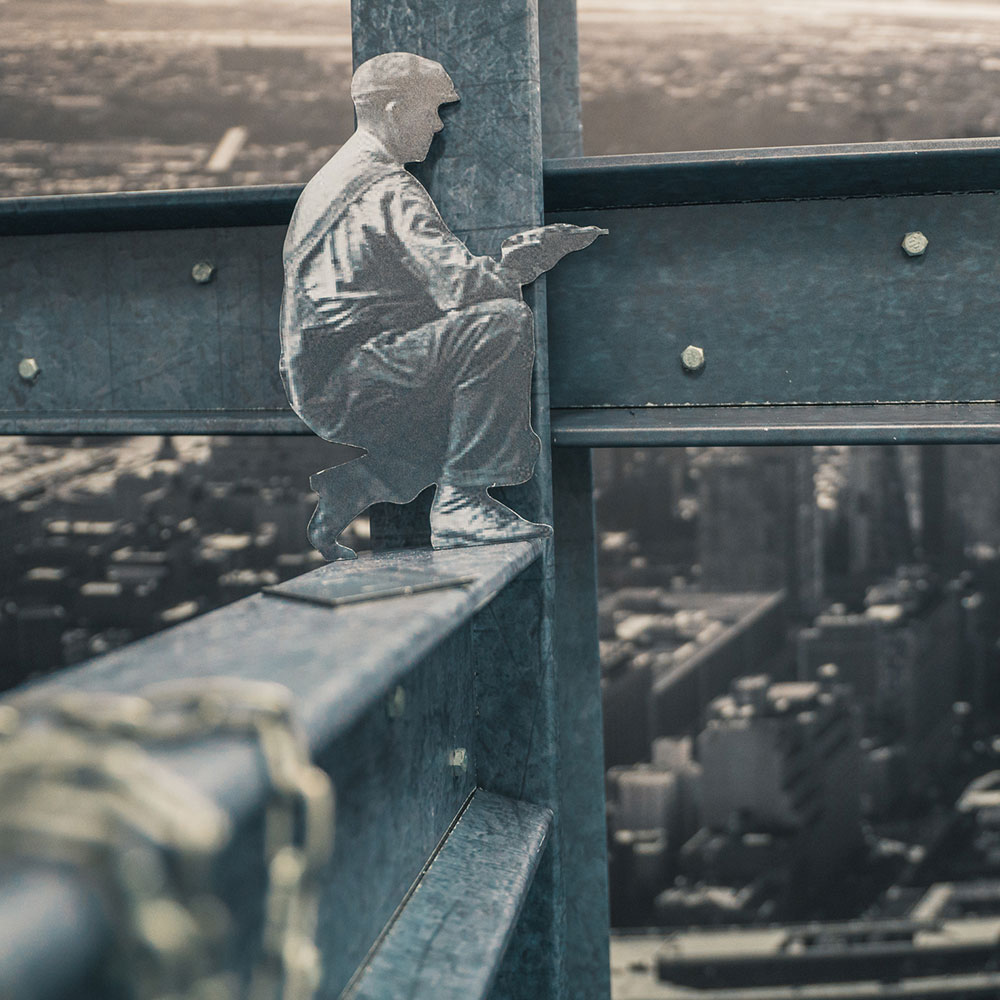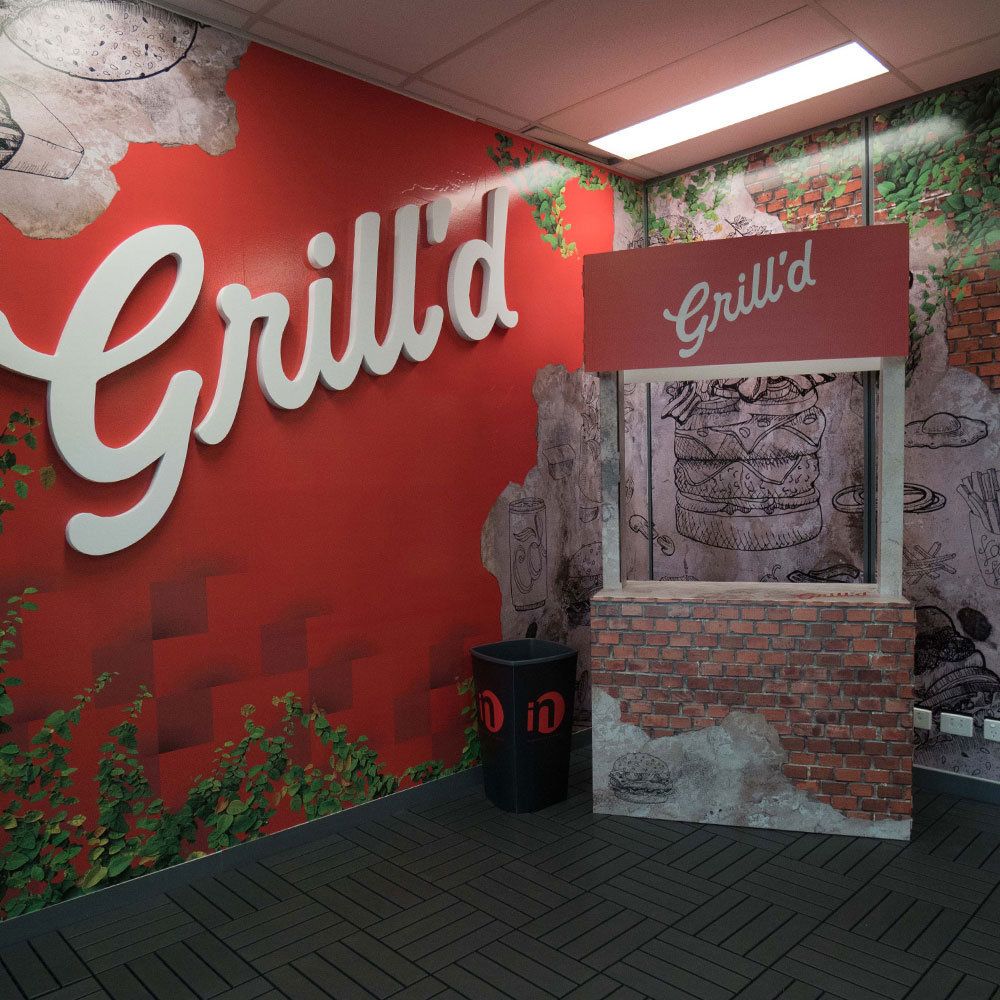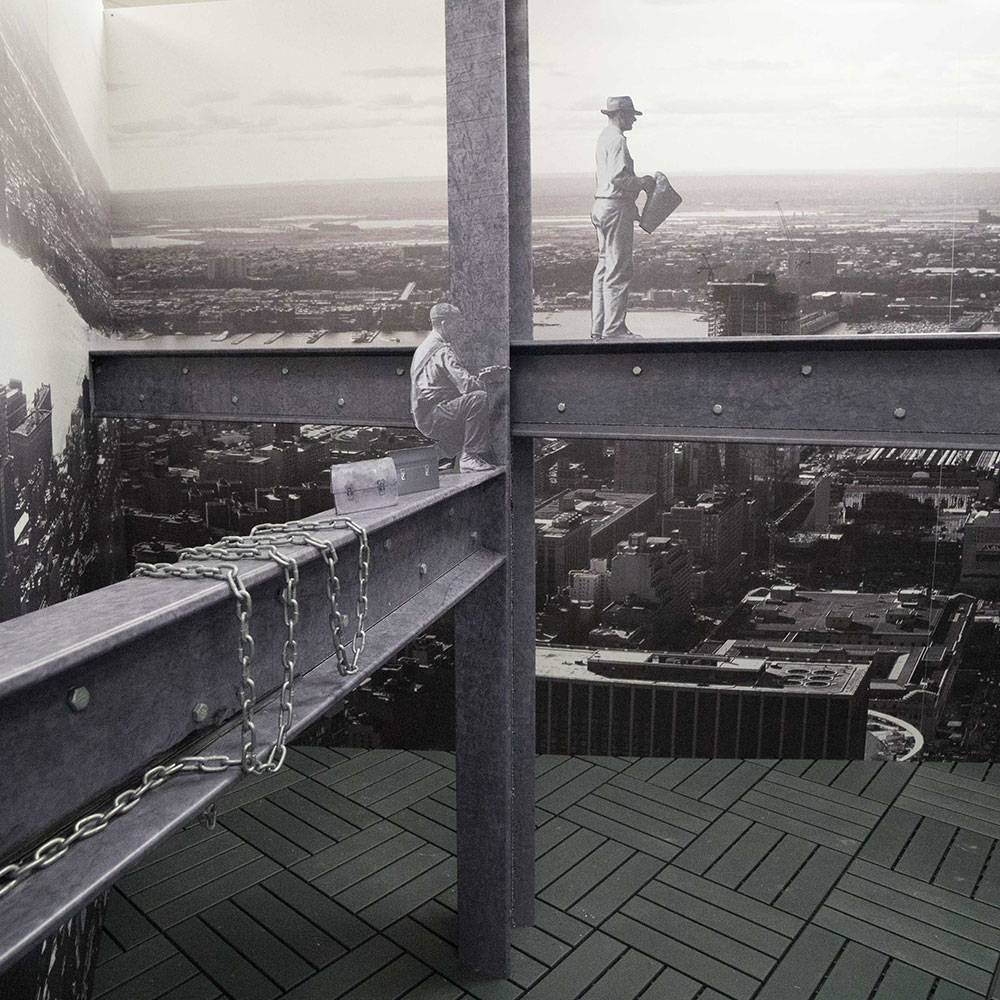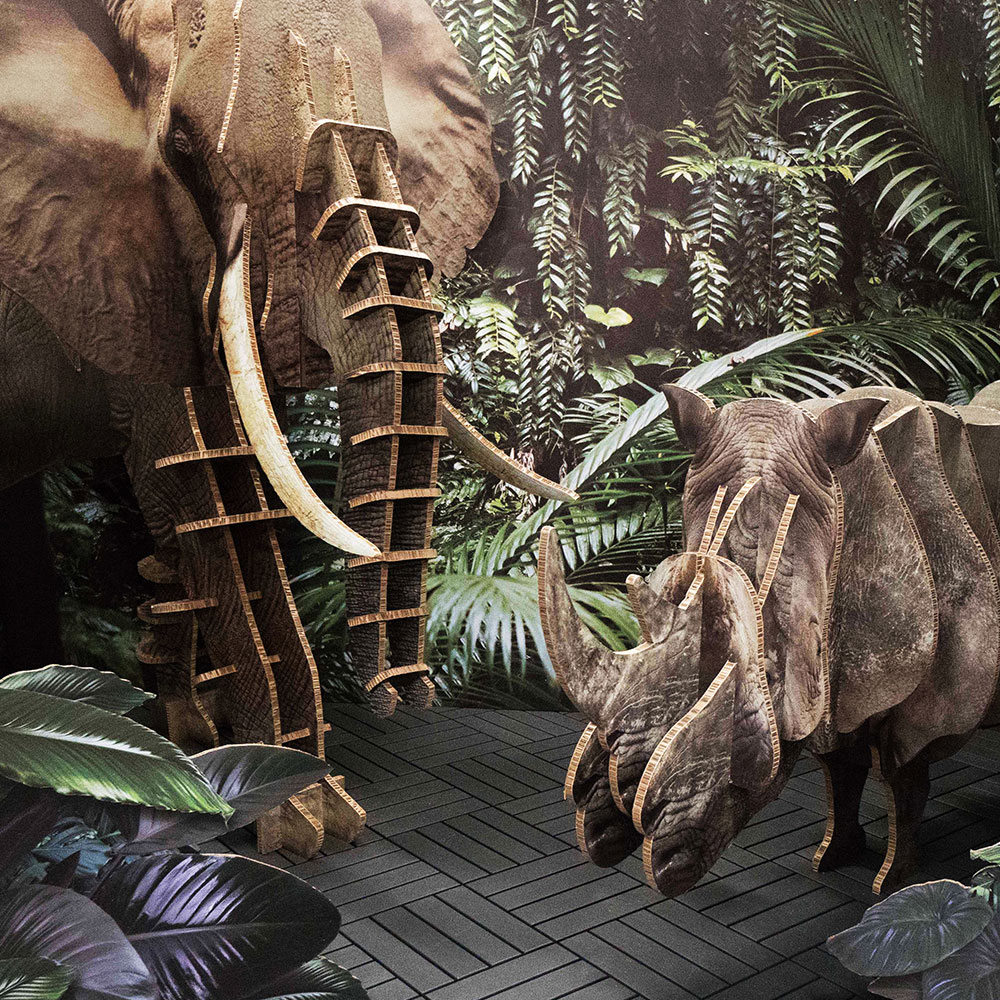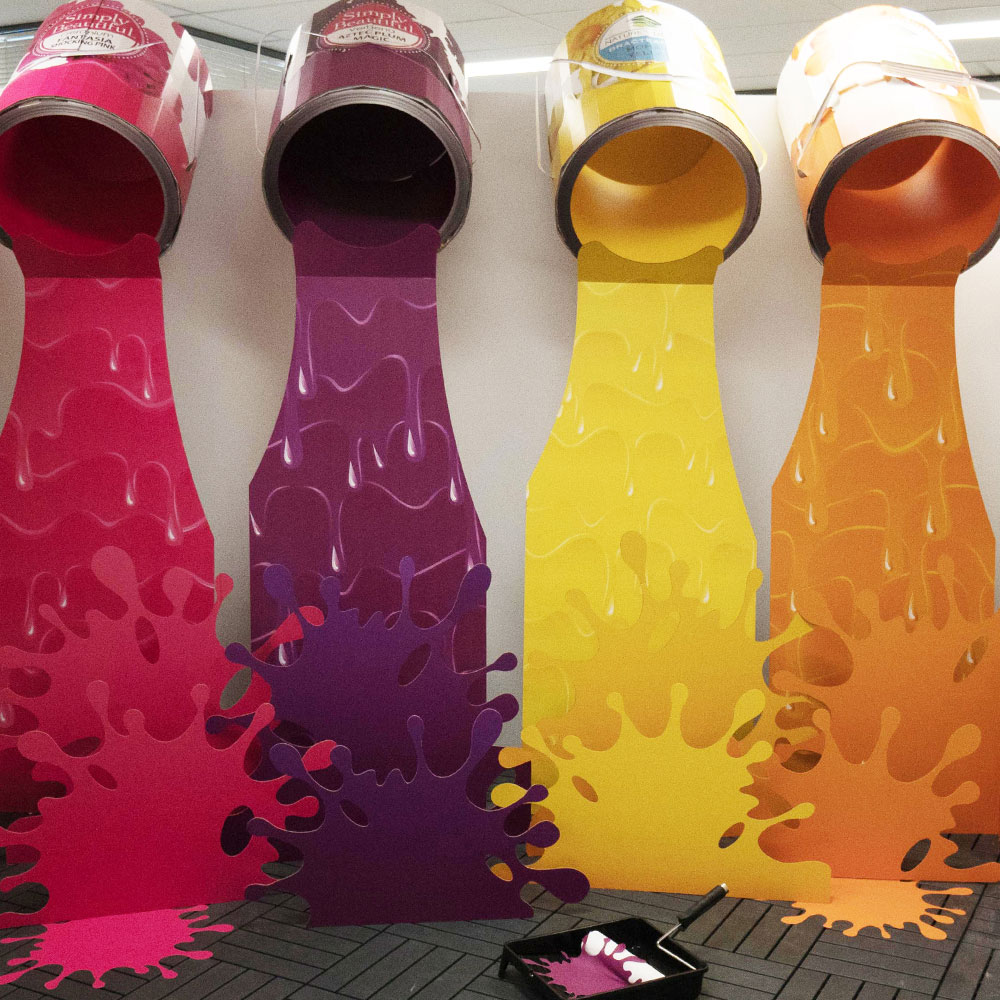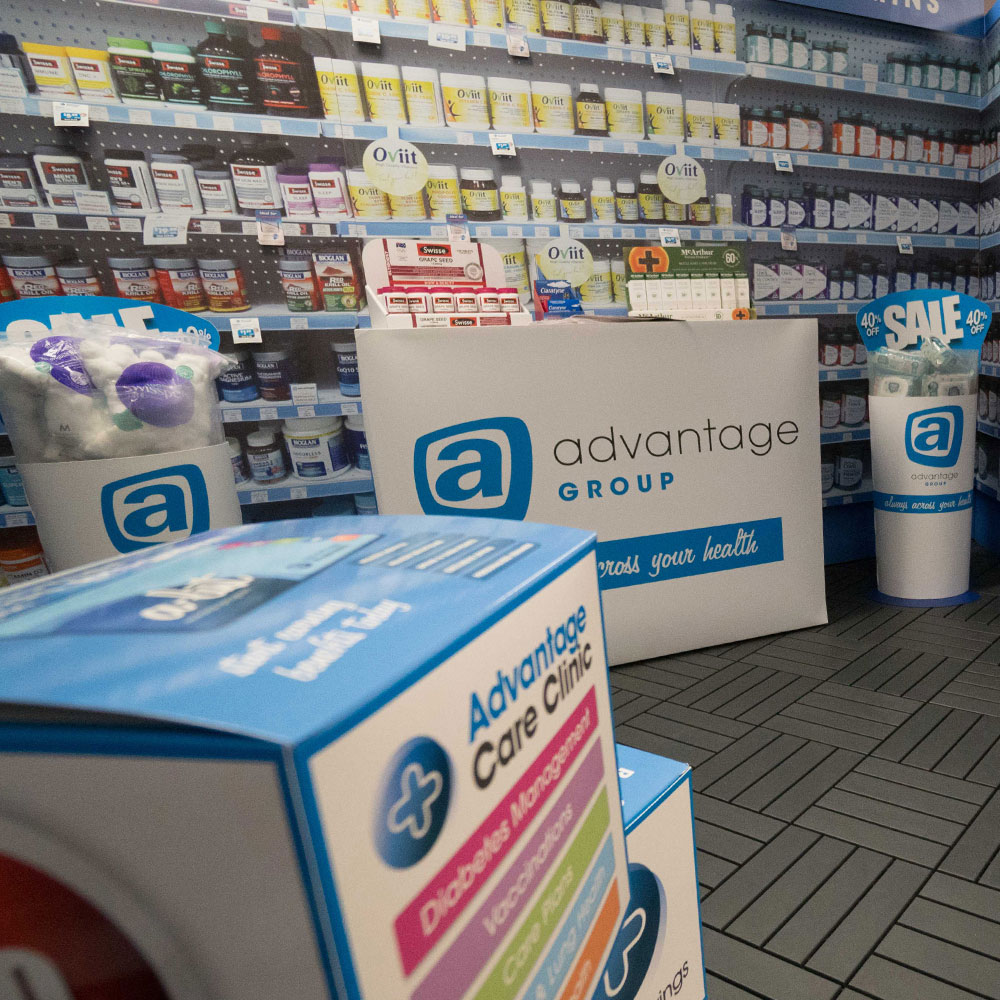 At Norwood, we specialise in the design, print and installation of custom tradeshow displays and exhibition stands. We believe in tailoring each project to effectively communicate your brand story, messaging, and key concepts to your target audience.
Our custom tradeshow displays and exhibition stands cater to a broad spectrum of events, including but not limited to:
Trade shows: our custom tradeshow displays enhance your visibility, create a lasting impact, and ensure you stand out in the competitive trade fair landscape
Expositions: effectively communicate your innovations and brand message and stand out at large-scale expos
Conventions and exhibitions: Norwood's bespoke tradeshow displays captivate audiences, facilitating meaningful connections and promoting networking opportunities
Conferences: Our custom displays promote your brand and encourage interaction, allowing you to share your expertise at industry conferences
Festivals and public events: vibrant, durable solutions ensure your brand stands out and makes an impact at festivals and crowded public events
Retail environments: our displays catch the eye of potential customers and enhance the shopping experience by visually communicating your brand's ethos and offerings
Our tradeshow displays are designed for both indoor and outdoor applications. With the ability to print on a range of substrates and systems, coupled with our expertise in commercial printing techniques such as UV offset printing technology, we can ensure long-lasting, weather-resistant, fade-resistant solutions, maintaining the integrity of your brand representation even in the most challenging conditions.
We design, print, and install custom tradeshow displays for businesses all around Australia. We're a full-service, which means we can assist with the entire process, from the initial design concept, through to the installation of your tradeshow displays.
Our tradeshow and exhibition stand solutions are impactful, easy to install, cost-effective, and 100% recyclable. Tailored to meet your unique branding requirements.
Tradeshow displays designed for durability and engineered to endure crowded events and varied weather conditions
UV offset printing technology for vibrant, long-lasting, fade-resistant branding and messaging
Comprehensive service from design to installation, ensuring that your tradeshow displays are set up effectively and securely.
We excel at the creative, push boundaries, drive innovation, and inspire engagement. From start to finish we will take care of everything! All you have to do is pick up the phone and give the Norwood team a call to discuss your next opportunity.
Want to find out more?
CALL +613 8796 9300
EMAIL customercare@norwood.com.au
Related Posts