Norwood was established by Don Eason in the 1960's and remains proudly owned by the Eason family. We began printing labels for the clothing industry and then developed an expertise in UV printing for other markets.
Horticultural Market
After pioneering the introduction of coloured UV printed plant labels in Australia and New Zealand, we patented our world class Taglok® label locking system for the secure attachment of tags to plant containers.
Our commitment to the horticultural industry remains as strong as ever with over 12,000 tag varieties carried in stock and the provision of numerous online proprietary nursery services.
Online services
Tagpic® for tag ordering and tracking that is seamlessly connected to our manufacturing and despatch departments. Features include tag images and comprehensive product information.
ETag® for online creation of tag designs and artwork content to facilitate the generation of print ready files.
Royalties Online® for royalty owners to access their "live" royalty data and maintain their tag pricing, inventory and customer restriction lists.
Commercial Market
Our expertise in UV printing extends well beyond plant tags. During the 1980's Norwood established a dedicated Commercial division to service its non-horticultural customers which resulted in a significant expansion of our UV printing and finishing capabilities.
We have extensive experience with branding, marketing, merchandising and advertising that provides an important insight into delivering the right products and services into the retail market.
Today, we manufacture a range of long-life products such as shelf strips, shelf wobblers, floor decals, banners, point of sale, packaging and large format custom signage.
Staff
Our dedicated and multi skilled staff form the backbone of our business. We proudly stand as an equal opportunity employer and value the cultural and age diversity in our workplace. Our proud safety record results from the constant review and assessment of our evolving work environment, processes and procedures.
Core Values
We believe in saying yes to every challenge and achieving what others cannot. This stands us apart from those that assume that we are just a print company.
We will challenge and empower our people in a safe and rewarding work environment. We practice innovation every day and we have the courage to evolve in ways that push the boundaries of ordinary thinking.
We exceed customers' expectations to ensure that we are their first choice every time. We create partnerships for life.
Facilities
Norwood's custom built premises are in Hallam, Victoria where our production and warehouse efficiencies are maximised through the use of unique workflow and conveyor systems.
High levels of internal and external security includes restricted access and video surveillance that provides customers with peace of mind for highly sensitive print jobs including those for Australian Government Agencies.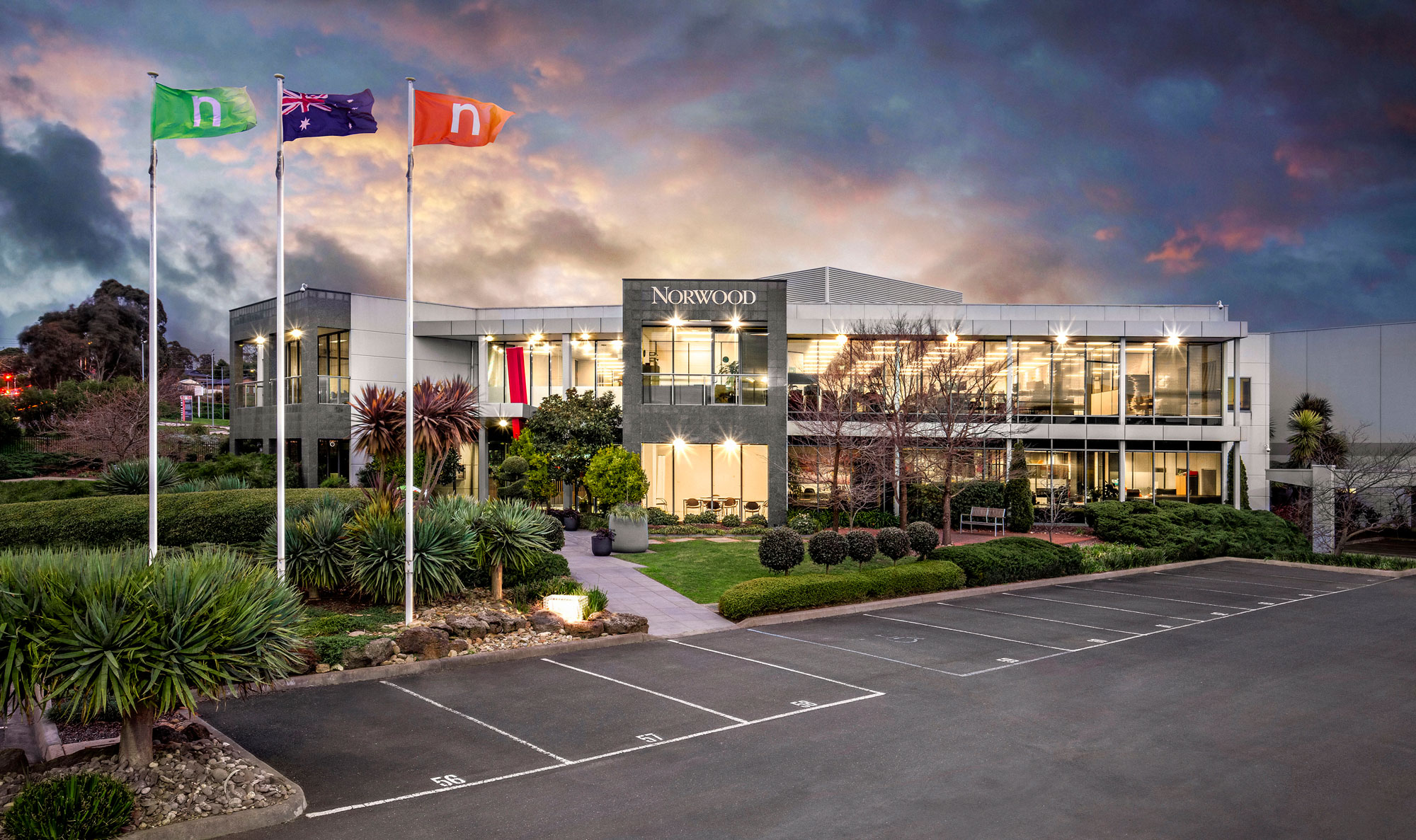 Board of Directors
Norwood's Board of Directors comprise Stuart Eason (Chairman), Fran Coyle and Joyce Zhu.
Stuart Eason
(B.Bus Acc, CA, FTI)
Non-Executive Director and Chairman
Stuart joined the family business in 1989 as Company Accountant after acquiring experience in accounting, taxation and information technology during his 6 years with Ernst and Young.
Stuart has particular insights into the company's manufacturing, warehousing and B2B practices which has resulted in the development of various key products and services.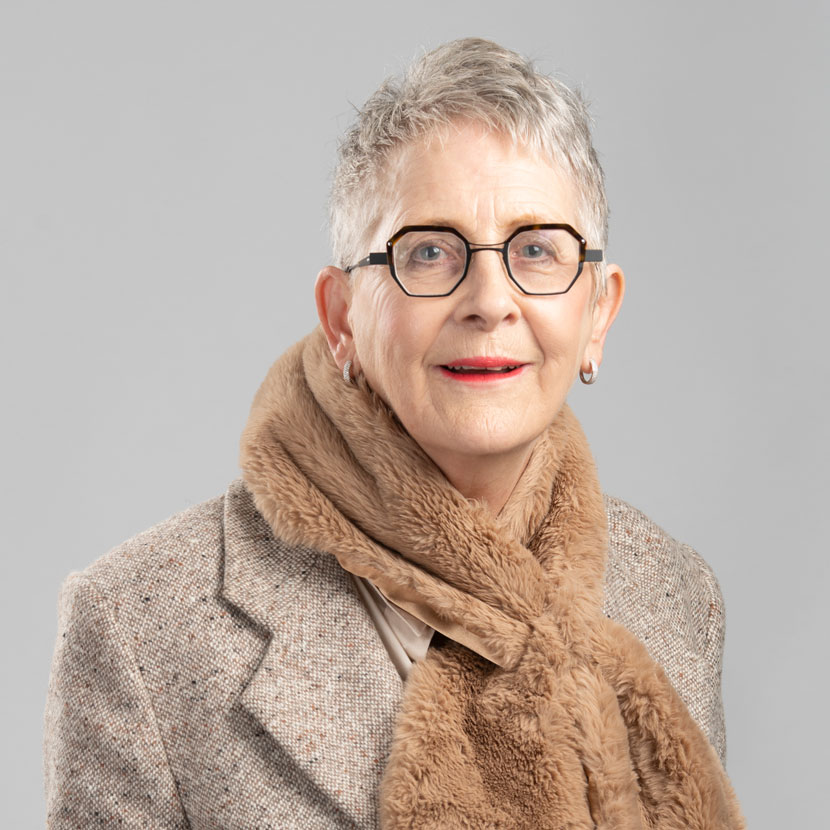 Fran Coyle
Managing Director
Fran held senior positions with Carter Holt Harvey, Selleys and Woolworths New Zealand before joining Norwood in 2002. After 12 years as General Manager, she became Managing Director in 2014.
Through Fran's wealth of experience and knowledge in management and sales and marketing she has overseen Norwood's significant evolution. She has implemented superior manufacturing processes and improved customer services, established the company's large format digital print division and created offshore manufacturing services.
Whilst Fran's primary responsibilities include the day to day management of the company and the expansion of its activities both locally and abroad, she is also responsible for the strategic planning and direction of Norwood.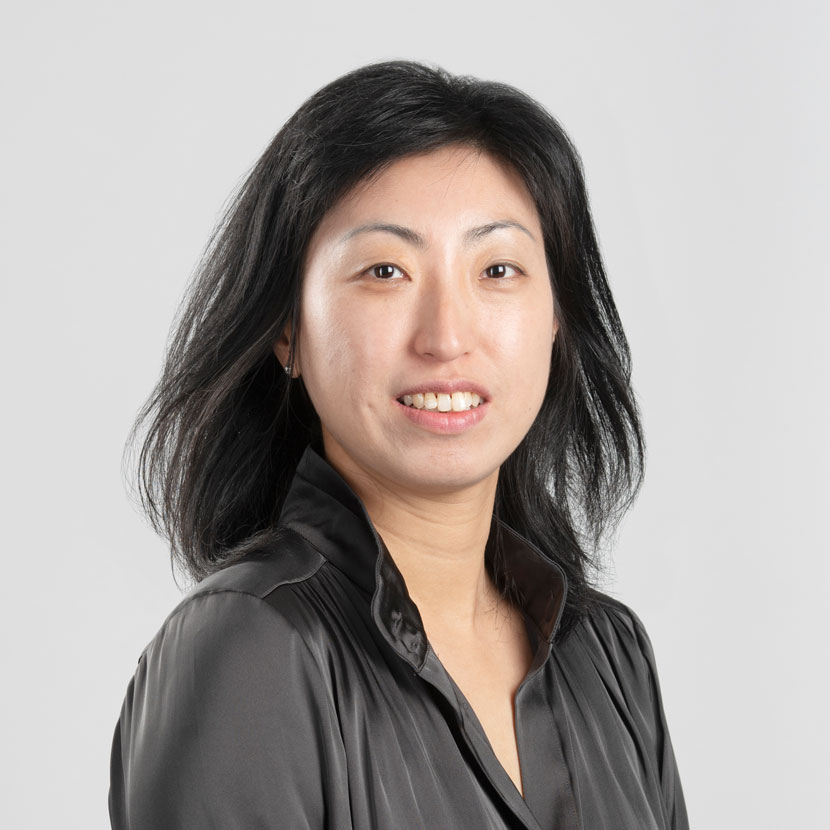 Joyce Zhu
(B.Bus Acc, CPA)
Director
Joyce commenced at Norwood in 2005 with a Master's Degree in Information Technology Education. After various roles she then transferred to the company's Accounting Department in 2008 and later obtained her Bachelor of Business in 2013.
In 2015 Joyce became a qualified CPA that culminated in her appointment as Company Accountant later that year.
Joyce was appointed to the Board in 2021 after providing outstanding services throughout the business and achieving a high level of expertise in accounting, costing, logistics, warehousing and despatch.