Point of Sale Displays and Visual Merchandising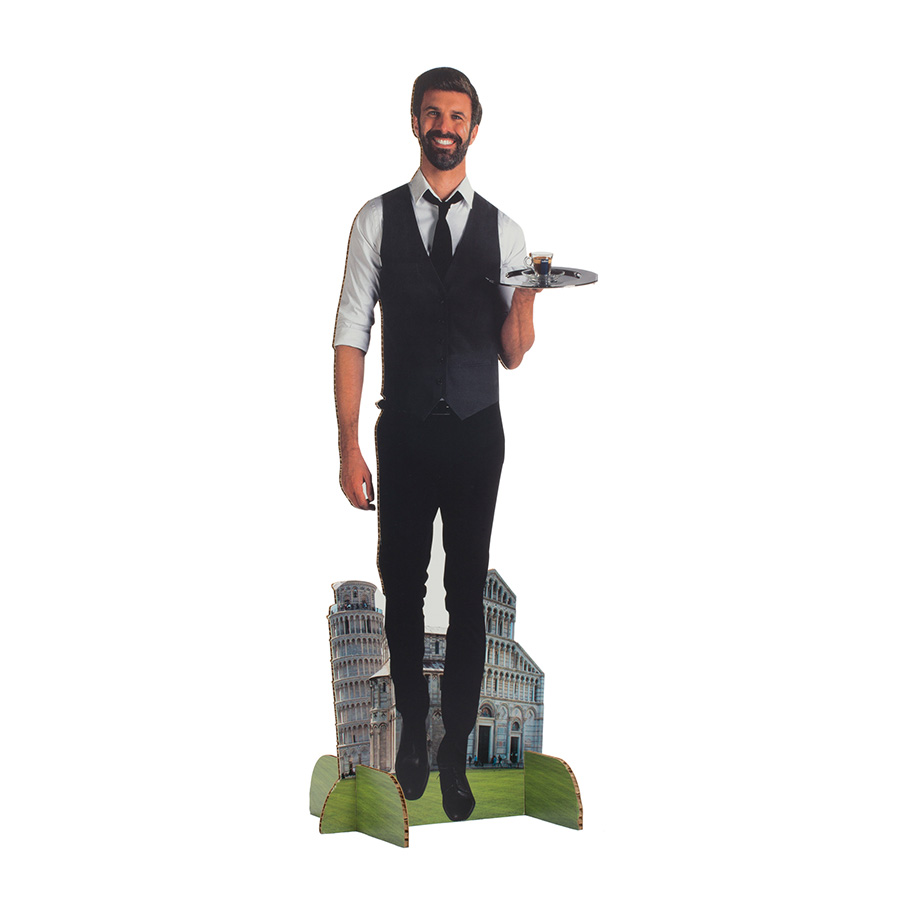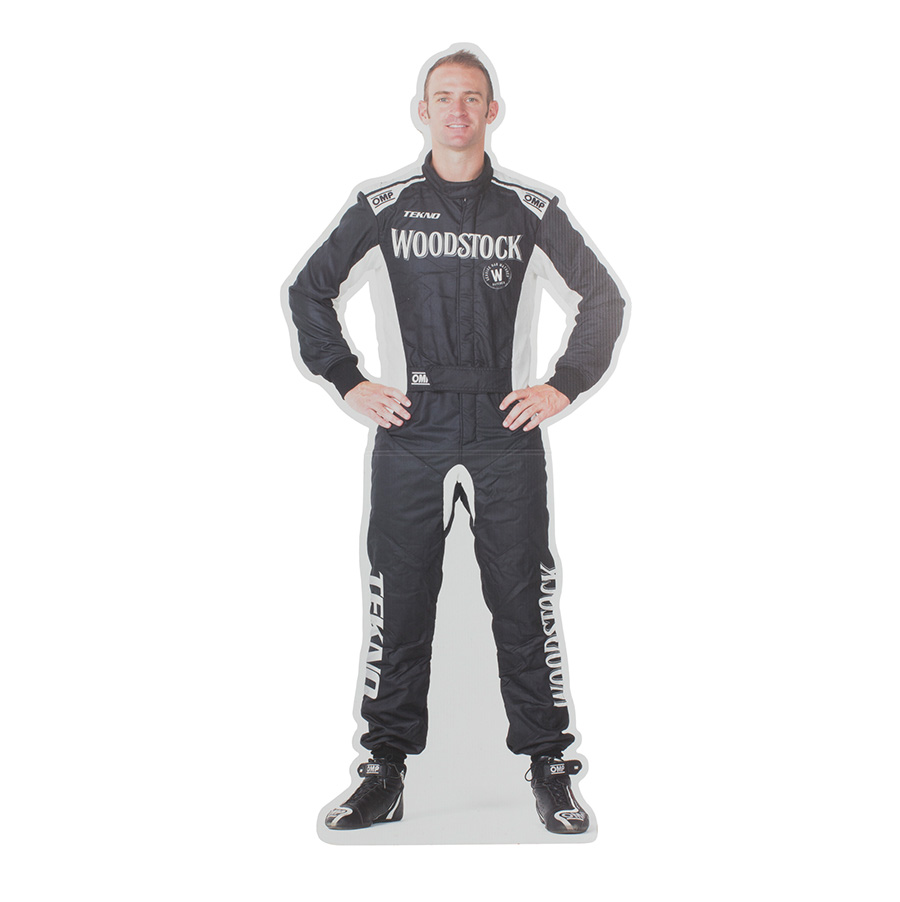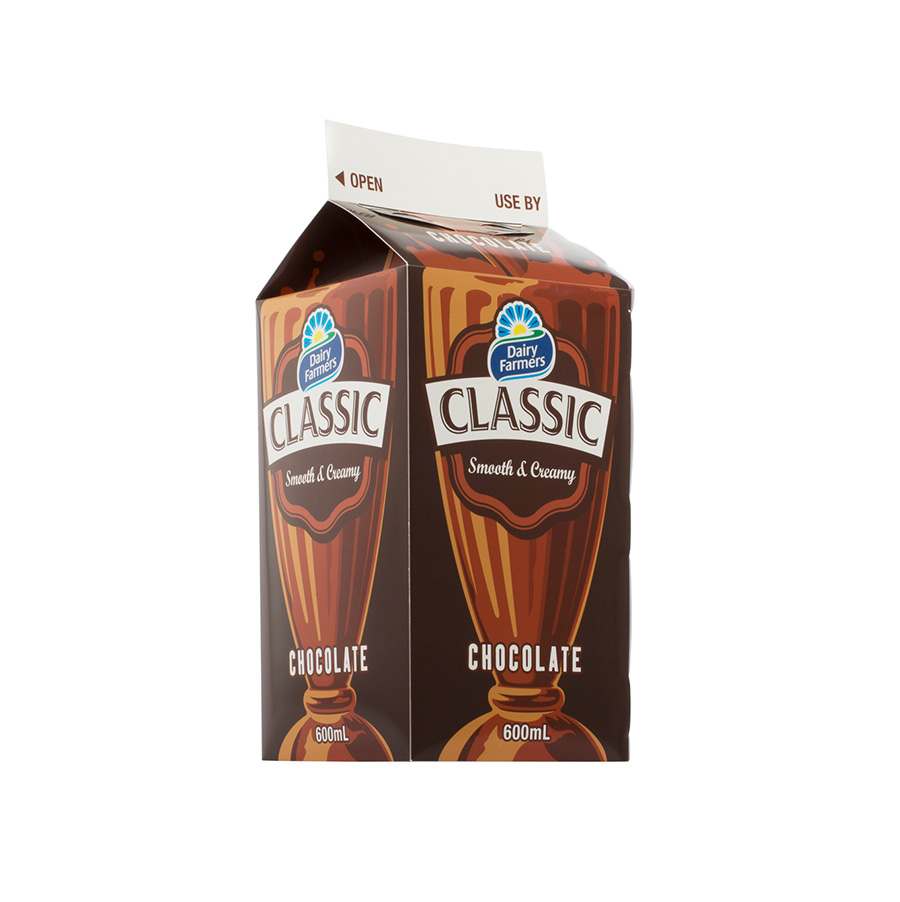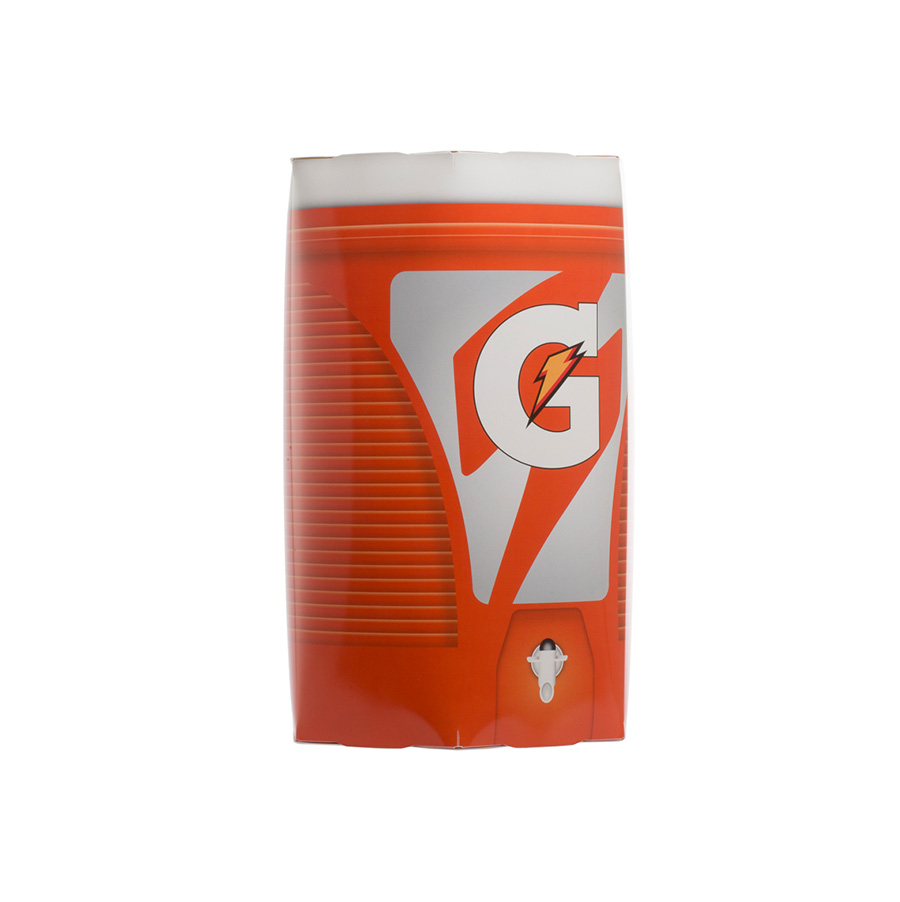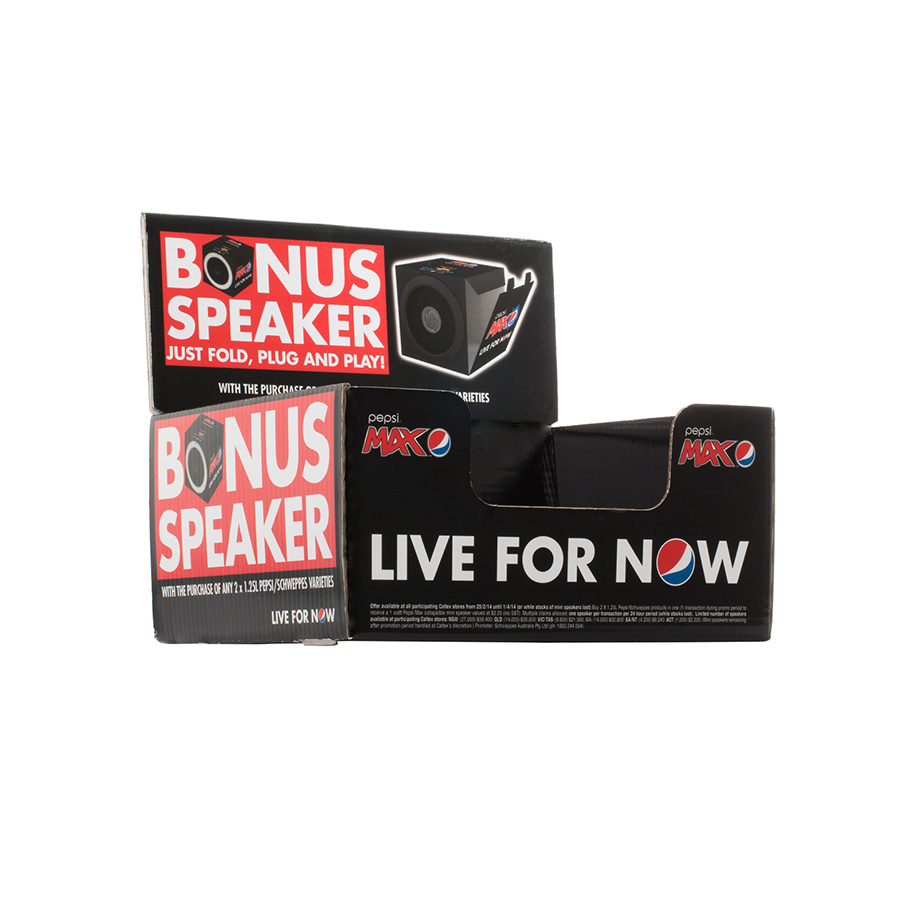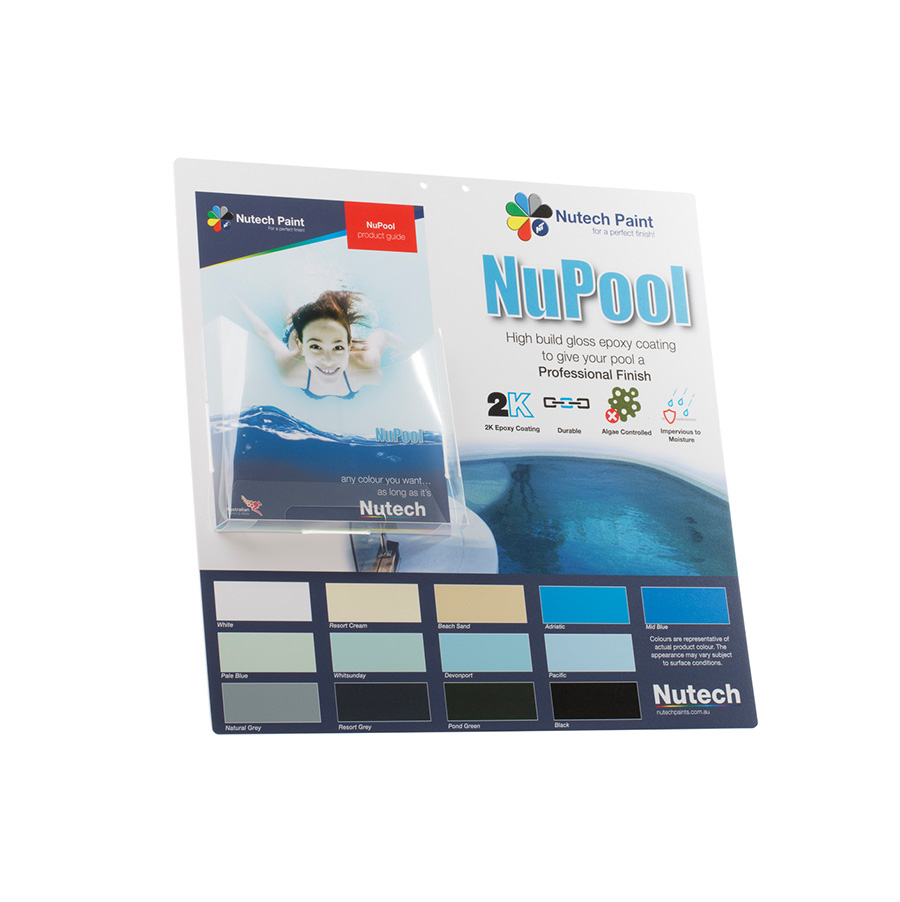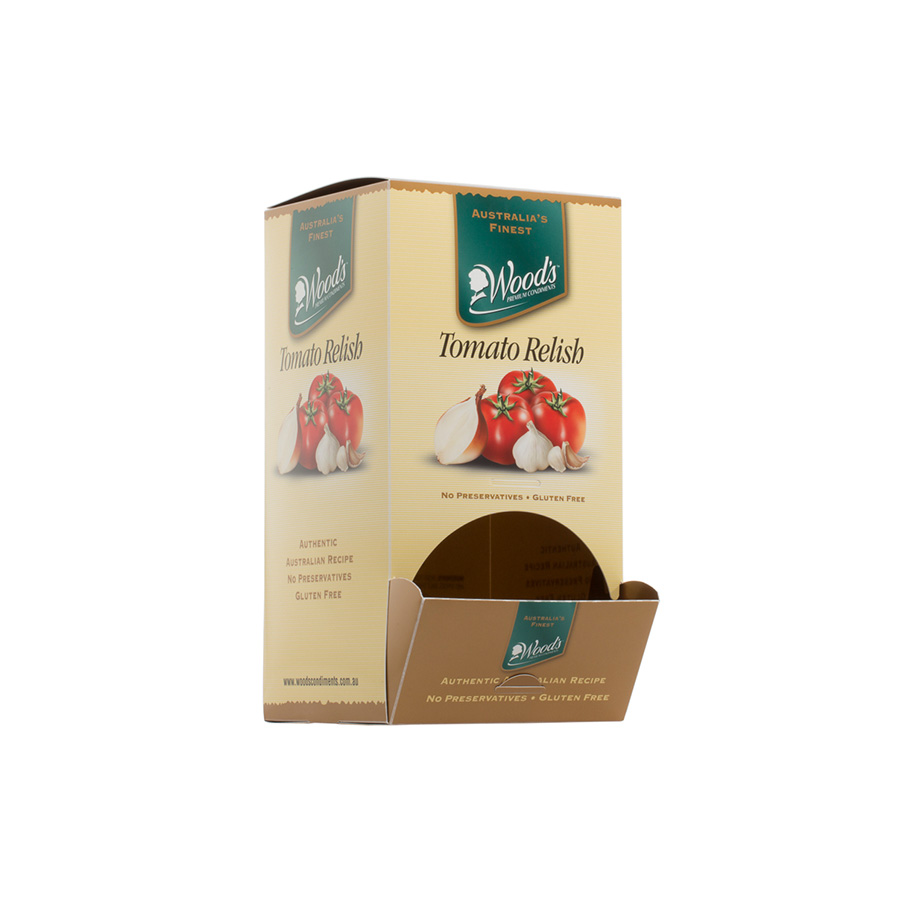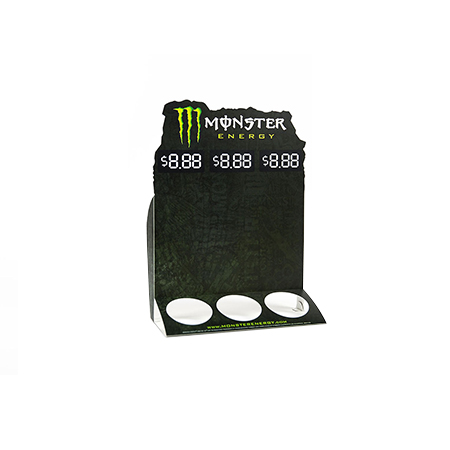 Norwood offers a full range of point of sale (POS) display solutions, including retail displays and visual merchandising products, to boost retail sales, brand awareness, and product visibility.
We design, print, and manufacture POS displays and visual merchandising materials for brands and products all around Australia. We're full-service, which means we can assist with the entire process, from the initial design concept, through to the manufacturing and shipment of your POS displays visual merchandising products.
Point of Sale Displays
Our custom-designed POS retail displays are highly durable and provide effective product protection and promotion. Norwood's retail display solutions are incredibly powerful marketing tools that enhance the aesthetic of any retail space and can be produced in a variety of custom shapes, sizes, and arrangements across a variety of retail functions. Our POS displays are designed to be eye-catching and engaging at that crucial point of sale moment.
Visual Merchandising
In addition to our POS retail displays, we also offer a wide range of visual merchandising products. Whether it's a sign, poster, banner, or promotional material, our products are designed to enhance the overall retail experience and command attention at that crucial retail moment. Available in a variety of shapes, colours, and forms, these adaptable items can be placed just about anywhere in a retail environment to serve your unique advertising needs.
Common retail environments and applications for POS display systems and visual merchandising products include supermarkets and grocery stores, department stores and shopping centers, convenience stores and service stations, pharmacies and health stores, along with electronics, clothing and fashion, jewelry shops, sporting goods retailers, hardware stores, and more.
Whether your business requires a custom-designed POS retail display or a visual merchandising product, Norwood has you covered. We will work with you to ensure our solutions embody your brand's ideals and values.
Our POS retail displays and visual merchandising products are both made entirely of recyclable materials and utilise our expert UV offset printing process to ensure sustainable and long-lasting advertising solutions for your business.
Custom-designed POS retail displays visual merchandising to meet your unique business requirements
Highly durable display unit and product construction designed to protect and promote your products
UV offset printing technology produces a crystal clear, fade-resistant finish
Want to find out more?
CALL +613 8796 9300
EMAIL customercare@norwood.com.au
Related Posts