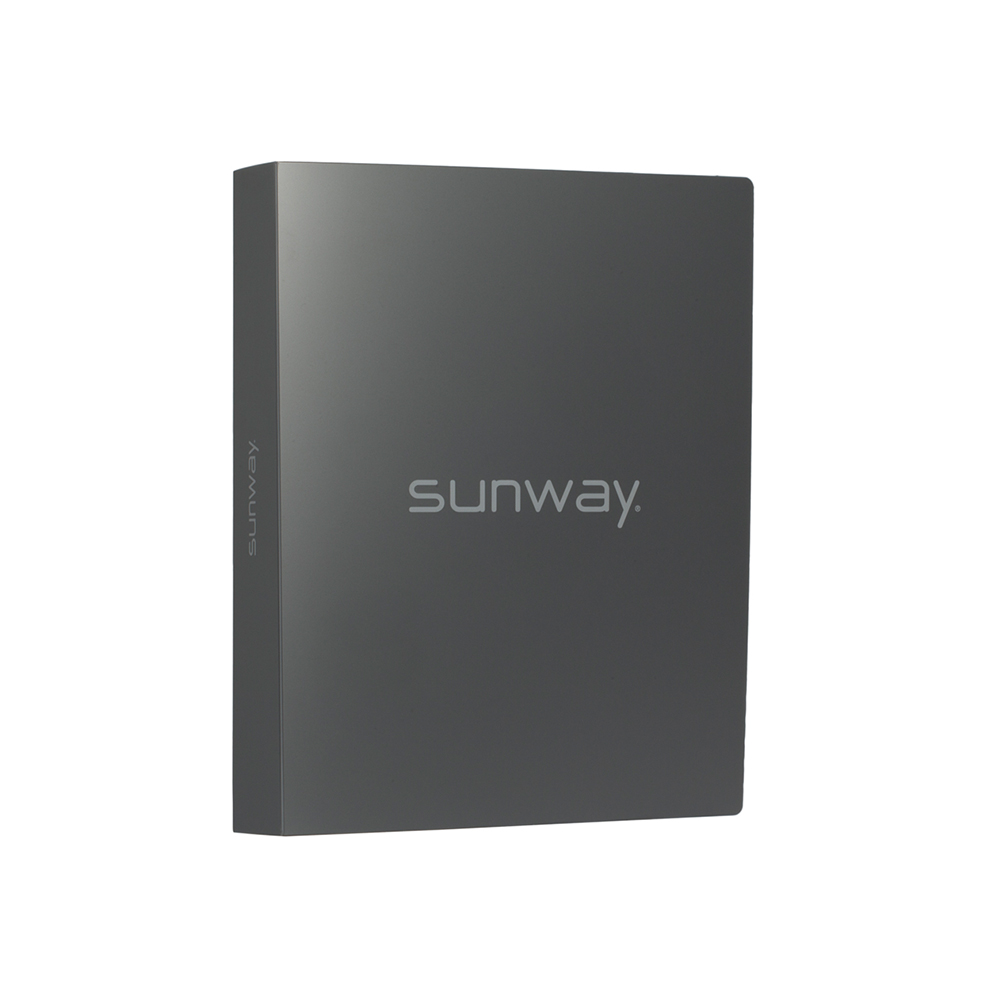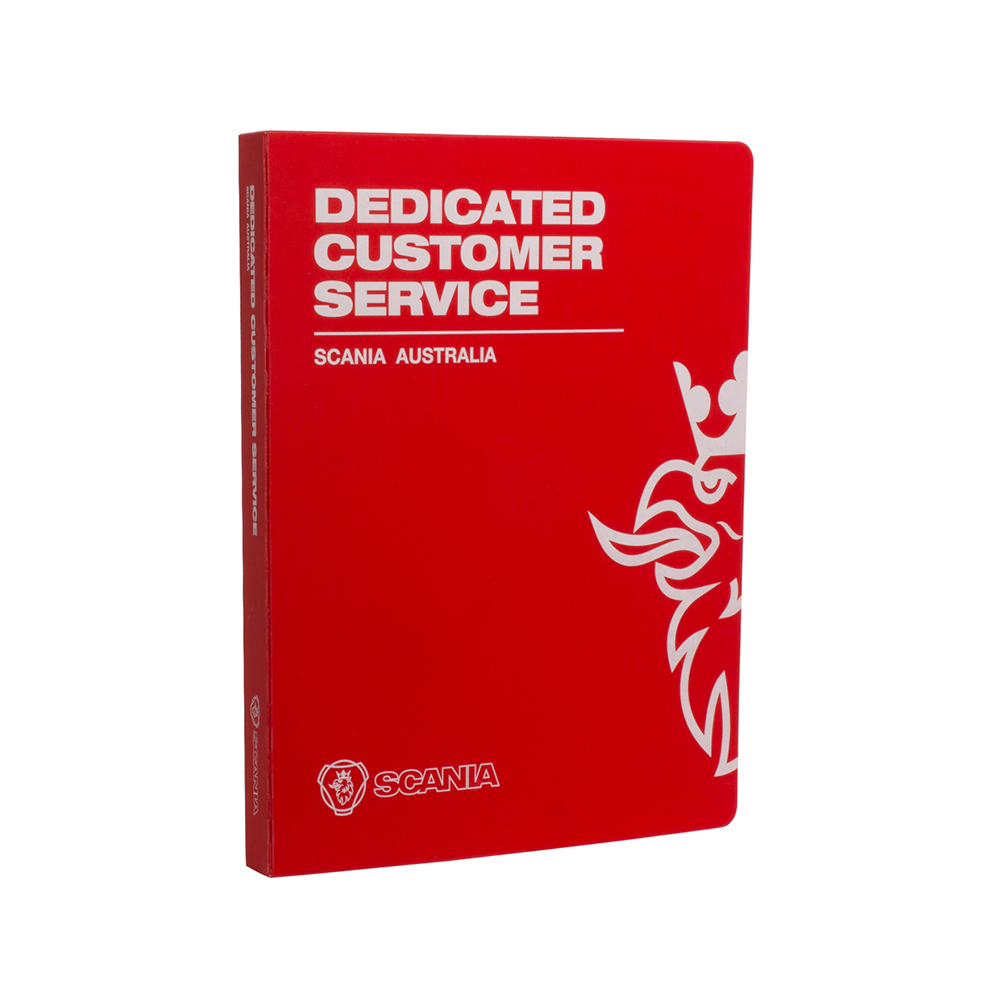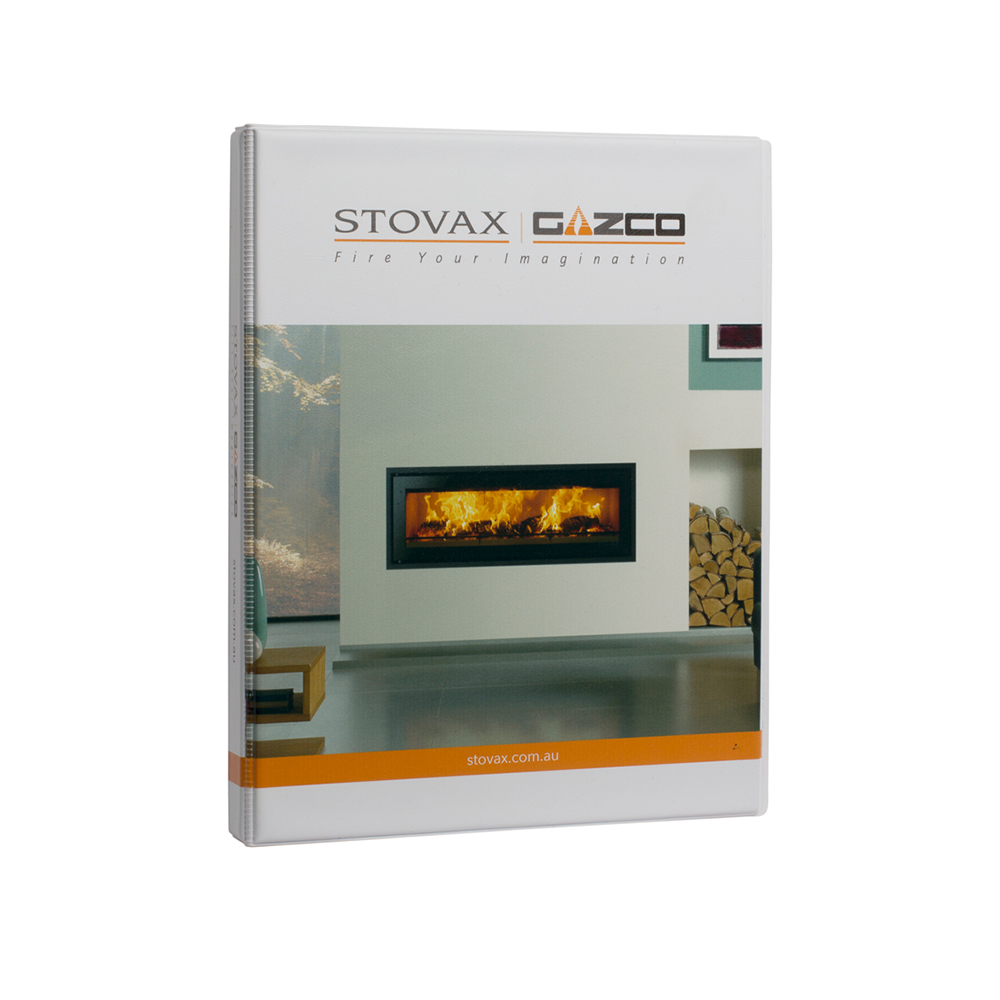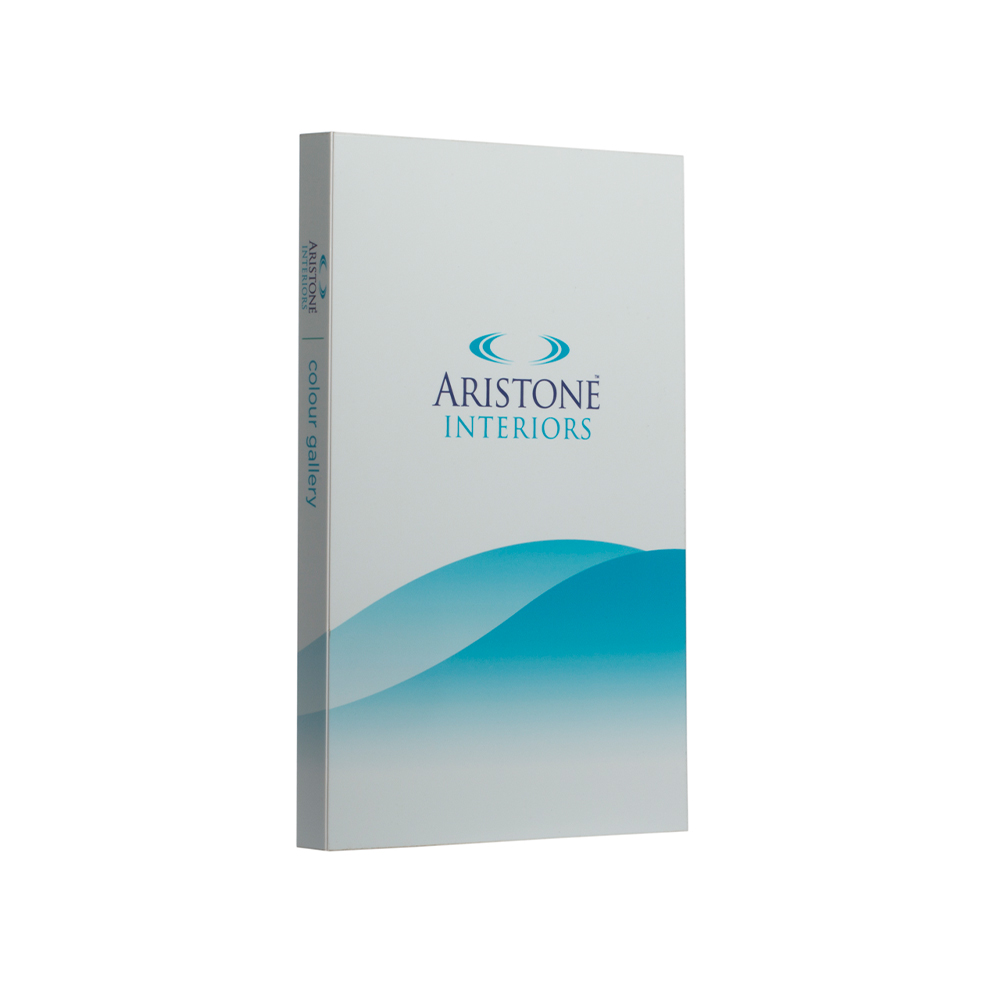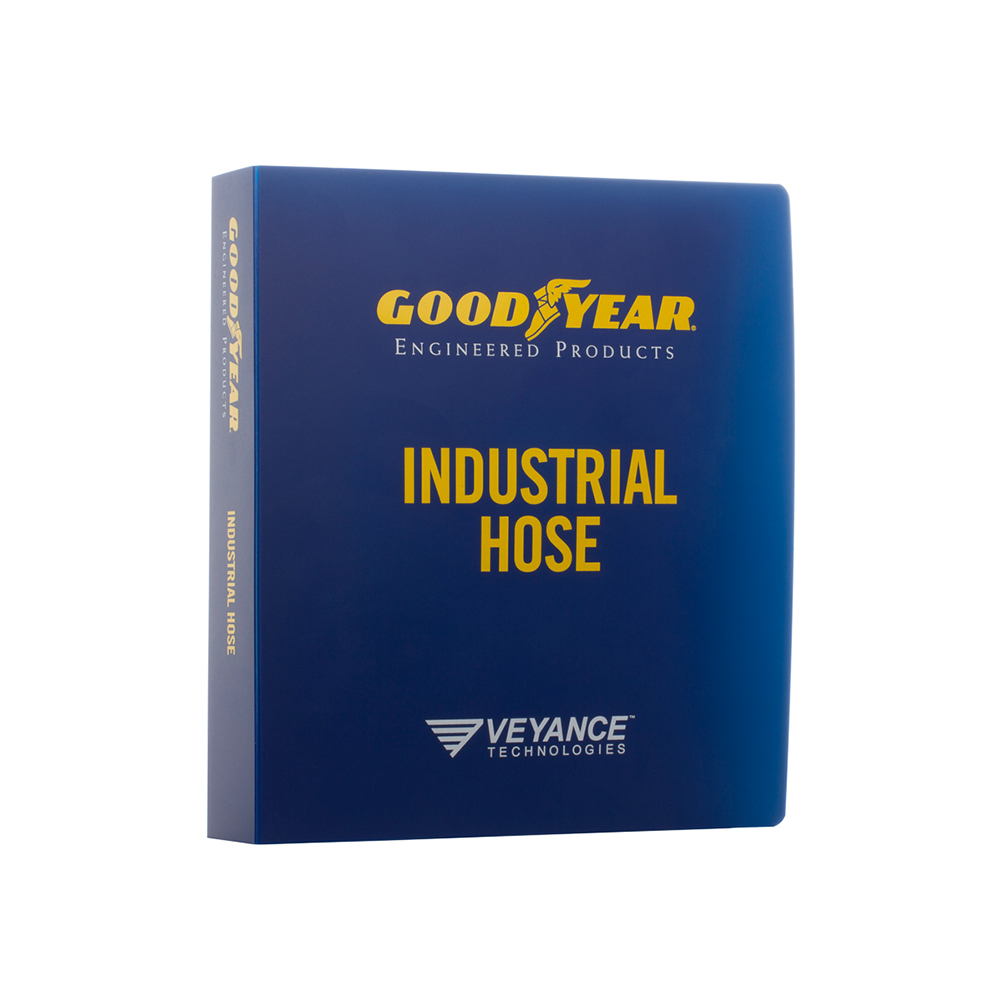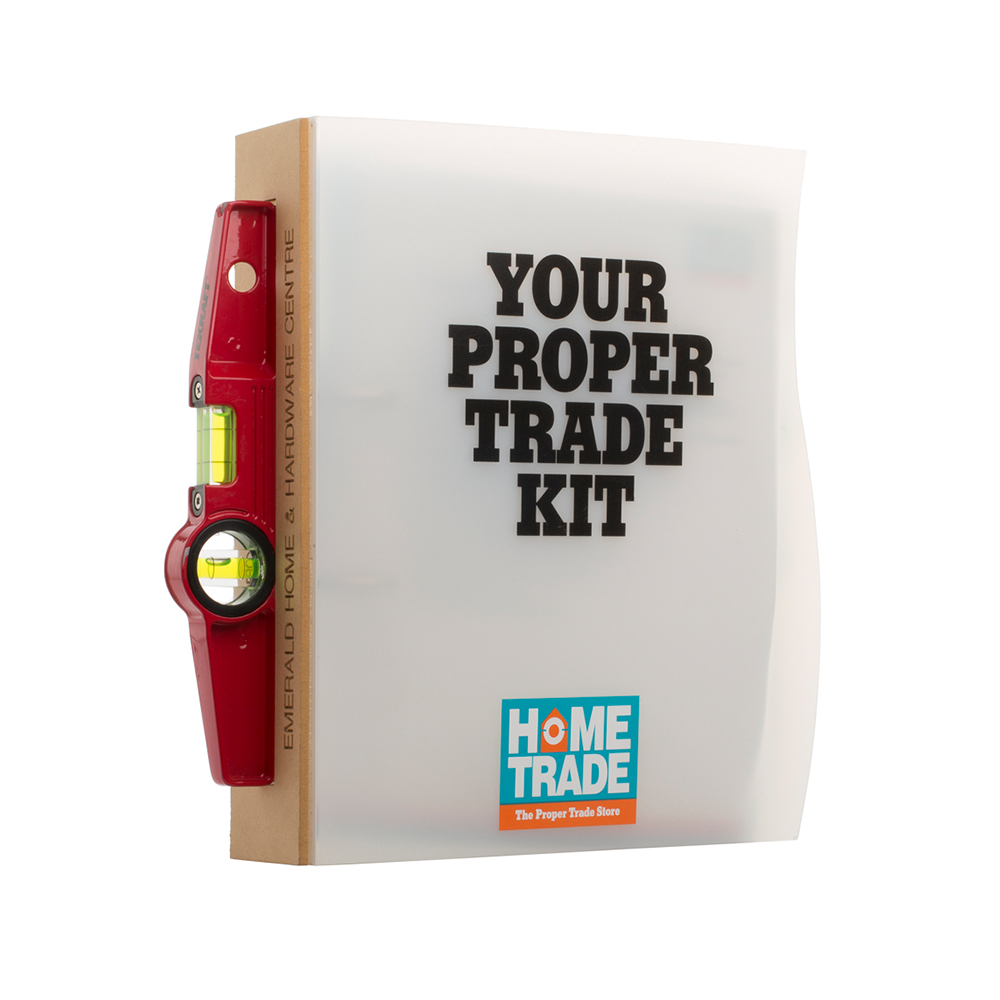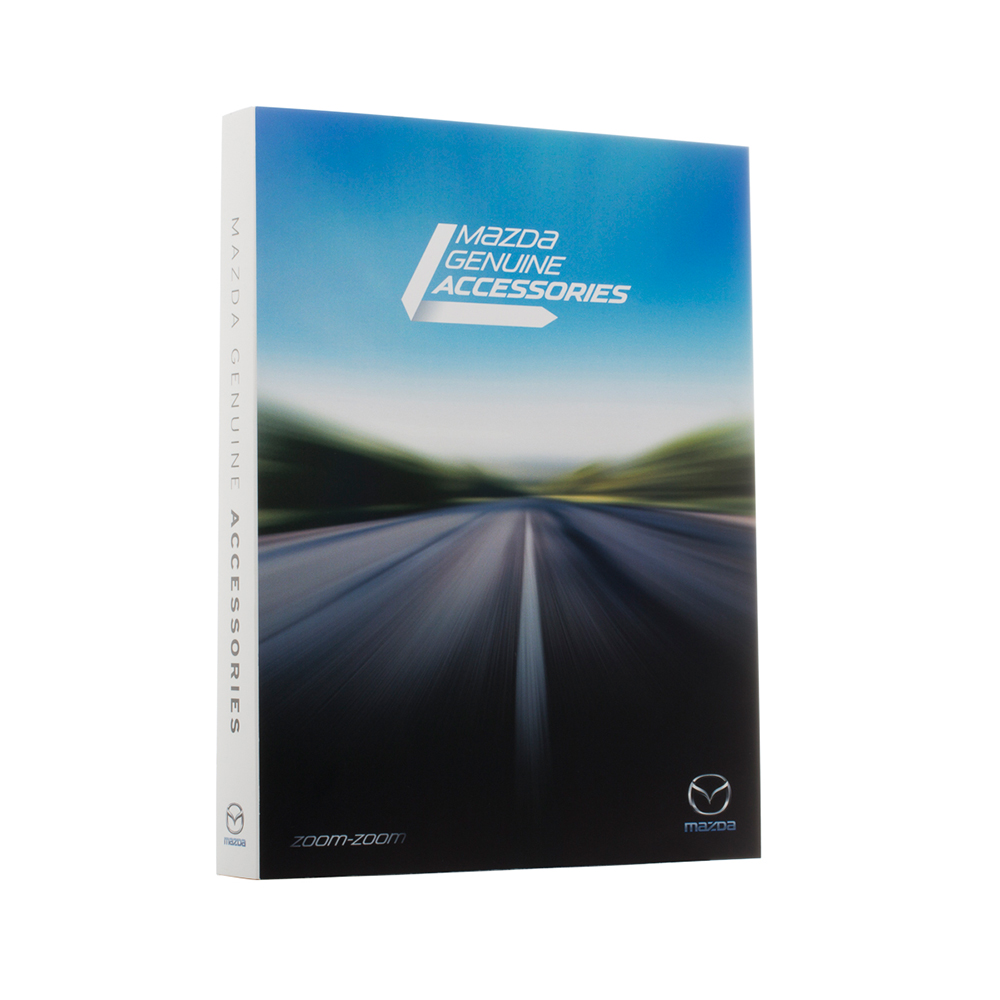 CUSTOM BINDER DESIGN, PRINTING & MANUFACTURING
Available in a wide range of substrates and varying thicknesses, our personalised binders and folders are an effective and long-lasting marketing tool.
Our binders and folders can be produced in any shape, size or style including custom ring binders and corporate presentation folders and satchels.
We custom design, print and manufacture binders and folders for businesses of all sizes, across a range of industries, anywhere in Australia.
Norwood's binders and folders are stylish, professional and highly customisable. Tailored to meet your unique branding requirements.
Designed to meet your specifications
Highly durable construction protects contents
Professional and stylish way to store important documents
Want to find out more?
CALL +613 8796 9300