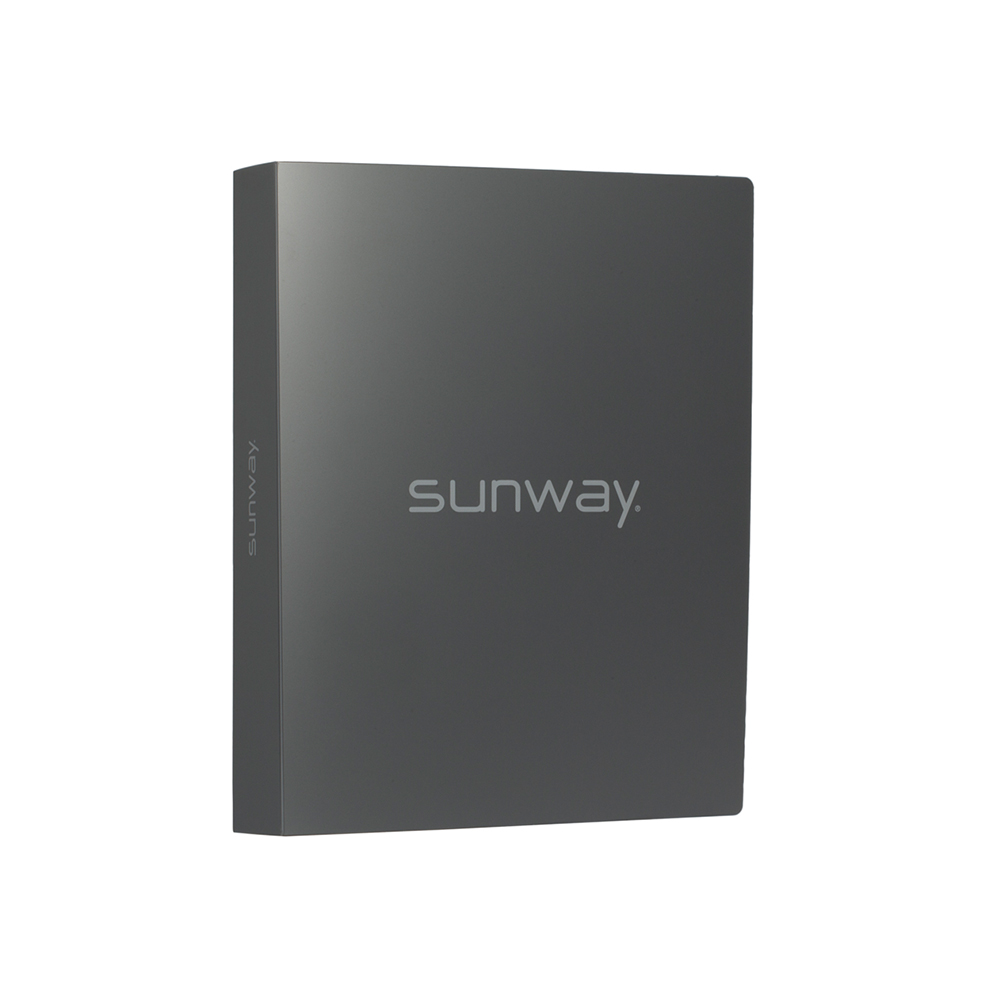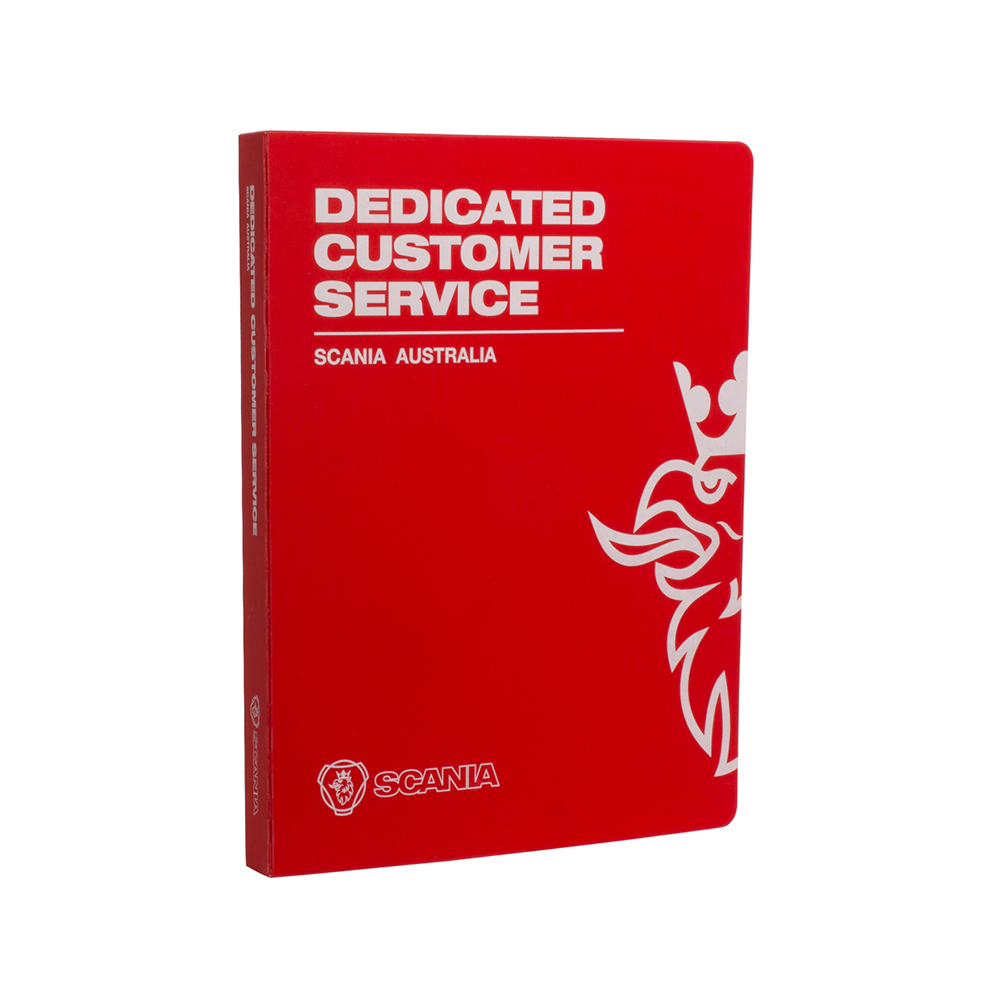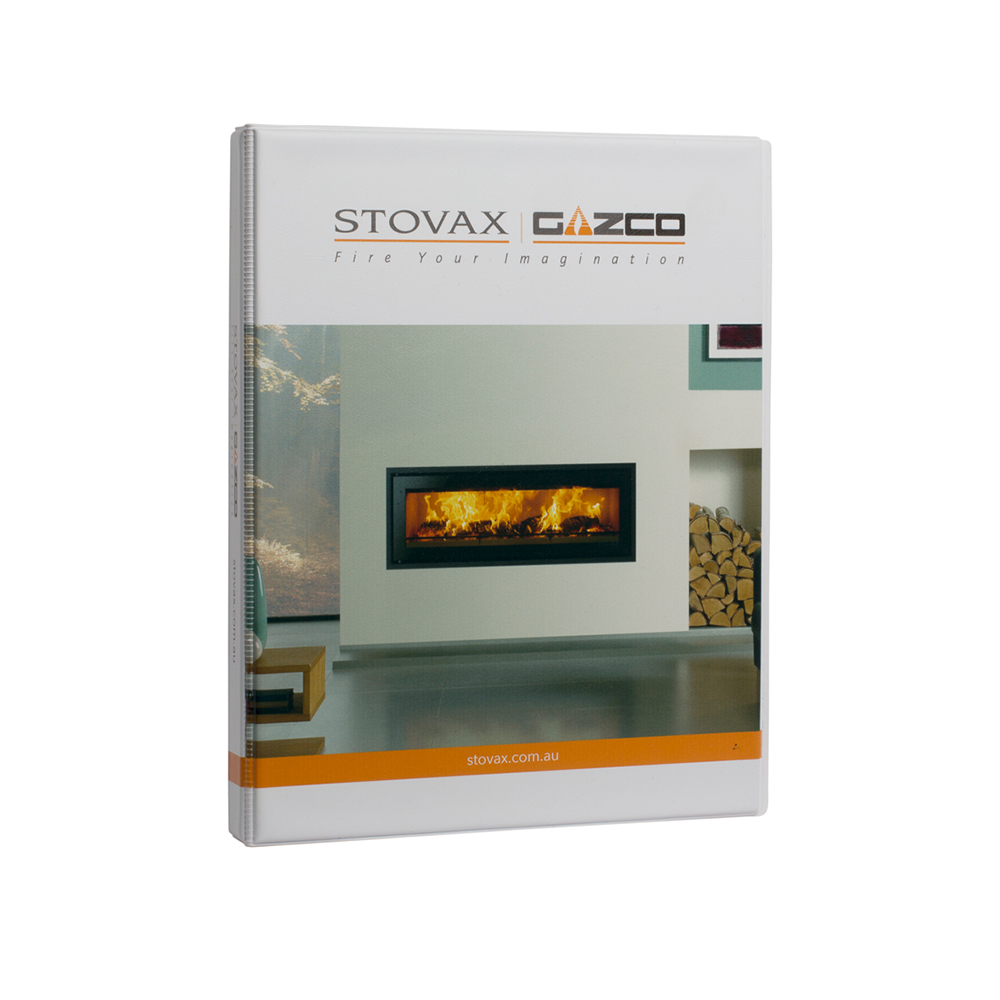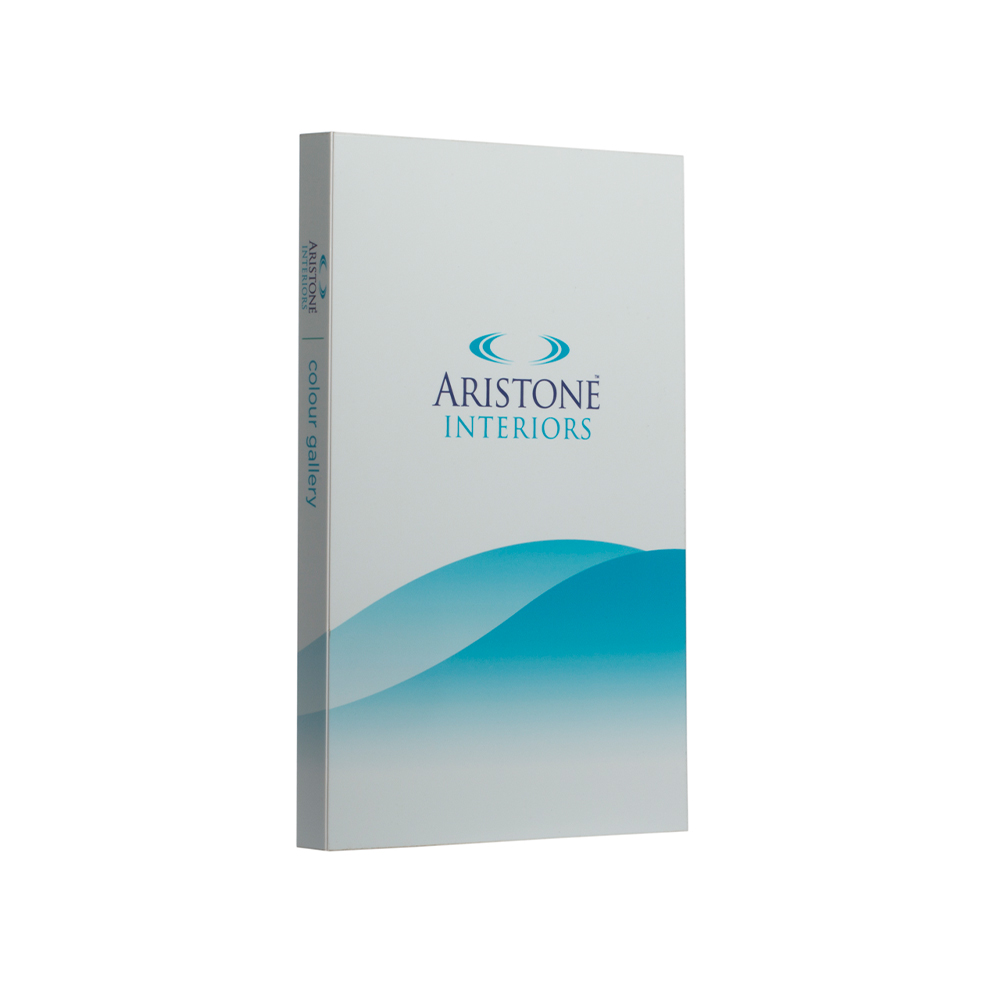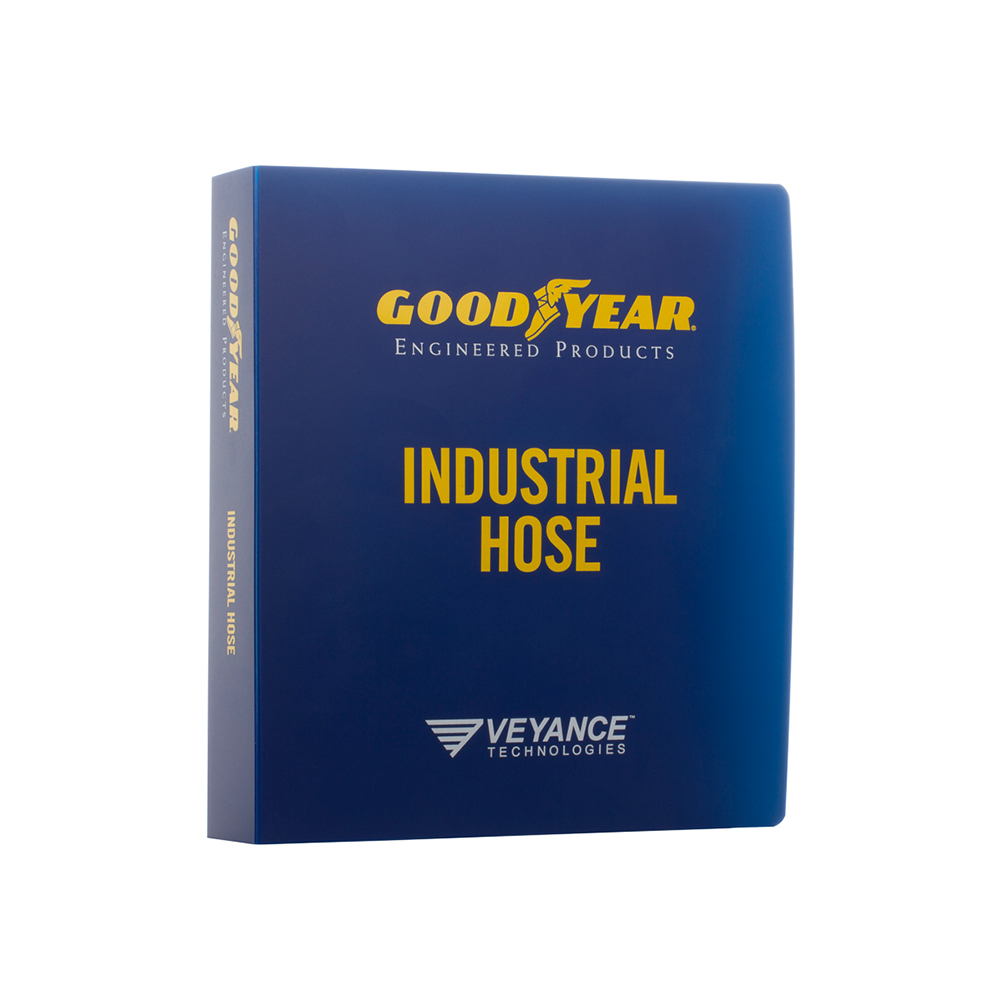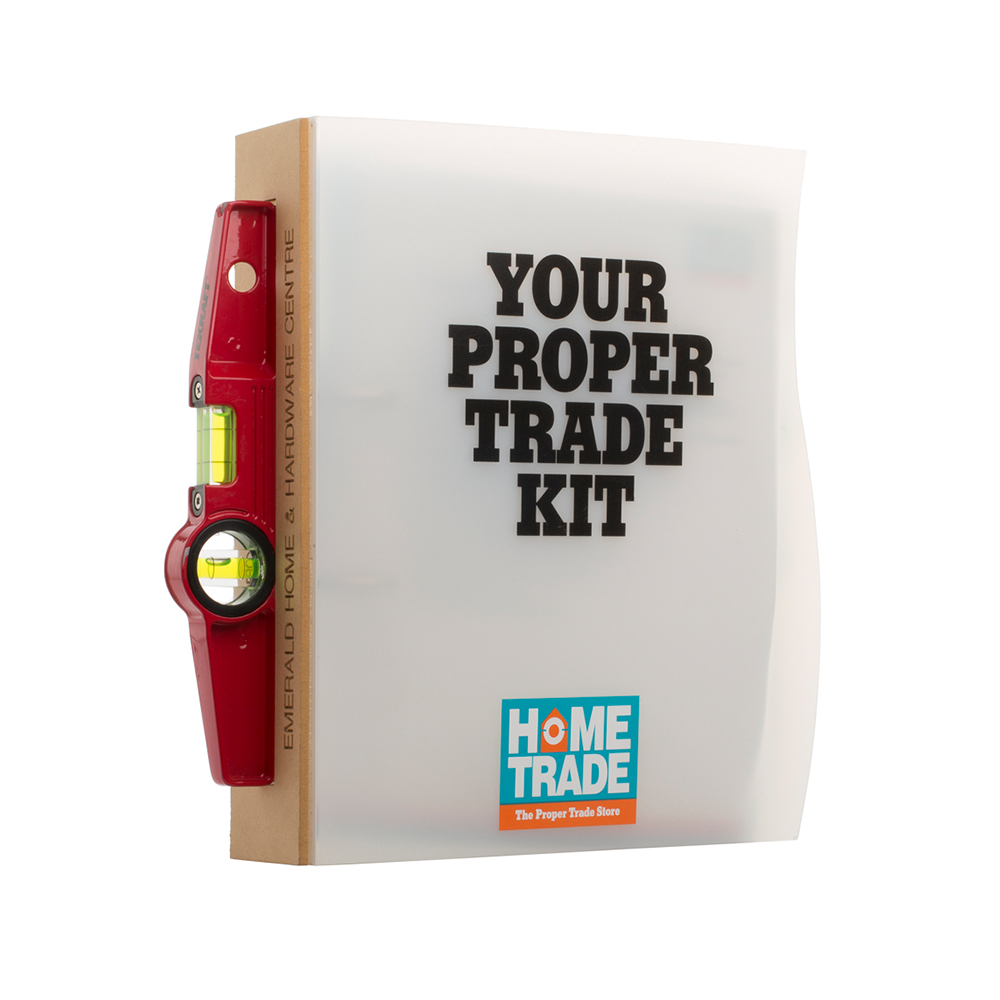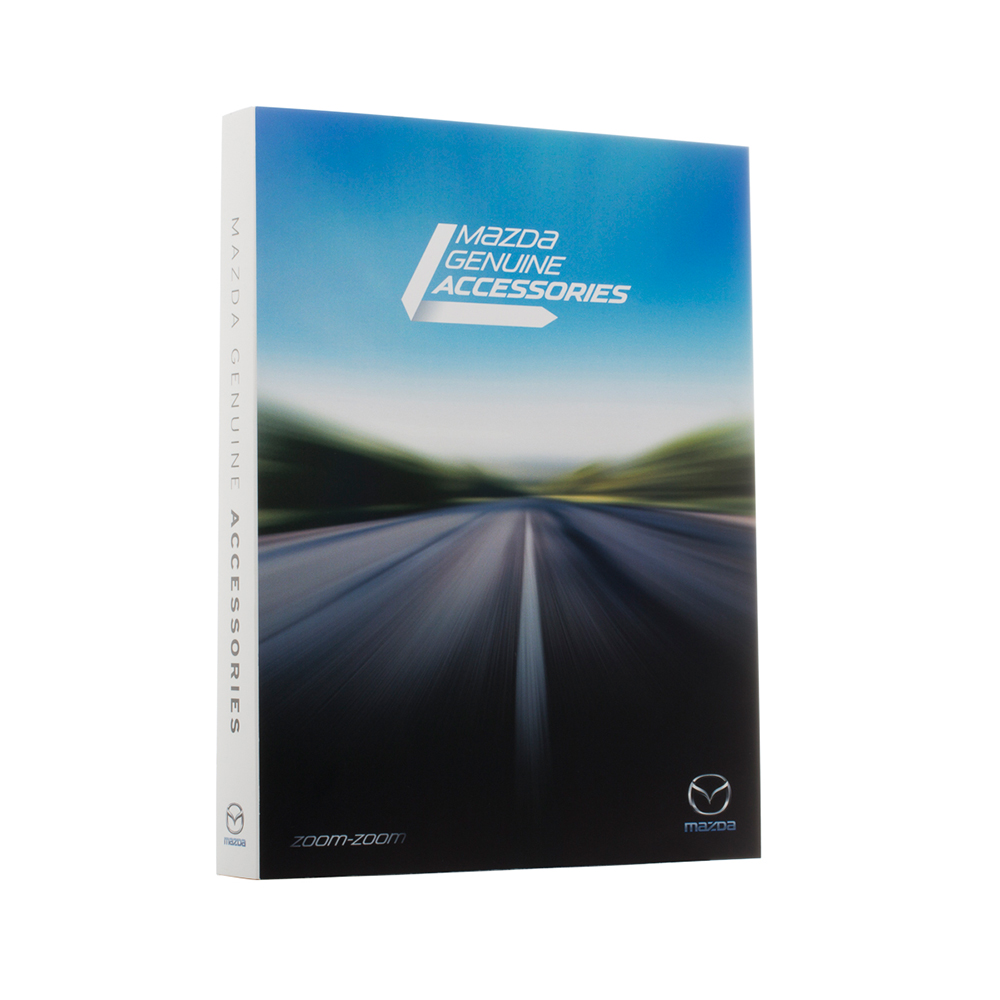 CUSTOM BINDER DESIGN, PRINTING & MANUFACTURING
Norwood's custom binders offer a professional and stylish solution for storing and protecting important documents, while also serving as a powerful and effective branding and marketing tool for your business.
We provide custom binder and folder design, print, and manufacturing services for businesses of all sizes, across a range of industries, anywhere in Australia. We're full-service, which means we can assist with the entire process, from the initial design concept, through to the manufacturing and shipment of your custom binder products.
Available in a wide range of substrates and varying thicknesses, our binders and folders can be personalised and produced in any shape, size, or style, including custom ring binders, corporate presentation folders, and satchels.
We have created customised binders for various commercial purposes such as corporate events and training sessions, reports, conferences, employee handbooks, trade shows, and more
Norwood's binders and folders are durable, versatile, stylish, professional, and highly customisable. Tailored to meet your unique branding requirements.
Custom binders to meet your branding and style specifications
Highly durable binder and folder construction to protect contents and promote your brand
Professional, stylish, and effective solution for organising, storing, and presenting important documents
UV offset printing technology produces a crystal clear, fade-resistant finish
Want to find out more?
CALL +613 8796 9300
EMAIL customercare@norwood.com.au