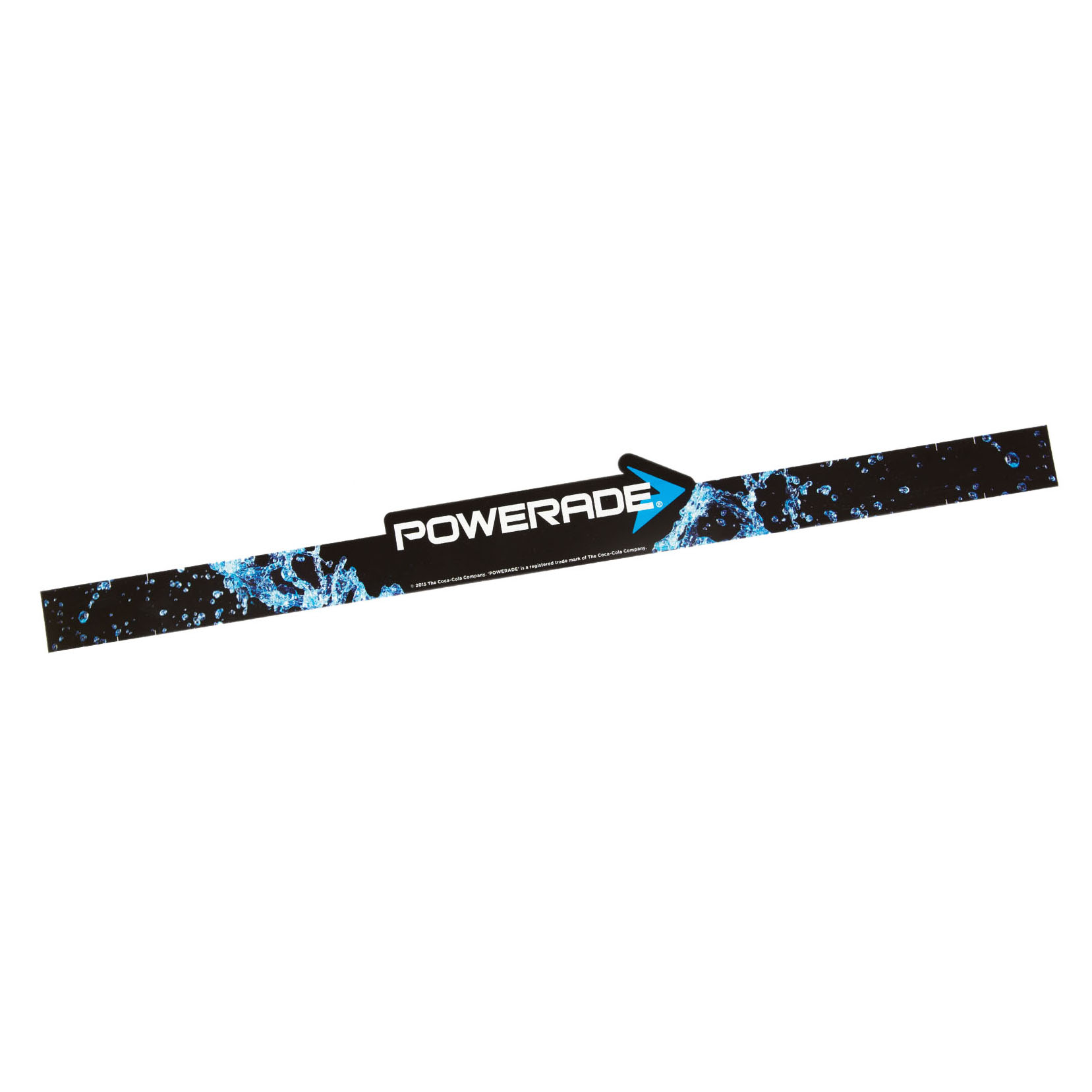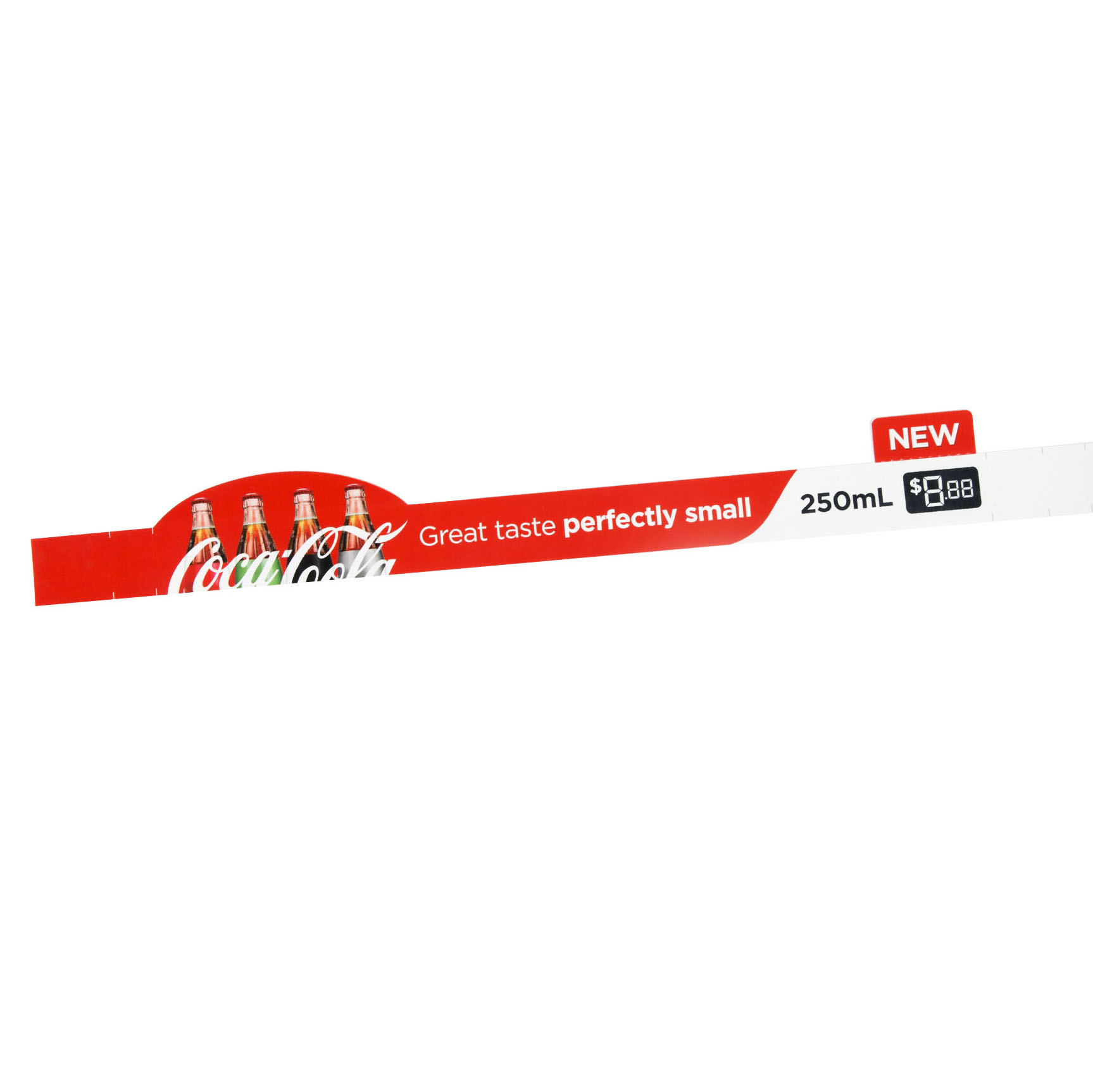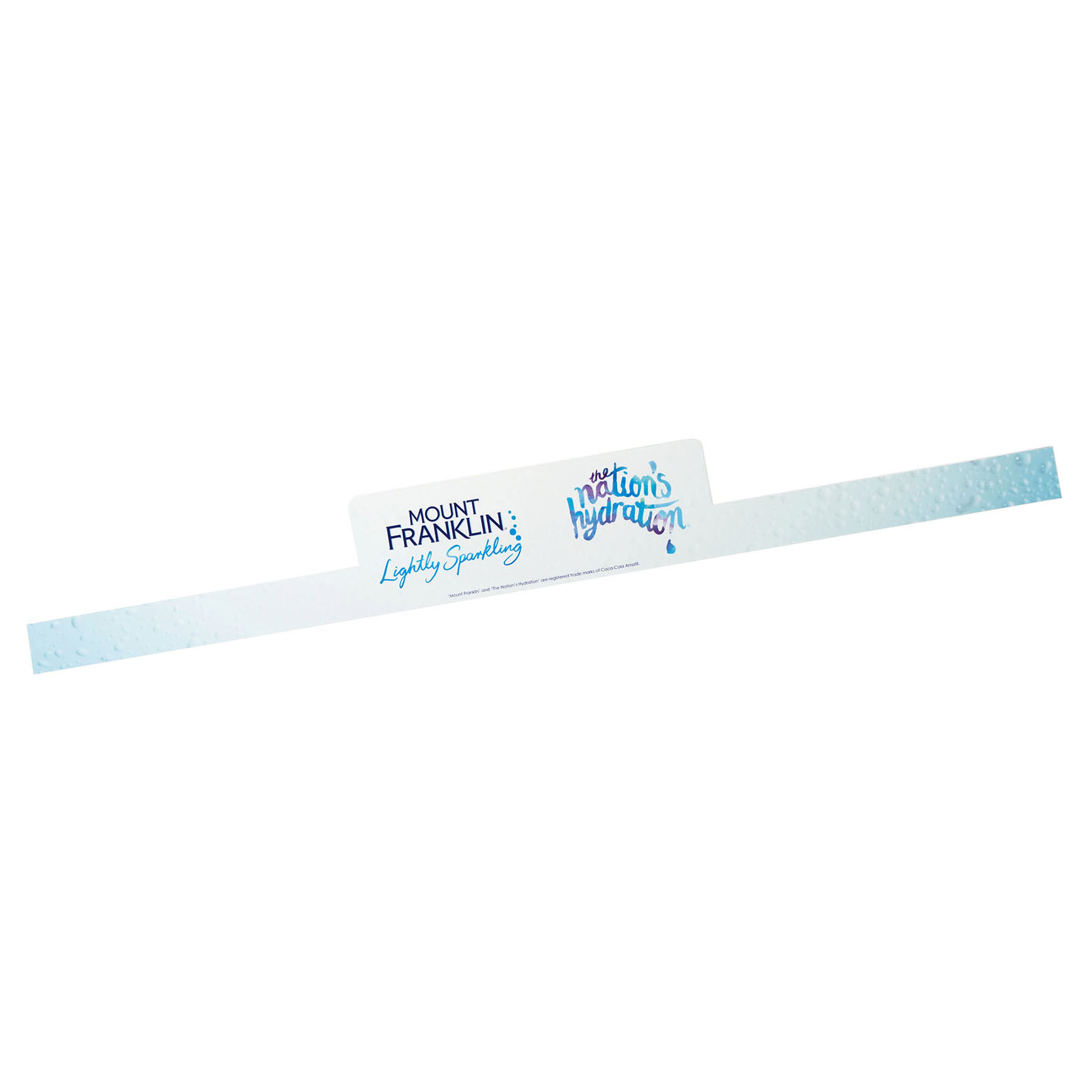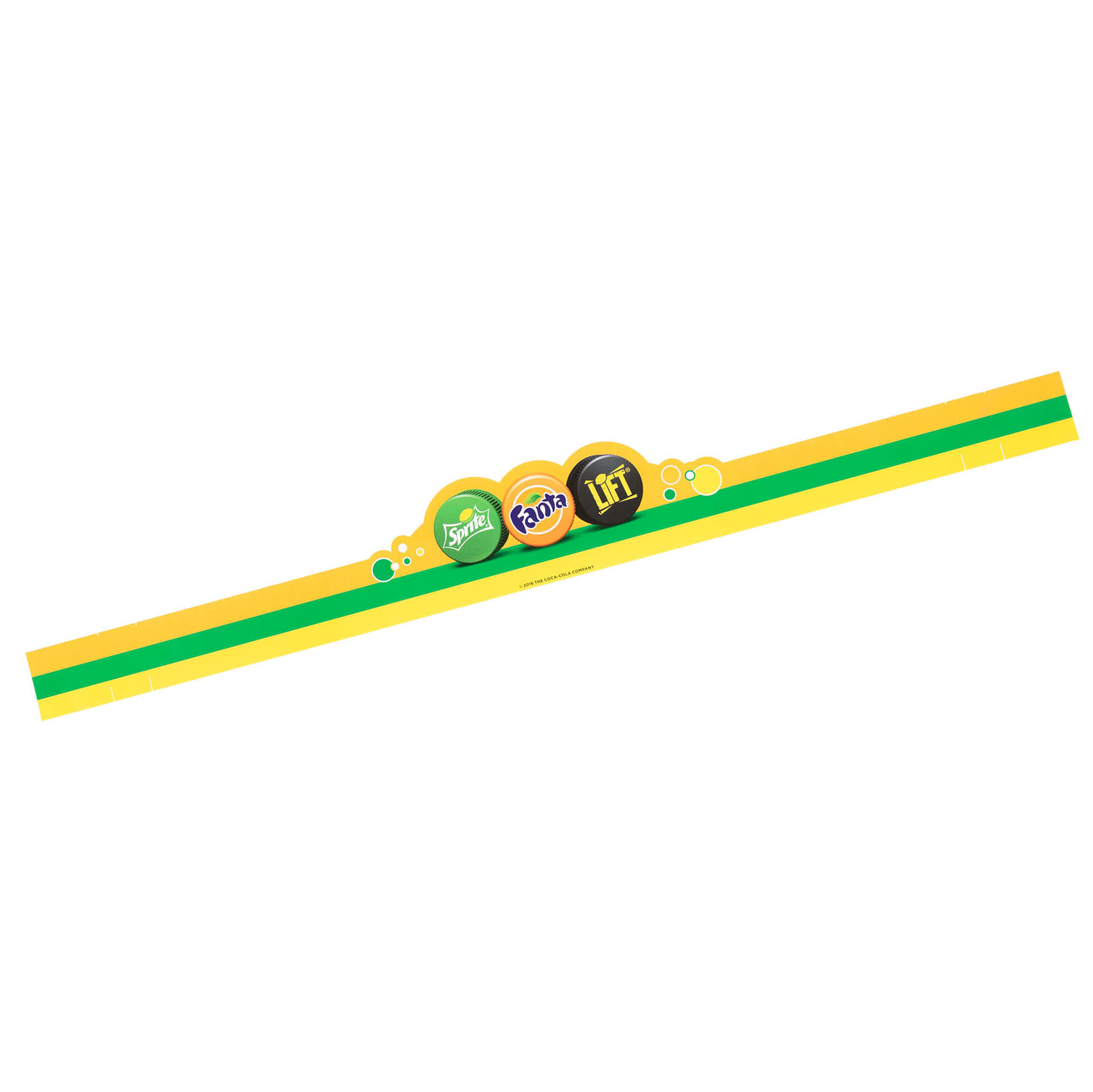 Available in pretty much any shape or size, shelf strips are a durable and eye catching solution to your in-store advertising needs. When printed on plastic, shelf strips are long lasting, resistant to fading and easy to wipe clean. Norwood's expertise in UV printing gives our shelf strips a beautiful depth of colour and finish.
Tried and tested effective advertising solution
Highly durable design that is resistant to fading
High quality finish that promotes your product with crystal clarity
Want to find out more?
CALL +613 8796 9300
EMAIL customercare@norwood.com.au
Related Posts