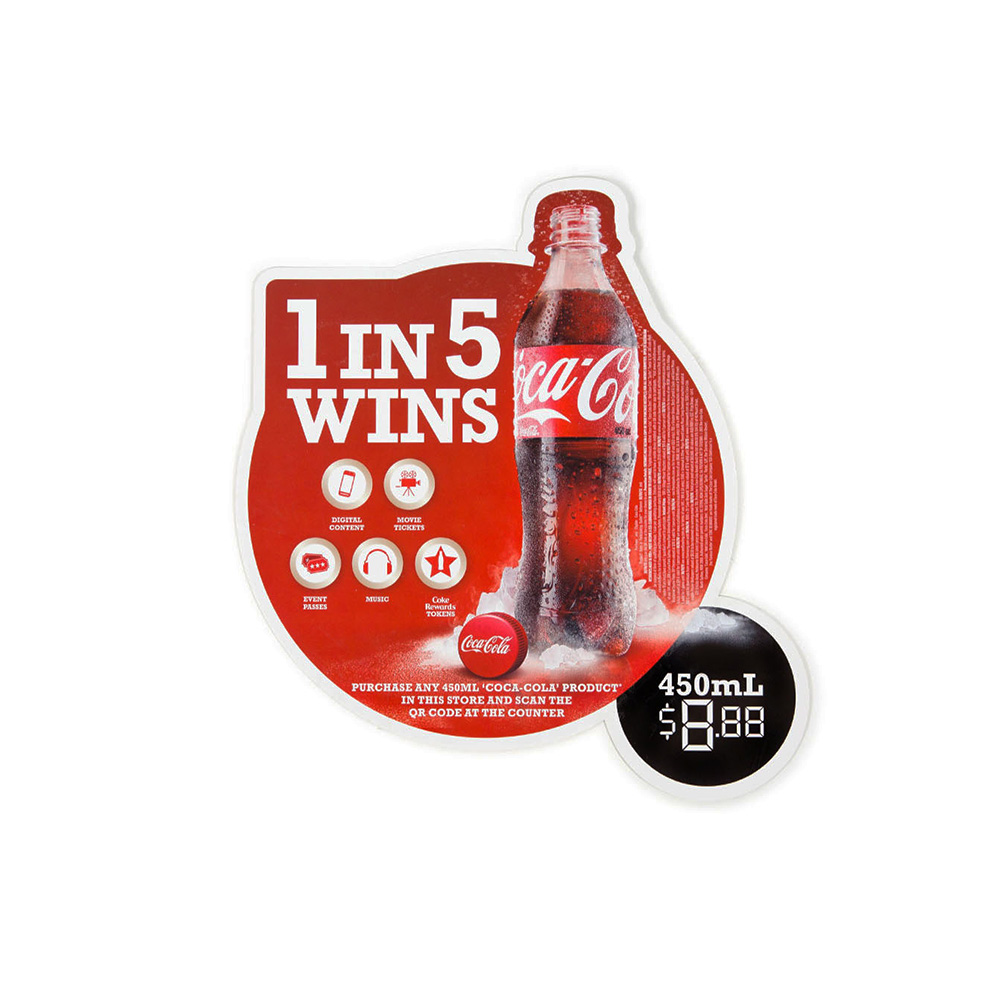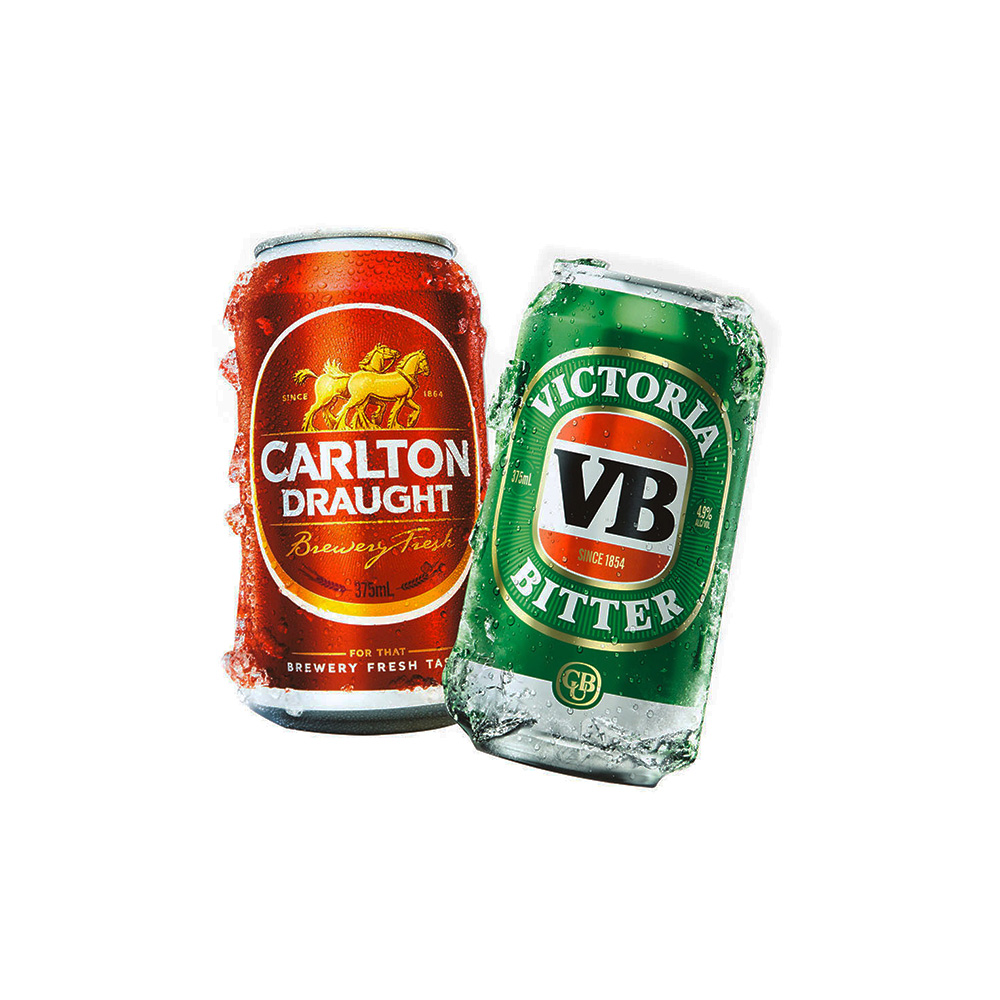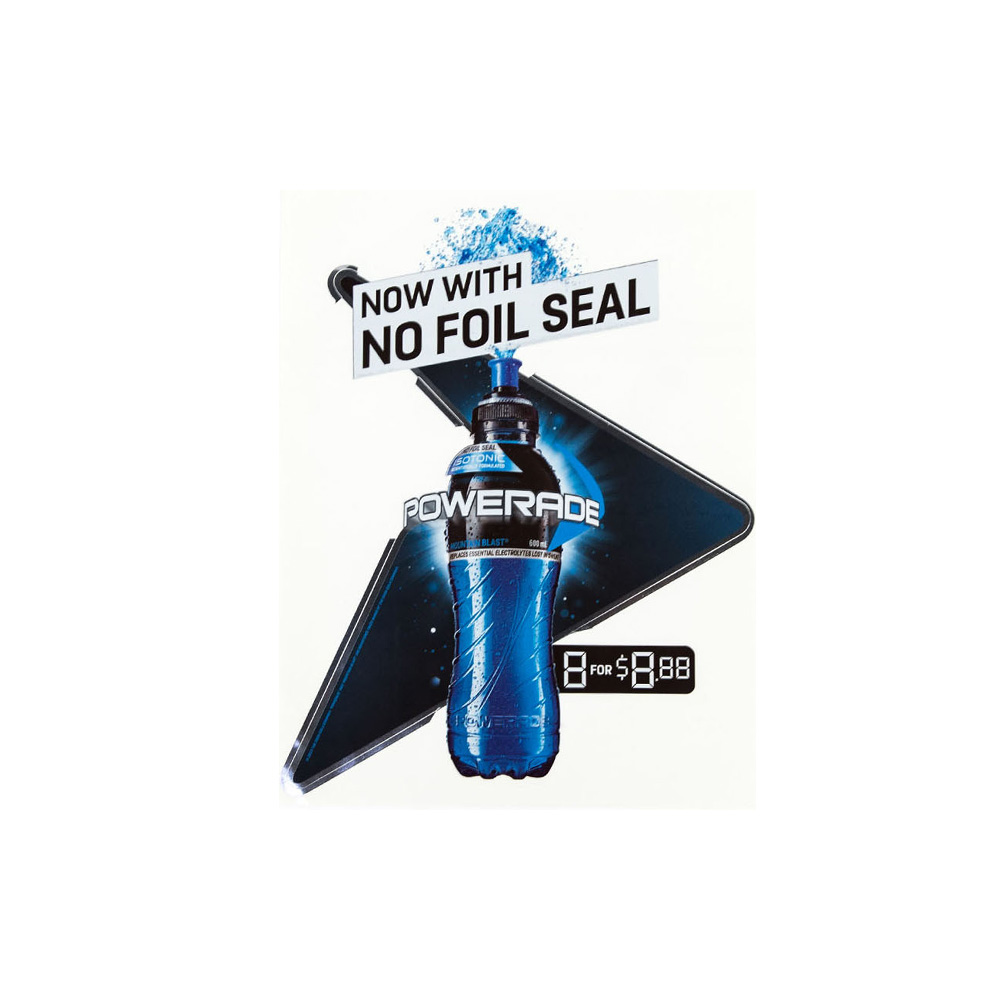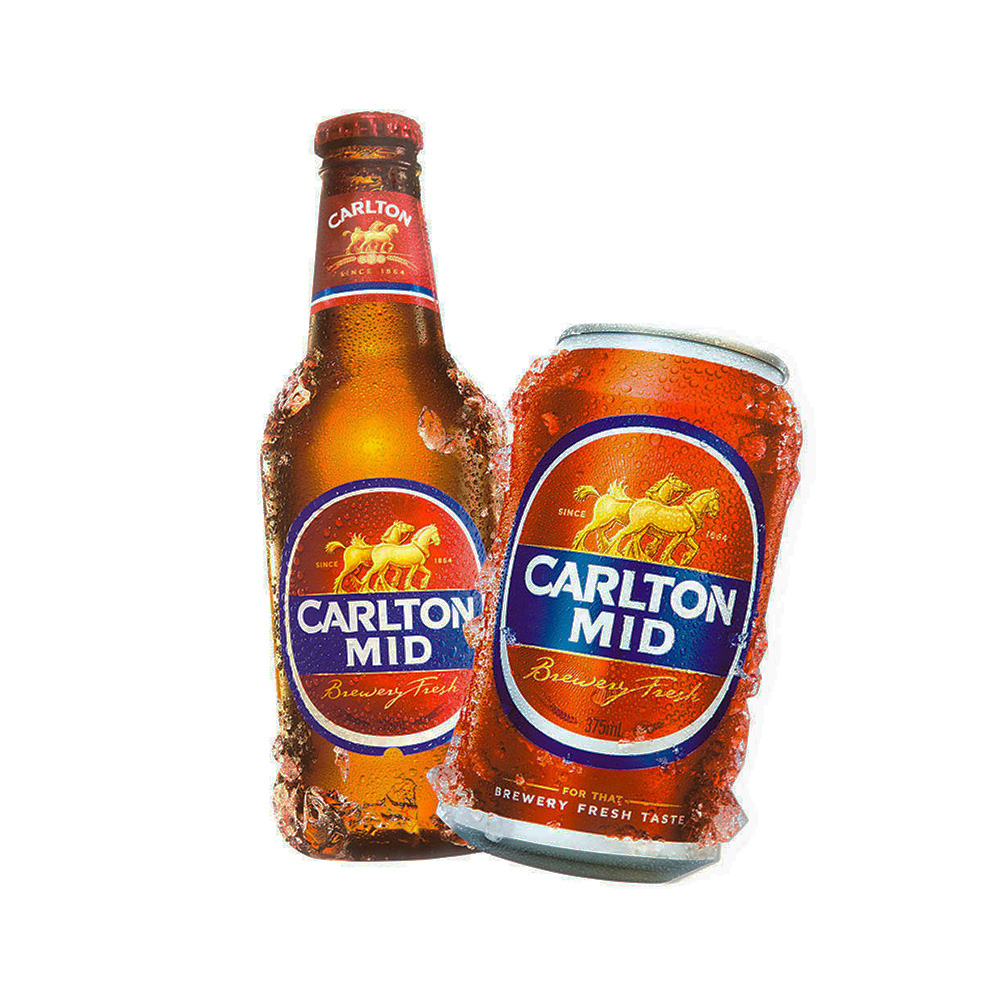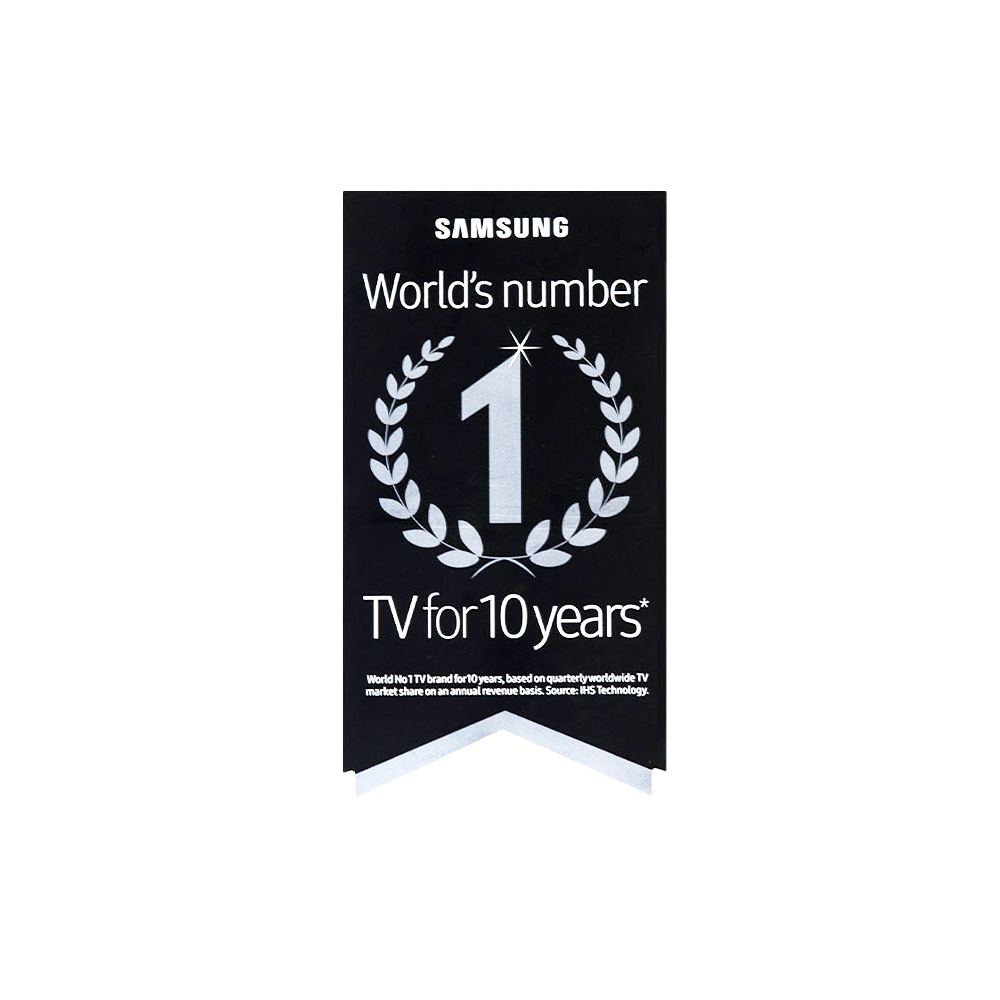 Yupo Octopus is to regular paper as Superman is to Clark Kent. It's an extremely sturdy synthetic paper, available in white, translucent and clear, that's completely resistant to tear, water, chemicals and oil. Fold it, bend it or roll it and it will spring back to shape. Once you're done with it, it's 100% recyclable.
Thanks to micro-suction technology, Yupo Octopus can stick to all smooth surfaces without needing glue or leaving residue. On top of all this, it's great to print on, boasting smooth, sharp and brilliant colour reproduction.
Want to find out more?
CALL +613 8796 9300
Related Posts