Indoor / Outdoor Adhesive Stickers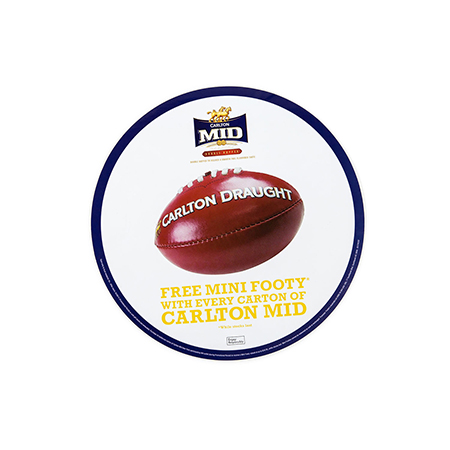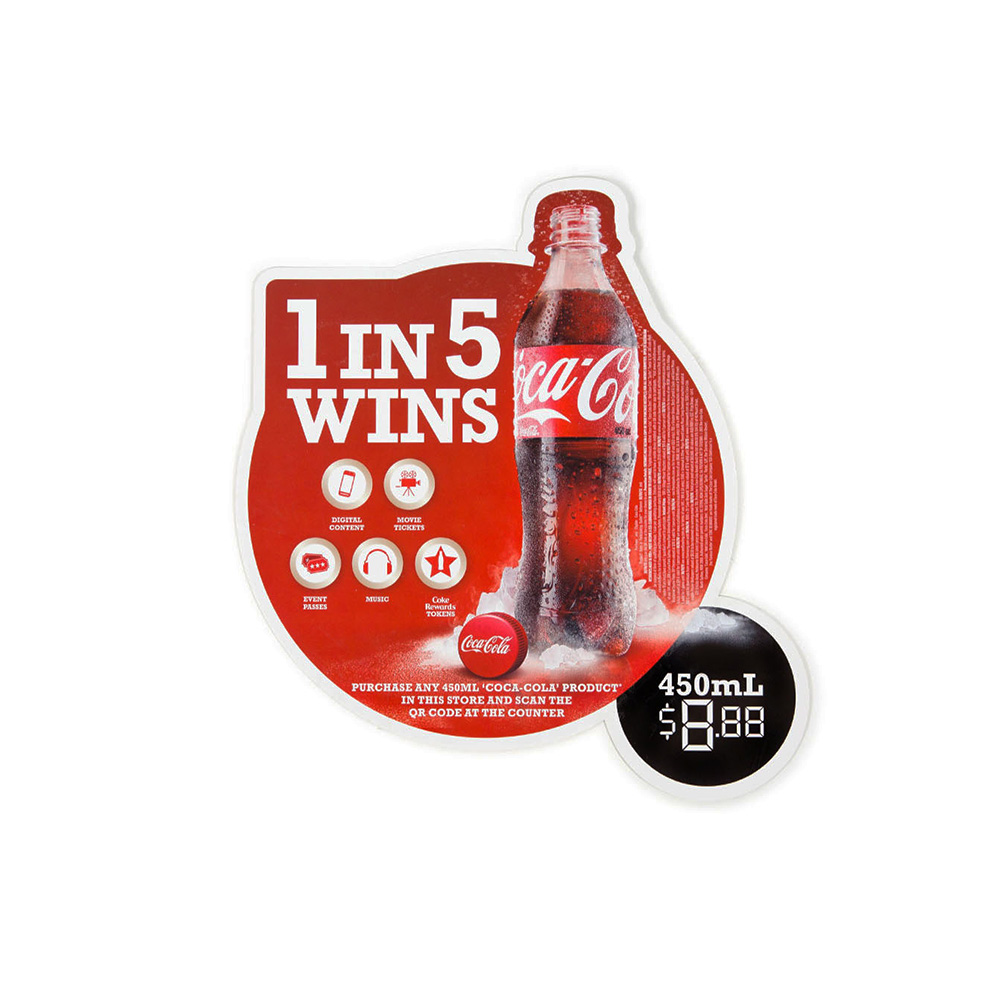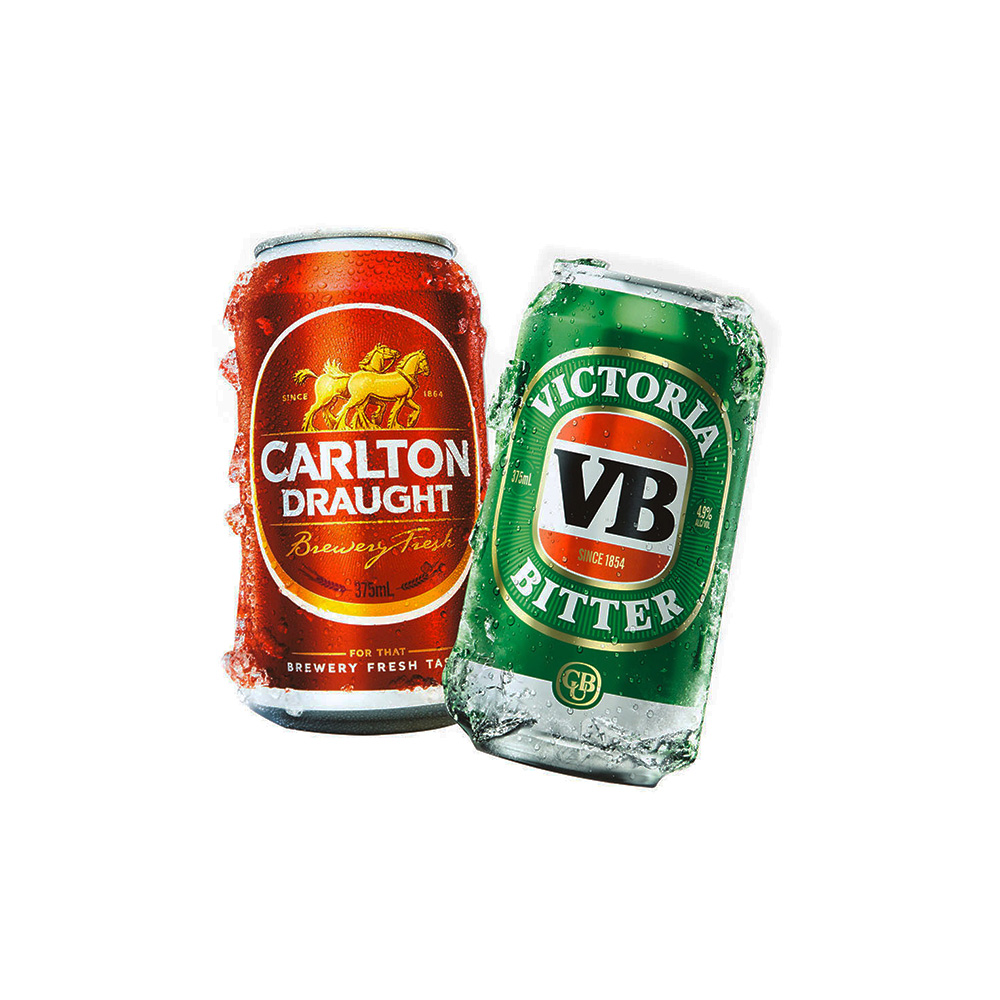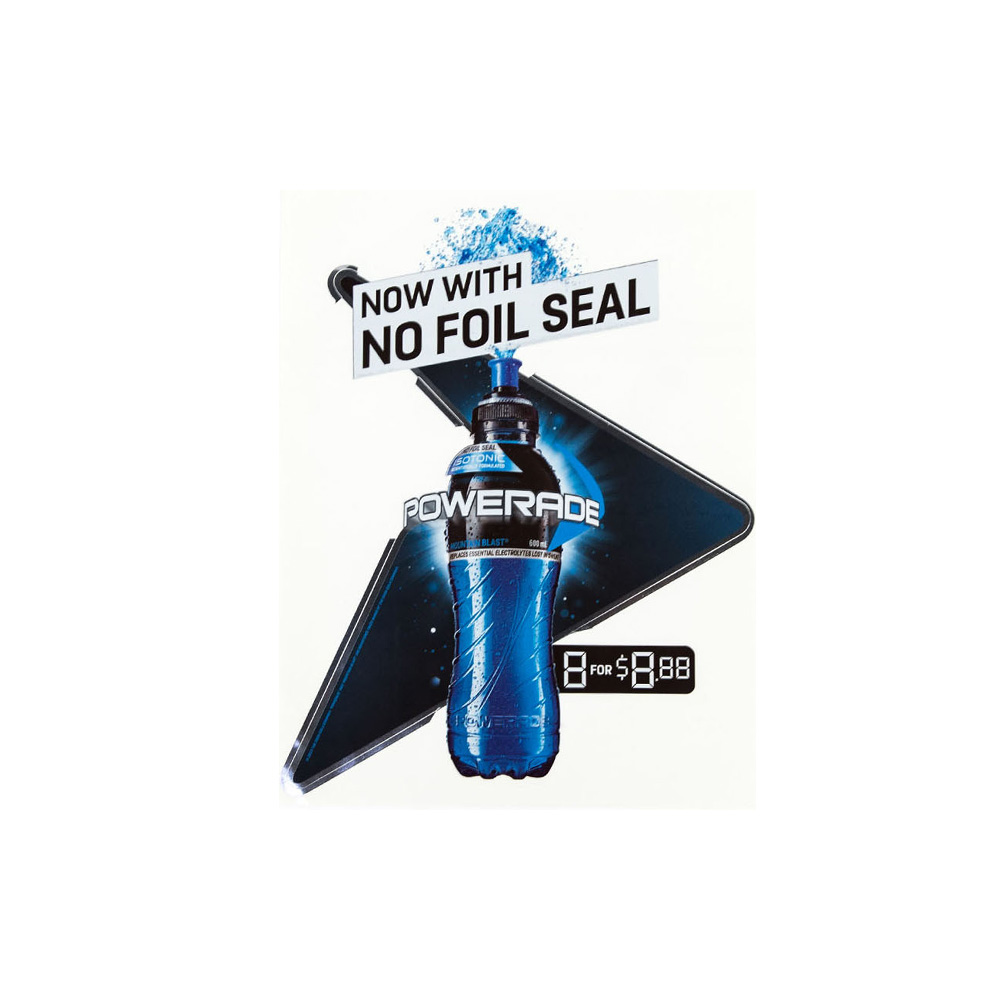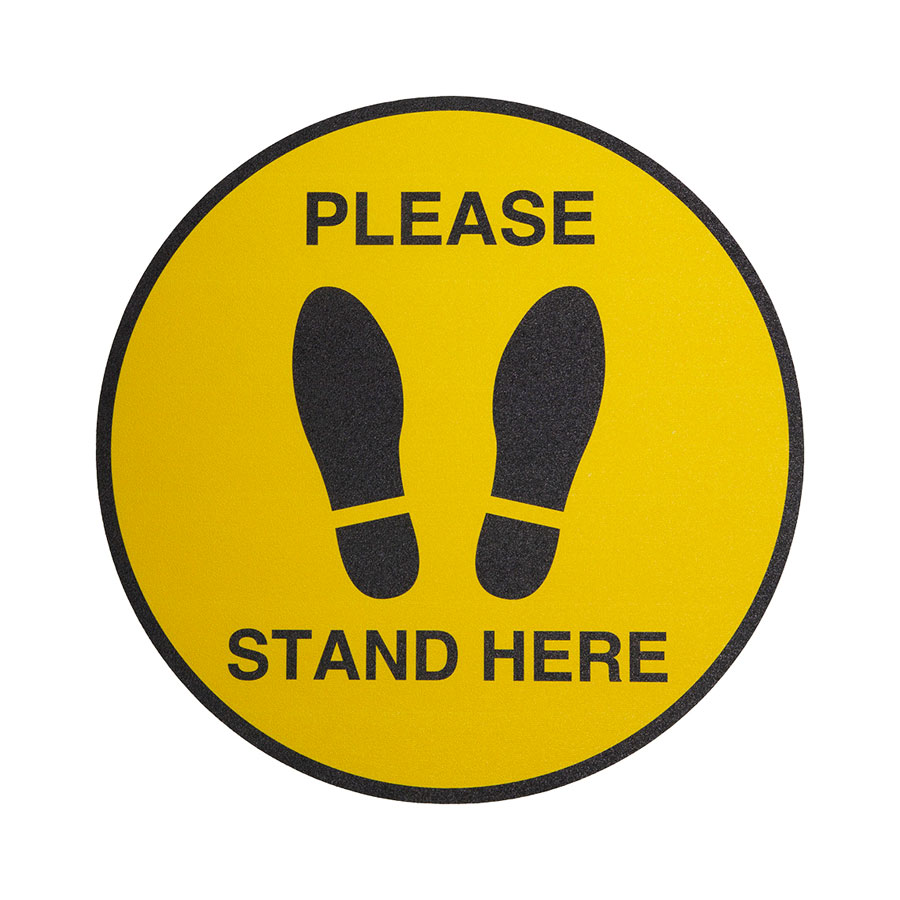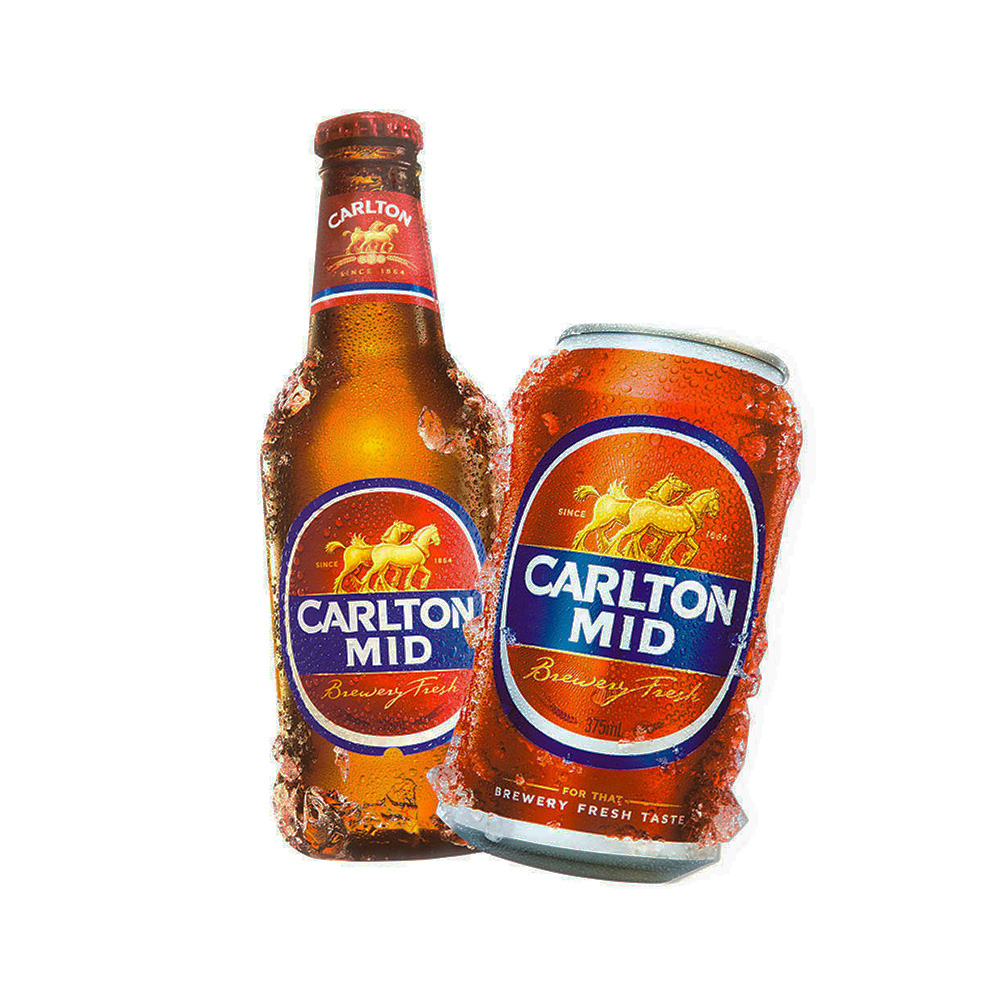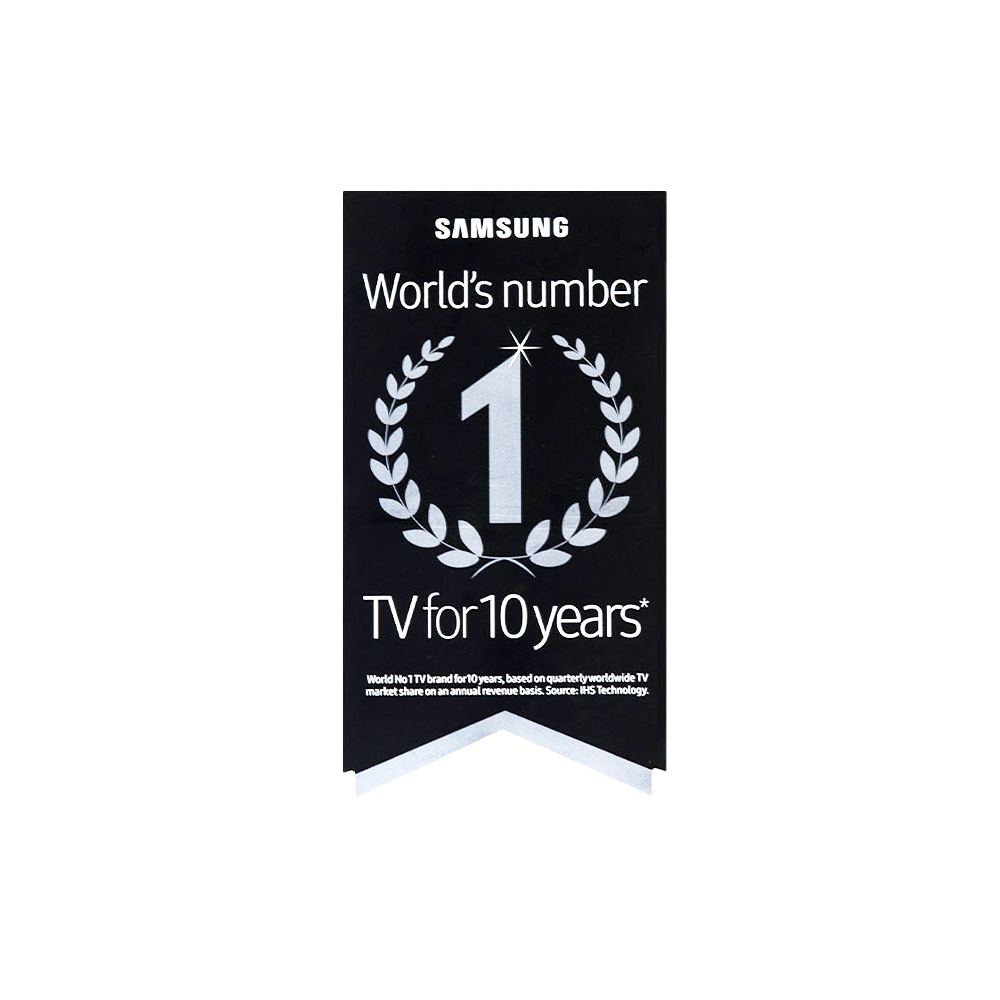 Indoor/outdoor self-adhesives are a versatile way to promote your product, but Norwood's set out to expand even further on that versatility. Capable of being applied to almost every surface, ours can be used for almost any purpose imaginable – on cars, on trucks and forklifts and even on your rubbish bin. Featuring weatherproof inks, they won't fade out in the elements and on the road. Additionally, our UV offset printing helps extend their lifetime, while also delivering vibrant, high quality images that catch the eye. Best of all, this durable option comes with an extensive range of shapes and styles at hand, all ready to be tailored to your specific design requirements.
Temporary – Excellent for short term applications where easy removal is required
Permanent – Resistant to external forces and ideal for long lasting signage
Durable finish that is resistant to fading
Want to find out more?
CALL +613 8796 9300
Related Posts