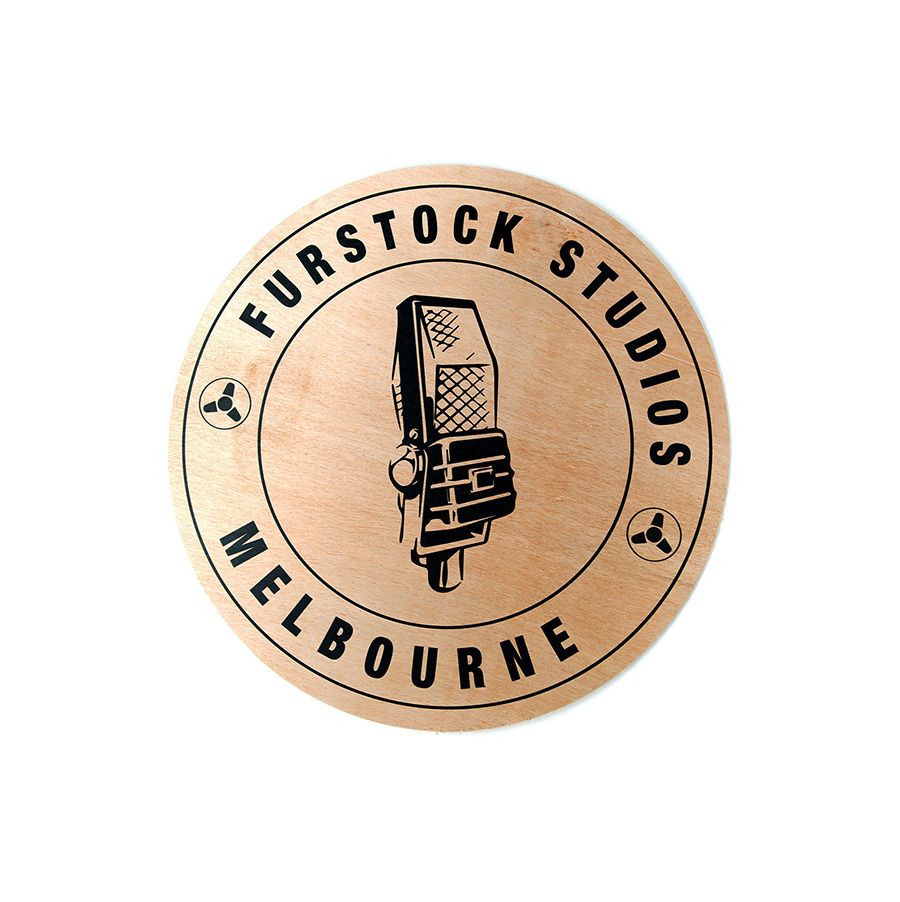 Elevate your brand's presence with Norwood's custom plywood signage solutions. Transform any space into a haven of warm, rustic sophistication with eye-catching appeal.
Our plywood signs blend the intrinsic beauty of wood with your brand's essence, providing not only a distinctive branding element but also a welcoming aesthetic to any commercial or retail environment.
Our wooden signage solutions are available in a variety of custom sizes and shapes, suitable for both indoor and outdoor use.
Versatile application areas and creative signage options include:
Restaurants and Cafes: Cultivate a warm, welcoming environment with cohesive wooden menu boards, branding, and messaging
Hotels, Resorts and Leisure Spaces: Create a serene, organic visitor experience. Our wooden signage seamlessly blends with natural surroundings, promoting a comforting aesthetic
Event Signage: Direct and inform guests with stylish plywood signs that add a natural touch to event decor
Retail and Shopfront Signs: Establish a strong, welcoming first impression with durable plywood signs that withstand the elements while retaining their aesthetic charm
Corporate Environments: Add an organic and sophisticated touch to your corporate branding with polished, custom-designed plywood displays
Exhibitions and Conventions: Draw attention to your booth or display area with wood signs that are both informative and decorative
Our custom plywood signs are crafted with durability in mind. Through our expertise in commercial printing methods, such as UV offset printing technology, we guarantee a long-lasting, fade-resistant branding solution.
We design, print, and manufacture custom plywood signs for businesses all around Australia. We're full-service, which means we can assist with the entire process, from the initial design concept, through to the manufacturing and shipment of your personalised plywood signs.
Our plywood signs are impactful, easy to install, cost-effective, adaptable to various commercial applications, and custom-designed to meet your unique branding requirements.
Designed for durability and resilience in various environmental conditions, ensuring prolonged outdoor use
Weatherproof inks ensure vibrancy and clarity
UV offset printing technology ensures a crystal-clear, long-lasting, fade-resistant branding solution
Custom sizes and shapes, meticulously designed to resonate with your brand's aesthetic and spatial requirements
Want to find out more?
CALL +613 8796 9300
EMAIL customercare@norwood.com.au
Related Posts