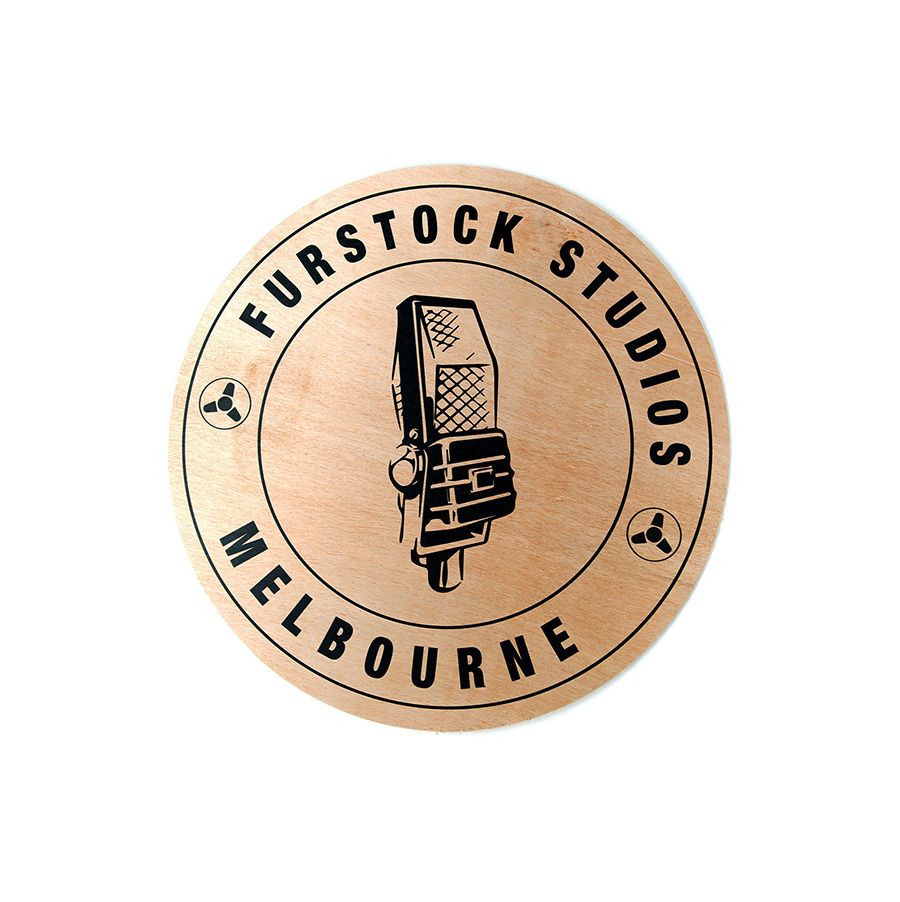 Enhance the environment of your commercial workspace with Norwood's custom wooden signage solutions.
Our plywood signs provide unique and impactful branding, as well as a warm and welcoming ambience for your business.
Suitable for both indoor and outdoor applications.
Creative signage options may include cafes and restaurants, resorts, events, shopfront signs and mounted signs for retail, as well as corporate branding and displays.
Our plywood signs are engaging, versatile, highly durable and custom-designed to meet your unique design expectations and business requirements.
We're full service, which means we can assist with the entire process, from conceptual design through to the fabrication of your wooden signage, anywhere in Australia..
Want to find out more?
CALL +613 8796 9300
Related Posts