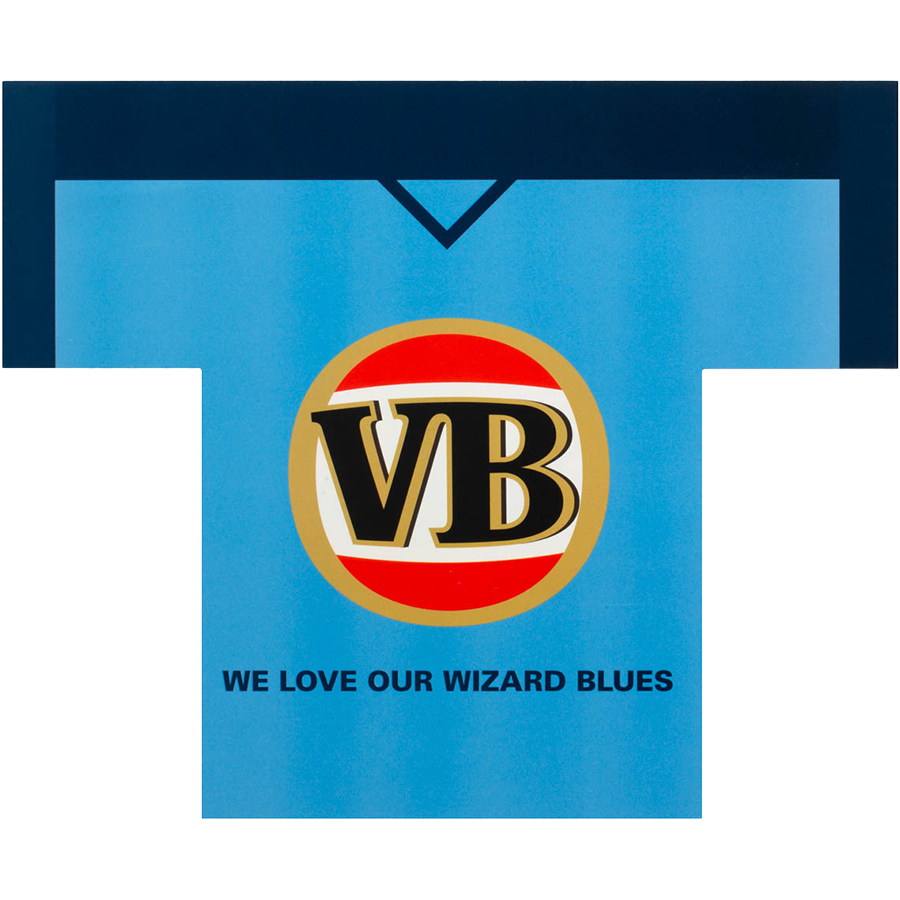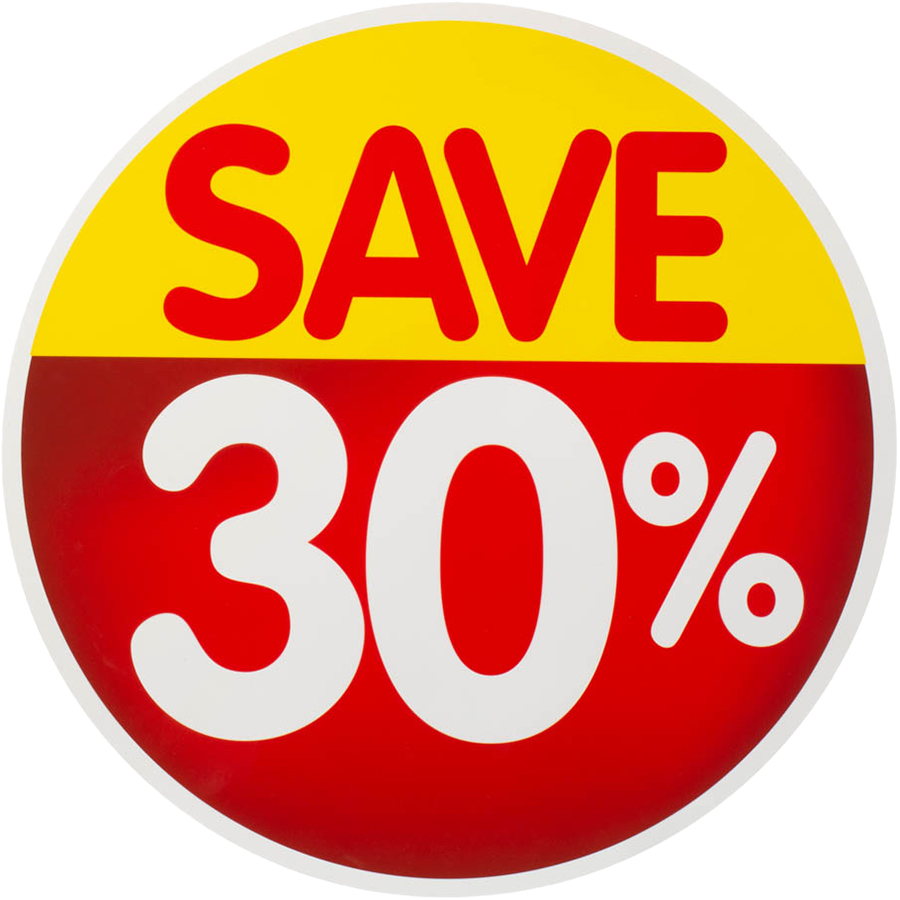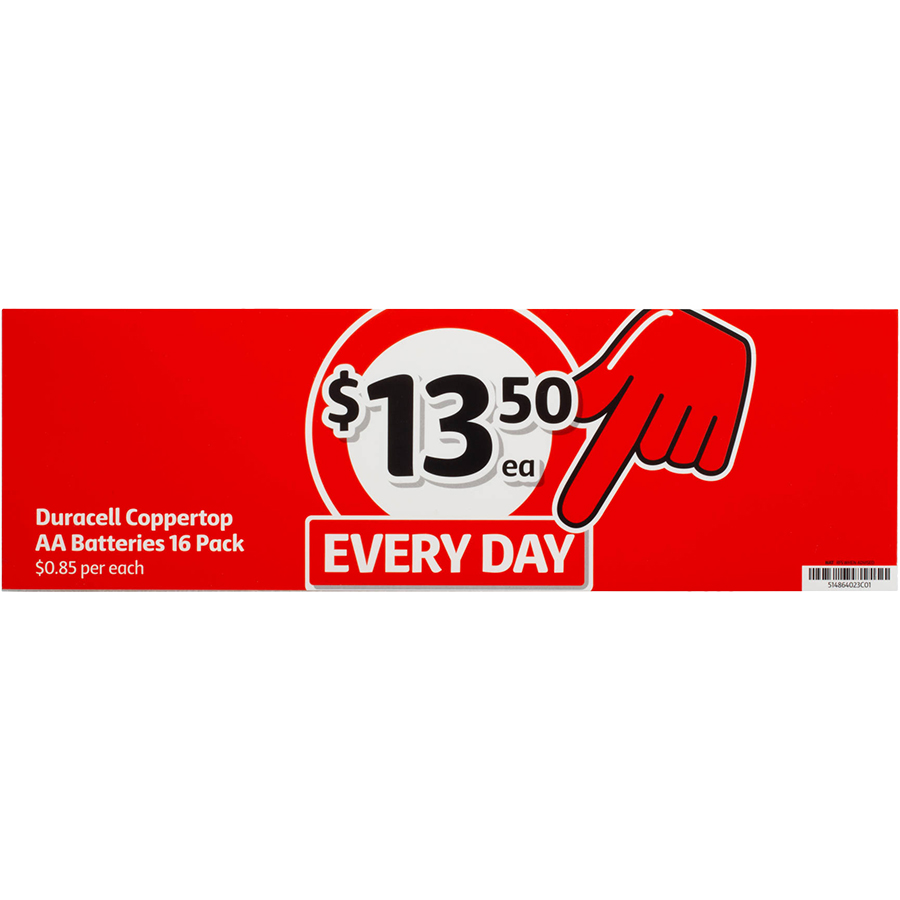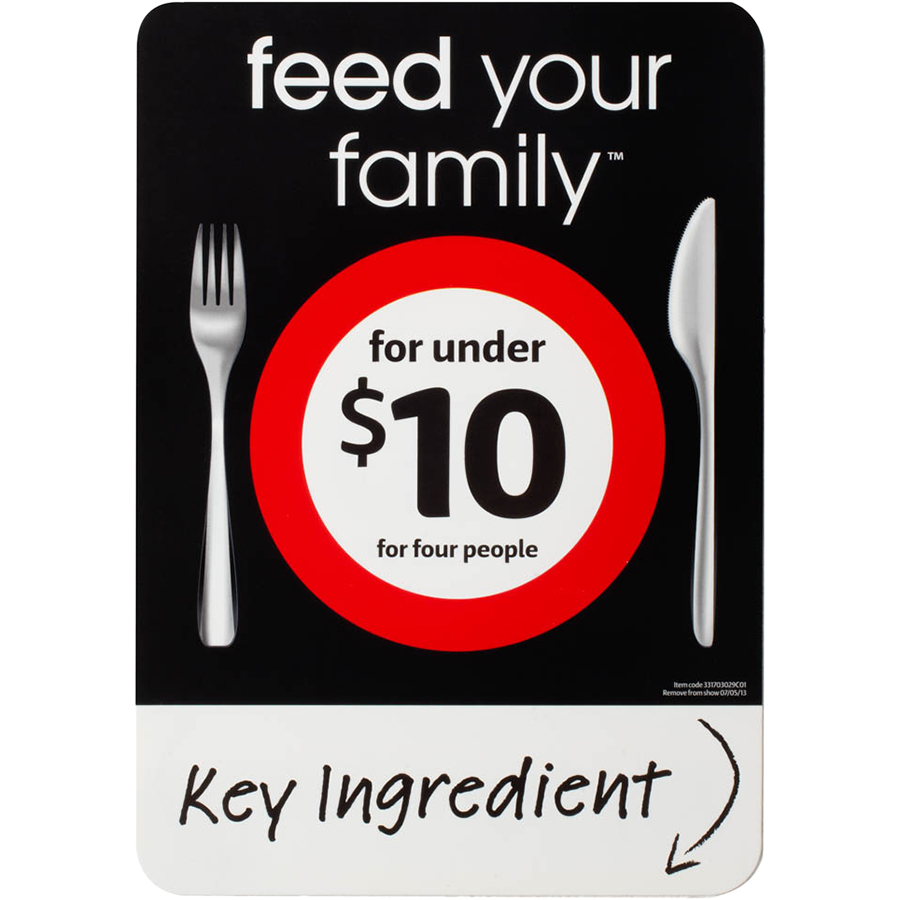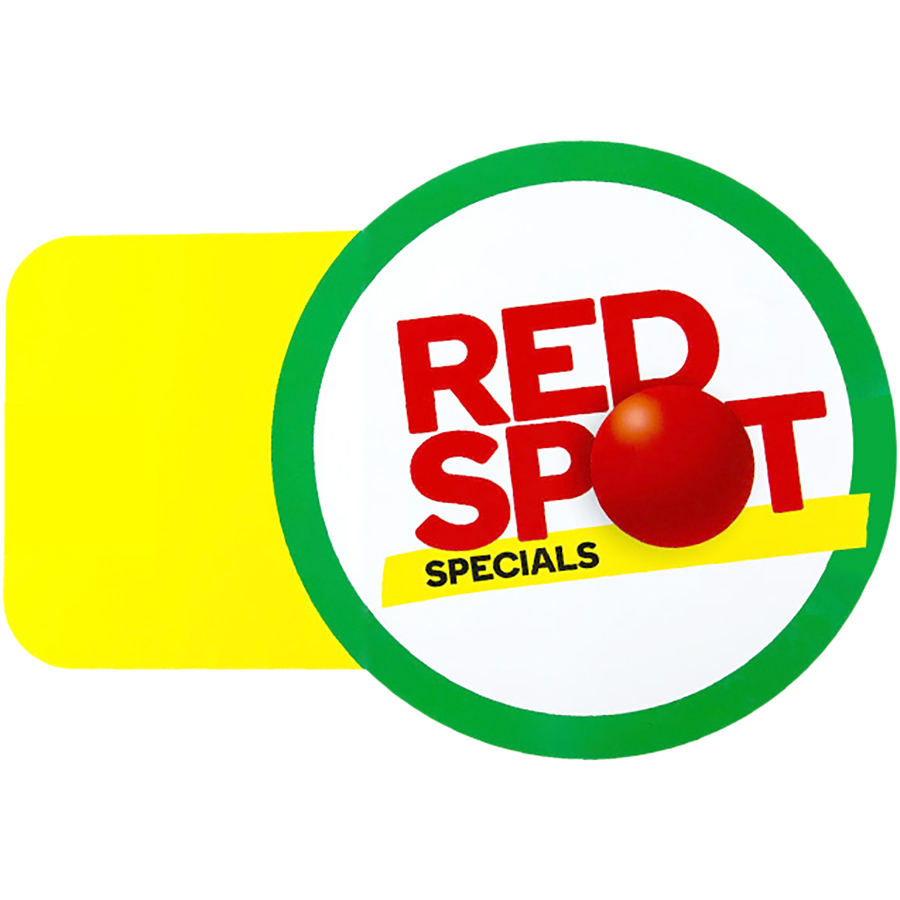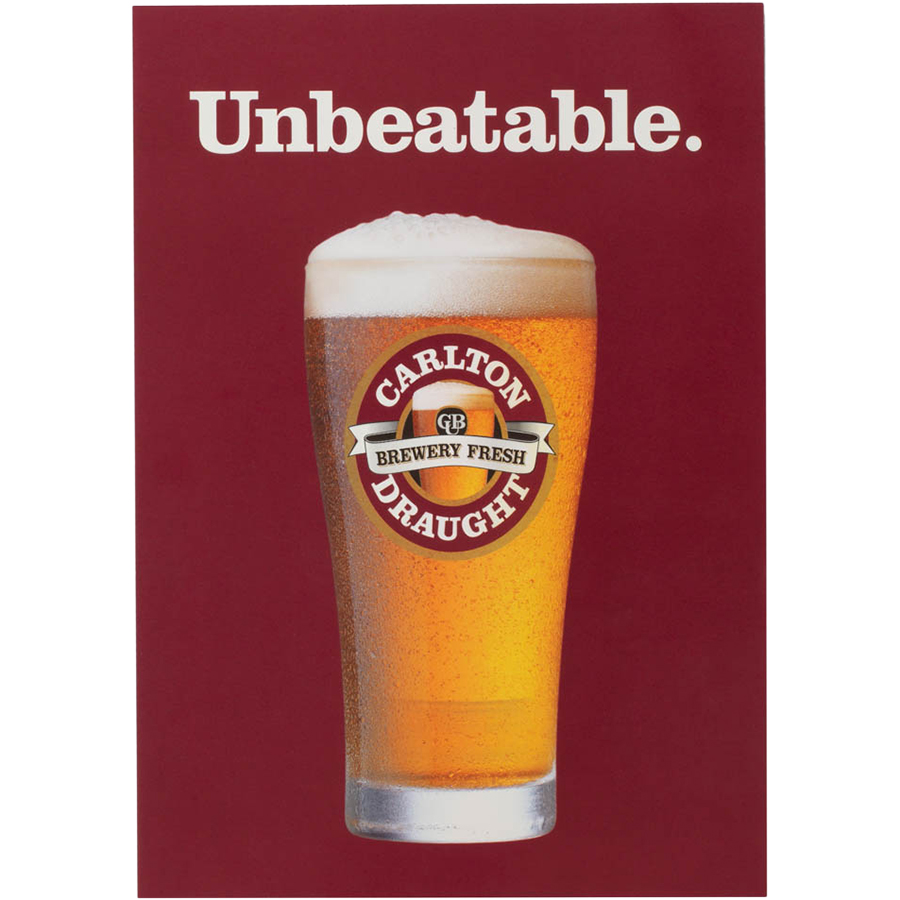 Norwood's polypropylene plastic signage is non-toxic, versatile, highly durable and weather resistant, and is 100% recyclable.
Polypropylene plastic signage is suitable for both indoor and outdoor applications. Common plastic signage applications may include:
Advertising signage
Indoor and outdoor branding and marketing visuals
Retail point of sale displays
Indoor and outdoor informational and directional signage
Temporary signage and displays
Events, exhibitions and tradeshows
The high durability of polypropylene together with our expertise in UV offset printing technology ensures a long-lasting, fade-resistant signage solution, even when exposed to the most challenging weather conditions.
We custom design, print and manufacture plastic signage for businesses and applications of all sizes, across a range of industries, anywhere in Australia.
Our polypropylene signs are environmentally friendly, lightweight, impactful and cost-effective. Custom-designed to meet your unique business requirements.
Want to find out more?
CALL +613 8796 9300
Related Posts