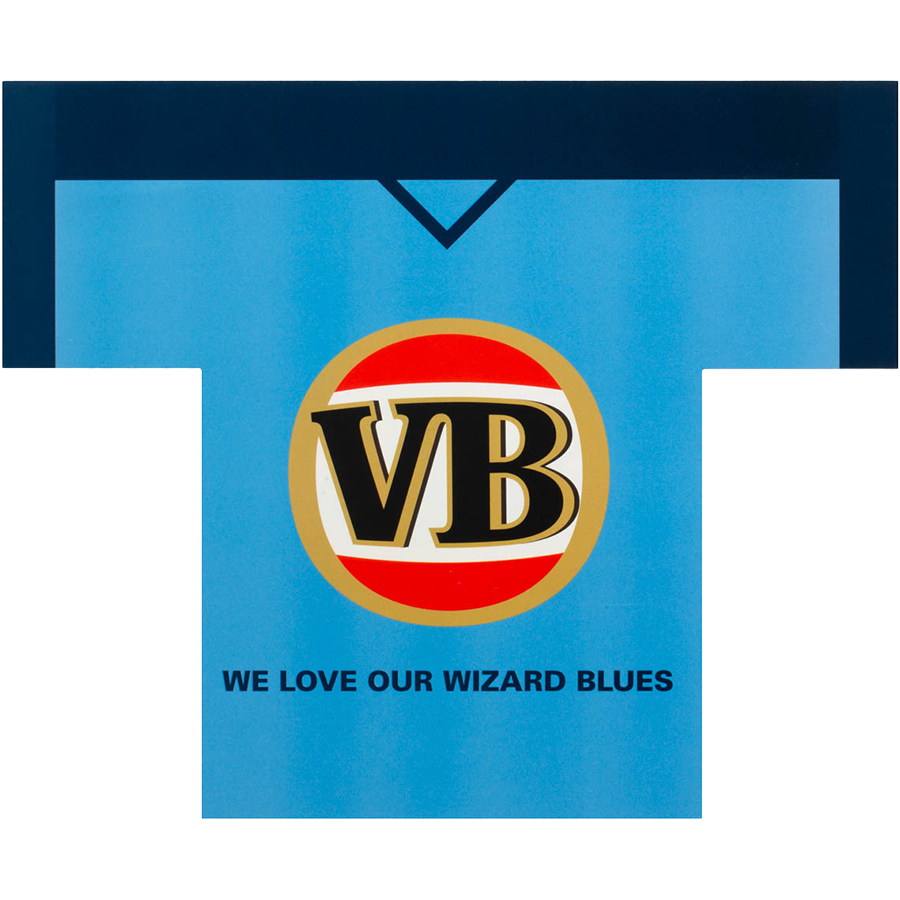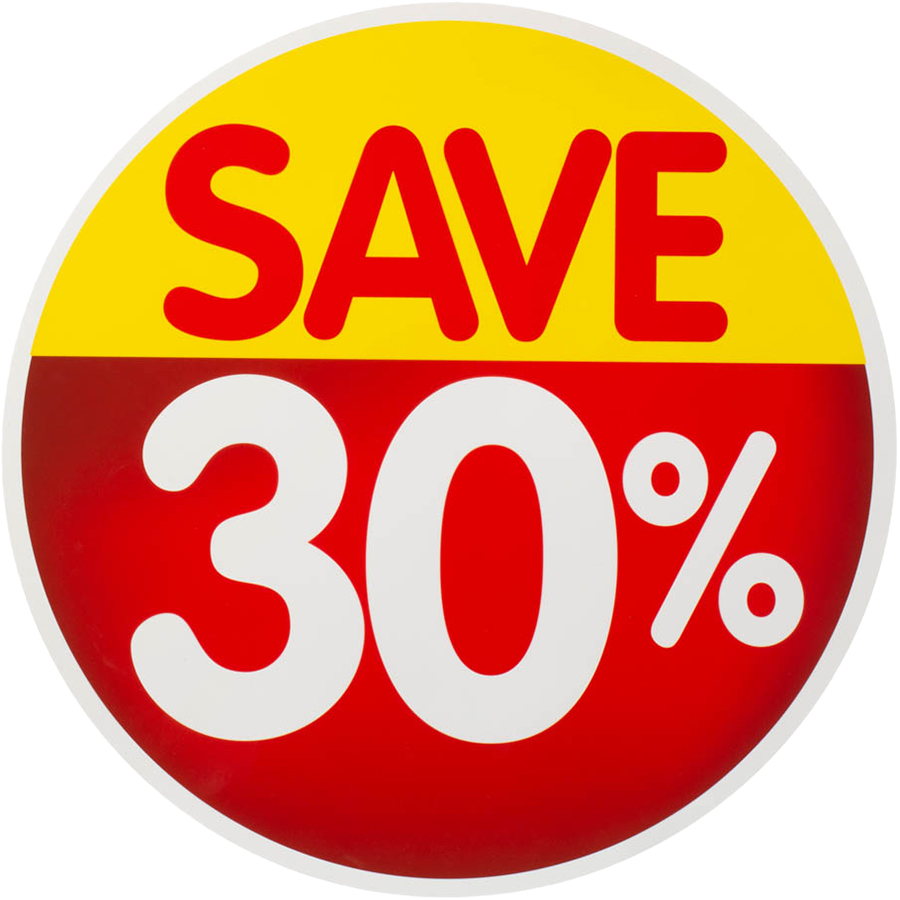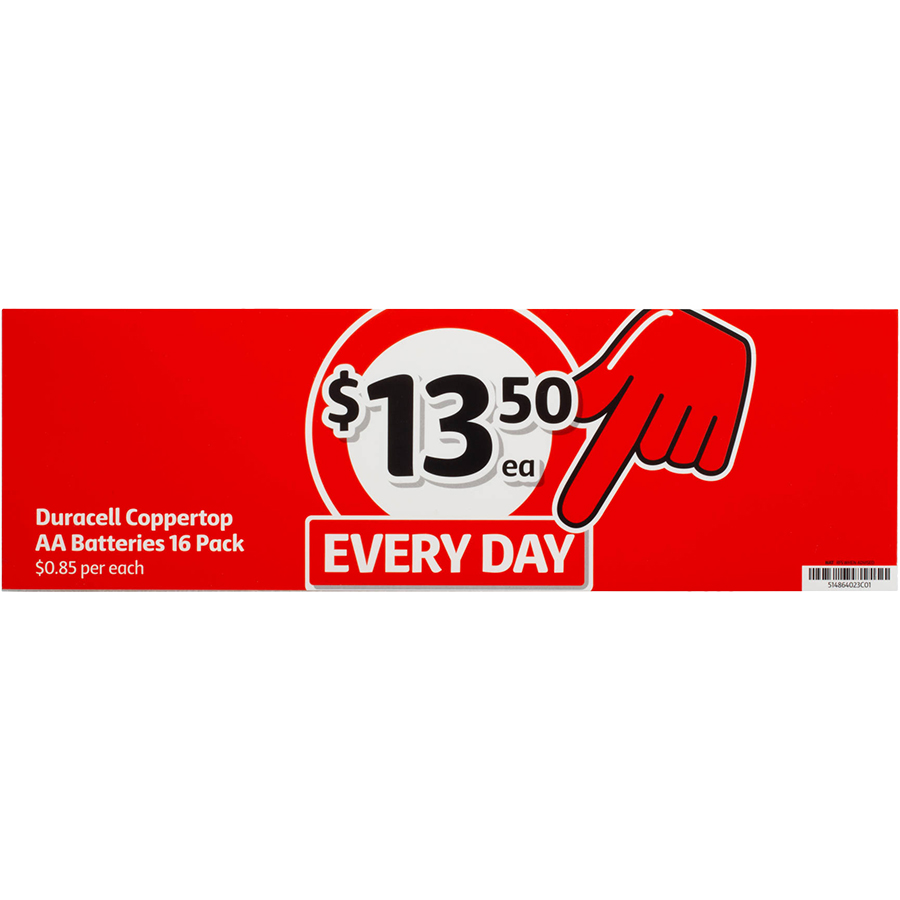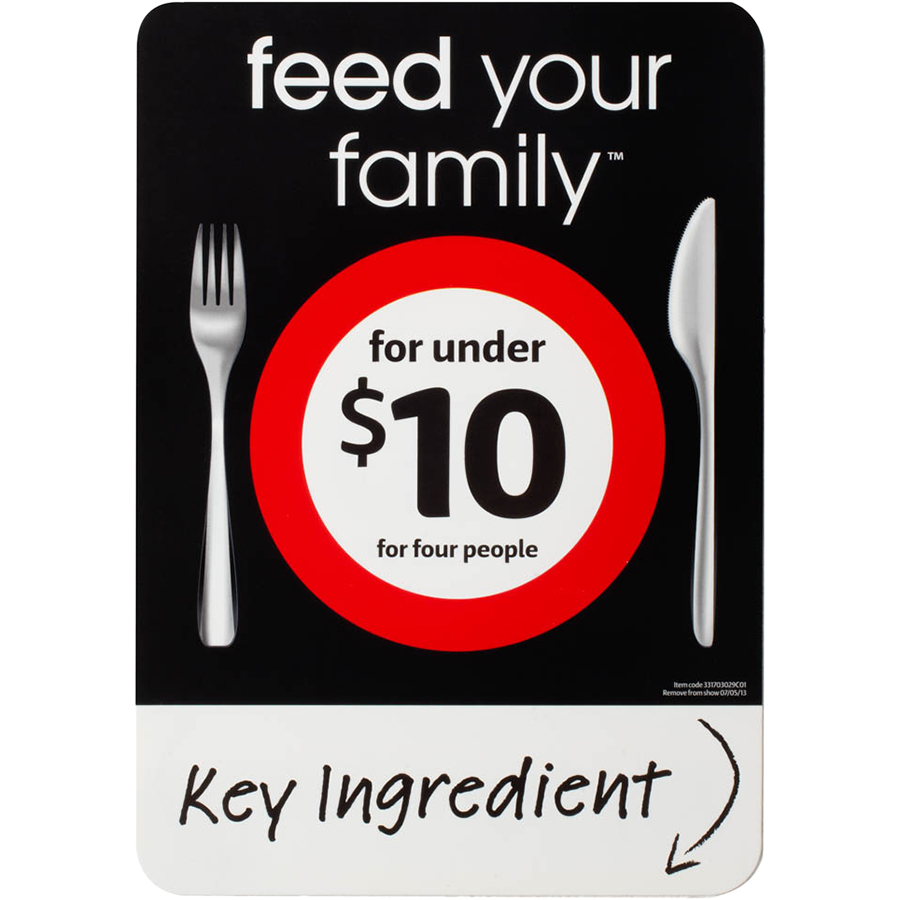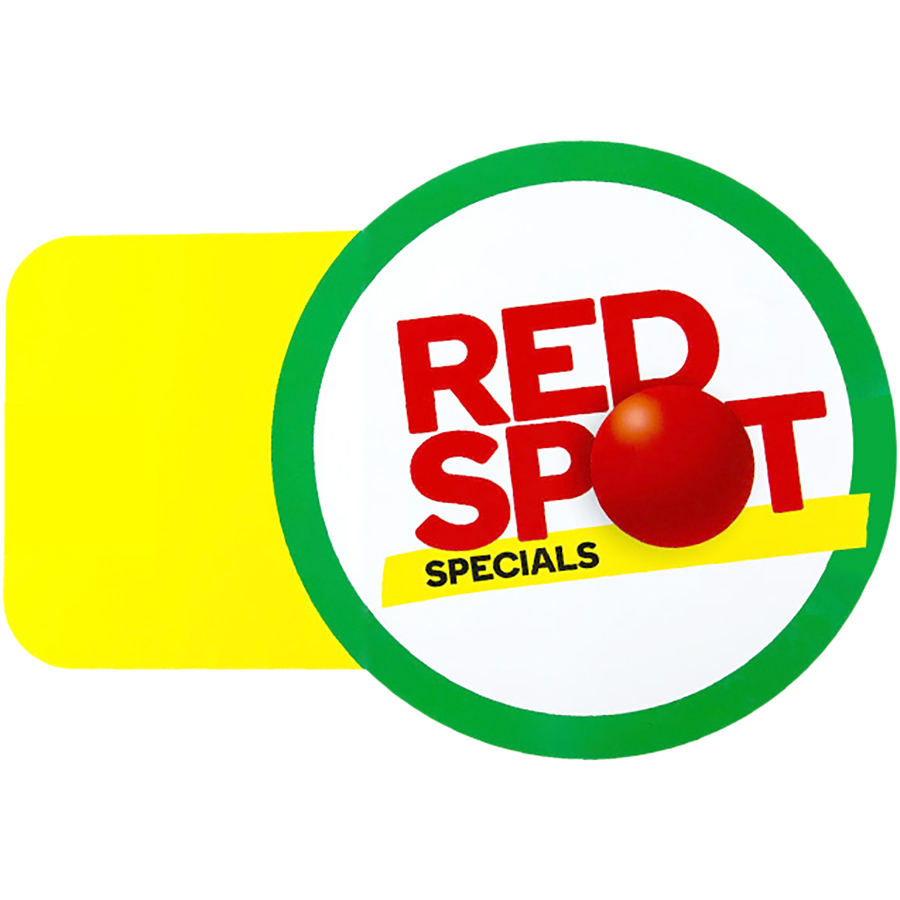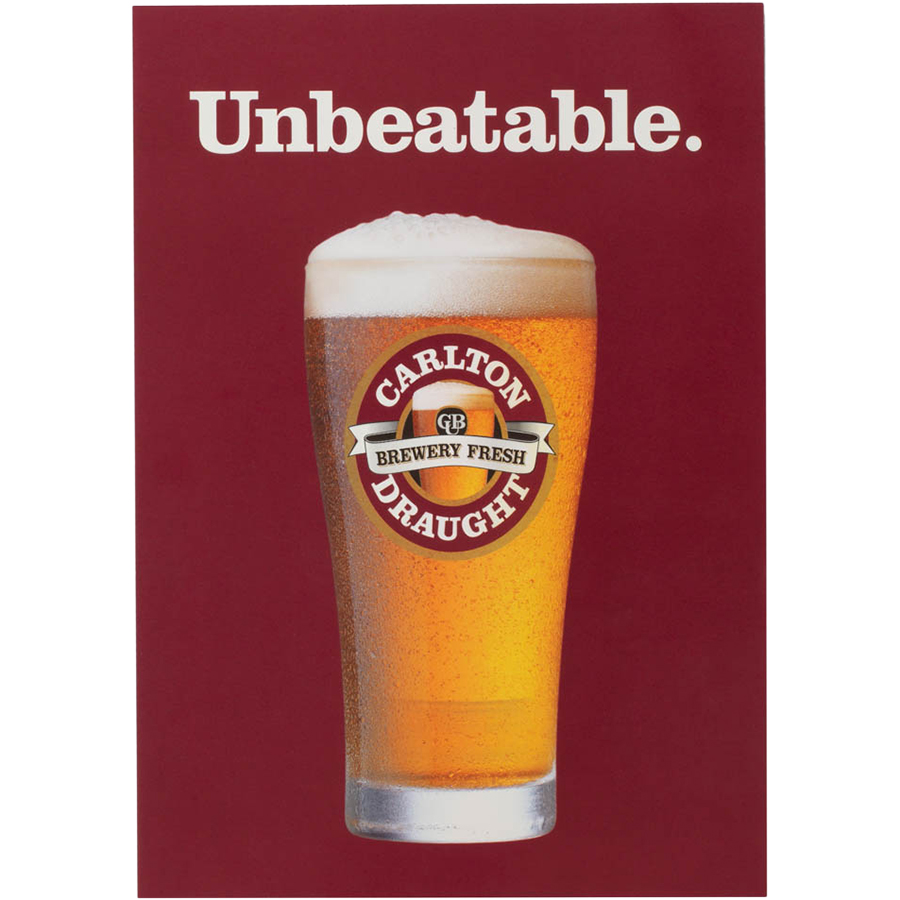 Norwood's polypropylene plastic signage is non-toxic, versatile, highly durable and weather resistant, and is 100% recyclable.
Polypropylene plastic signage is easy-to-install, low-maintenance, and is suitable for both indoor and outdoor applications. Common plastic signage applications may include:
Advertising signage: Eye-catching, vibrant polypropylene plastic signage effectively promotes products, services, or events, attracting attention and boosting engagement
Indoor and outdoor branding and marketing visuals: Our plastic signs provide robust and intelligent branding solutions for diverse environments and conditions
Retail point of sale displays: Lightweight, easy-to-install polypropylene plastic signs enhance sales and product visibility in retail environments
Indoor and outdoor informational and directional signage: Our plastic signs are durable, low-maintenance and provide clear guidance and navigation for indoor and outdoor spaces
Temporary signage and displays:  Ideal short-term signage solutions for events, promotions, construction sites, and more
Events, exhibitions and tradeshows: High-impact polypropylene signs to showcase products and services
The high durability of polypropylene together with our expertise in UV offset printing technology ensures a long-lasting, fade-resistant signage solution, even when exposed to the most challenging weather conditions.
We custom design, print and manufacture plastic signage for businesses and applications of all sizes, across a range of industries, anywhere in Australia.
Our polypropylene plastic signs provide our customers with sustainable signage solutions that are lightweight, impactful, and cost-effective. Custom-designed to meet your unique branding and messaging requirements.
Want to find out more?
CALL +613 8796 9300
EMAIL customercare@norwood.com.au
Related Posts