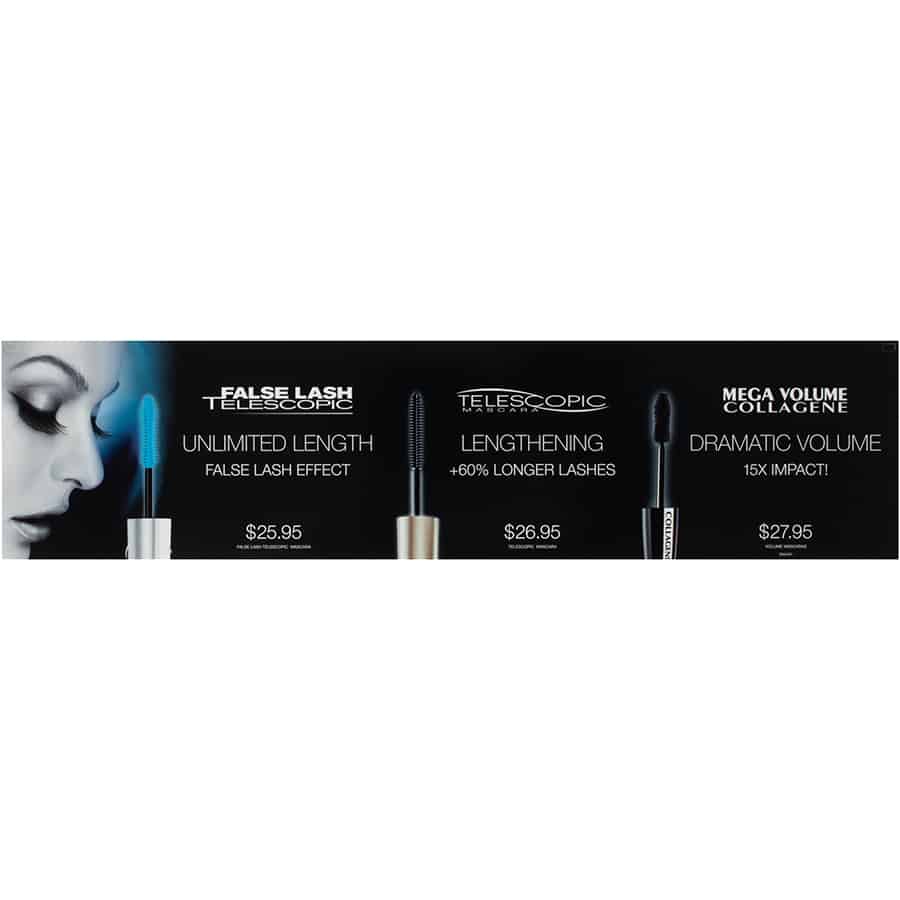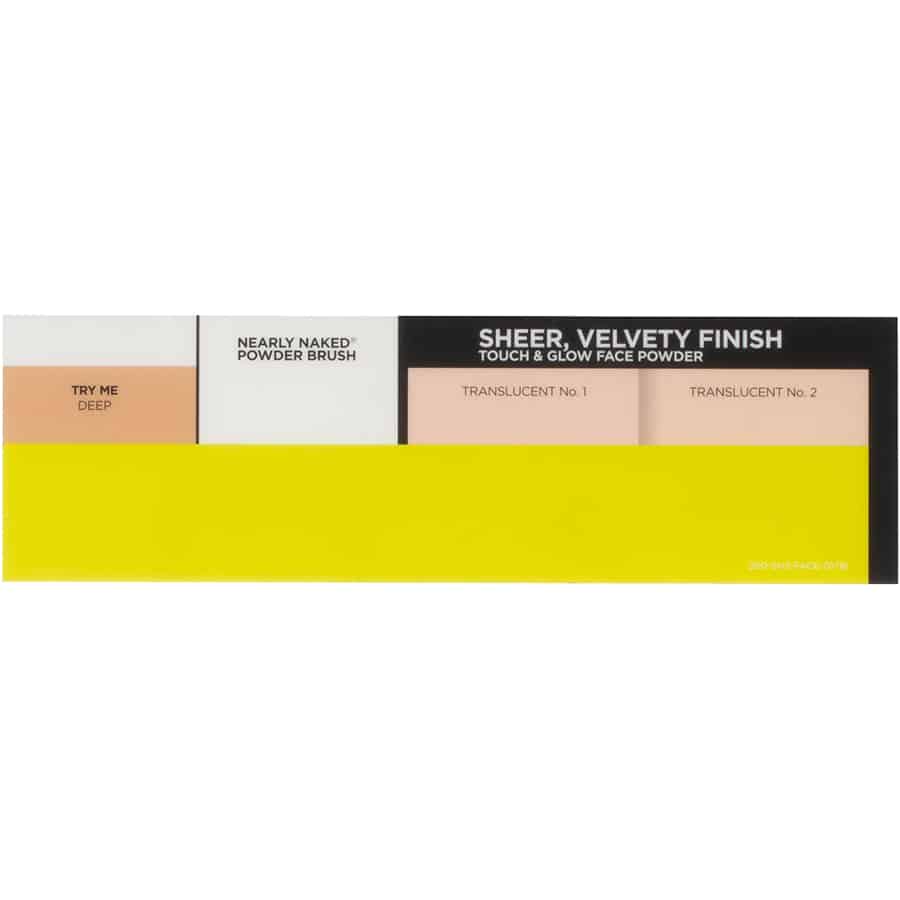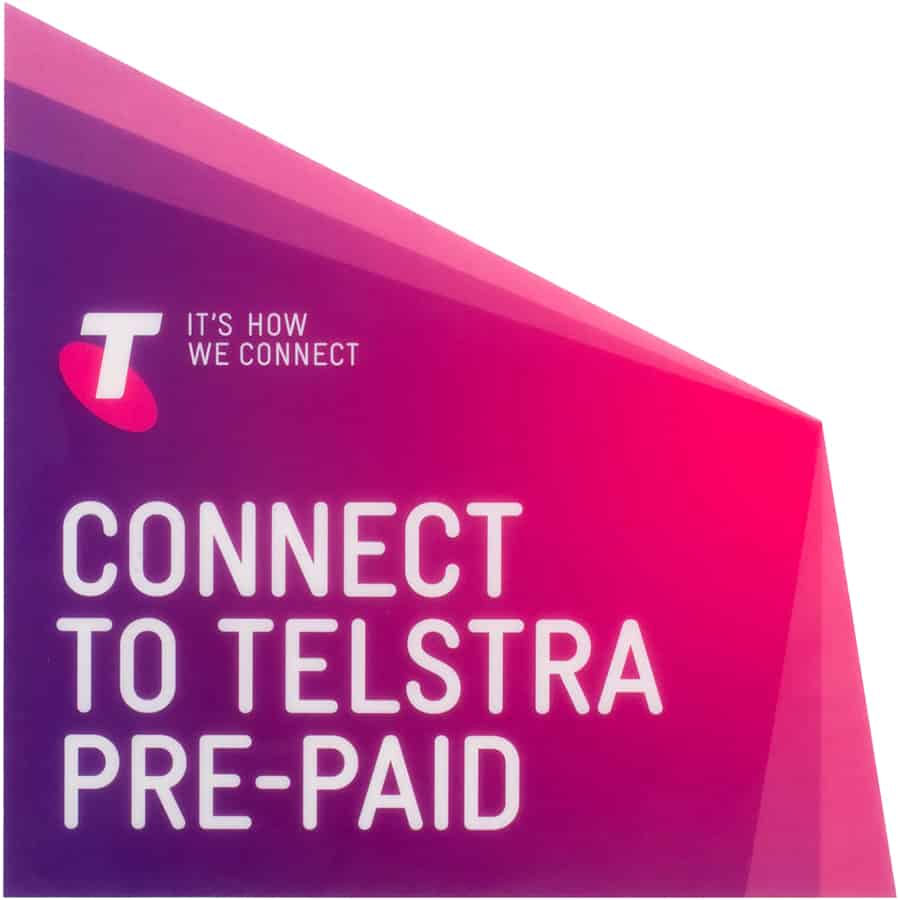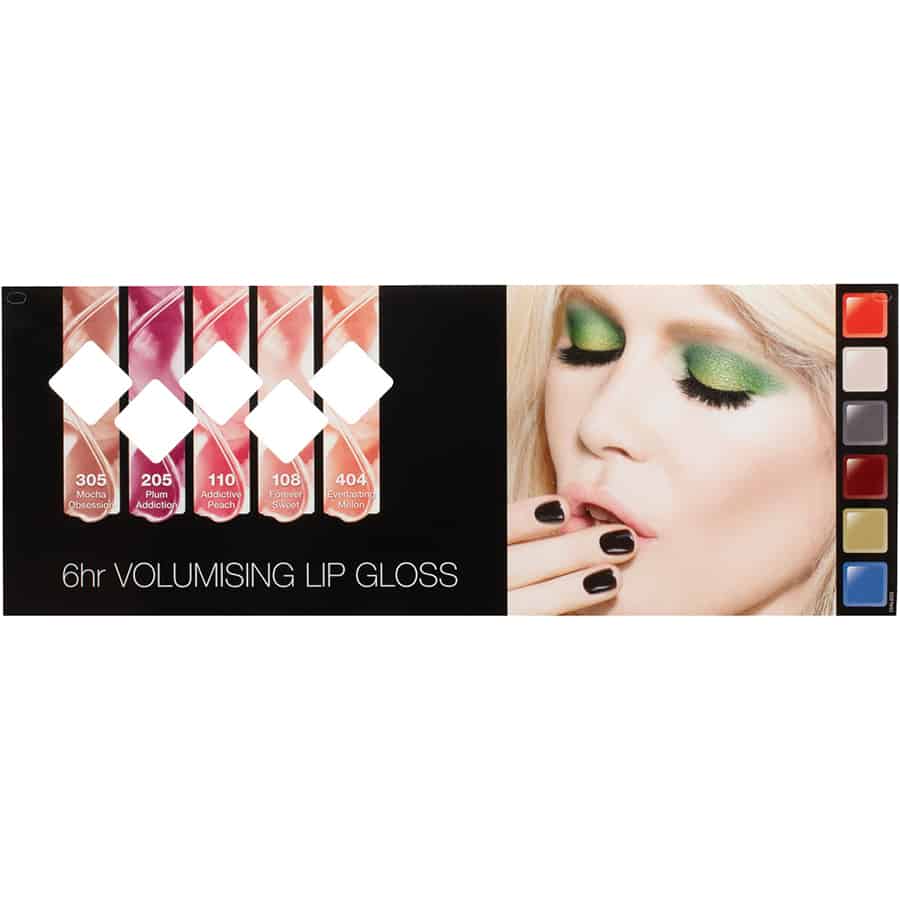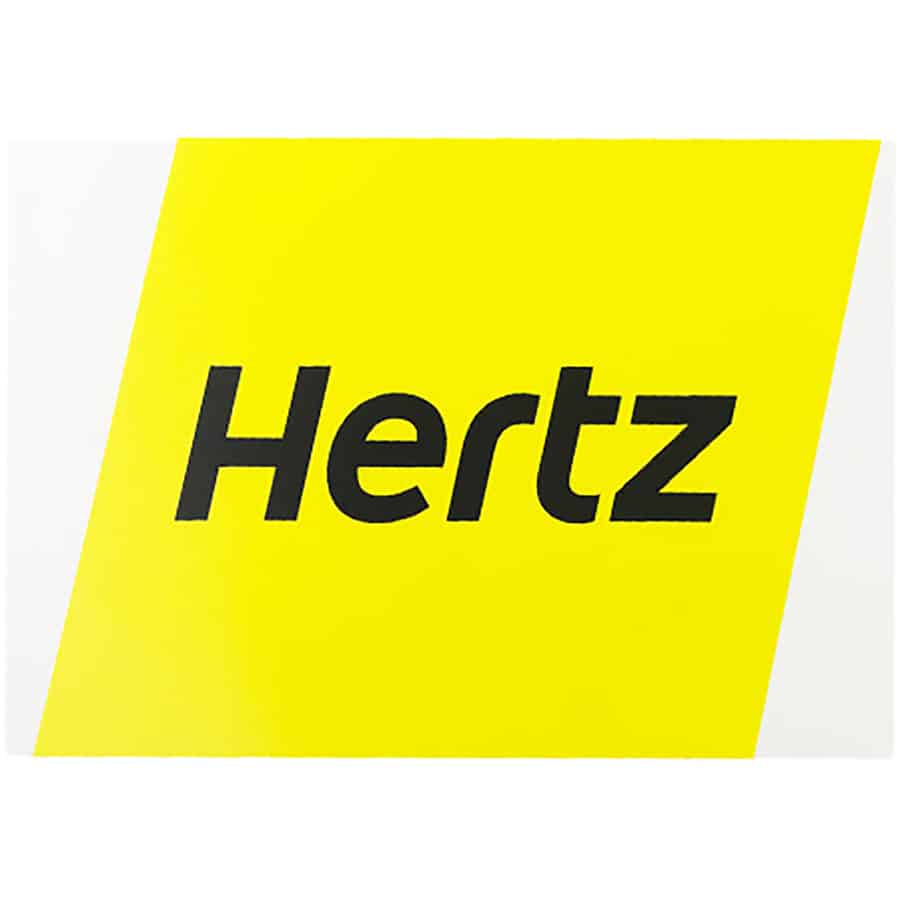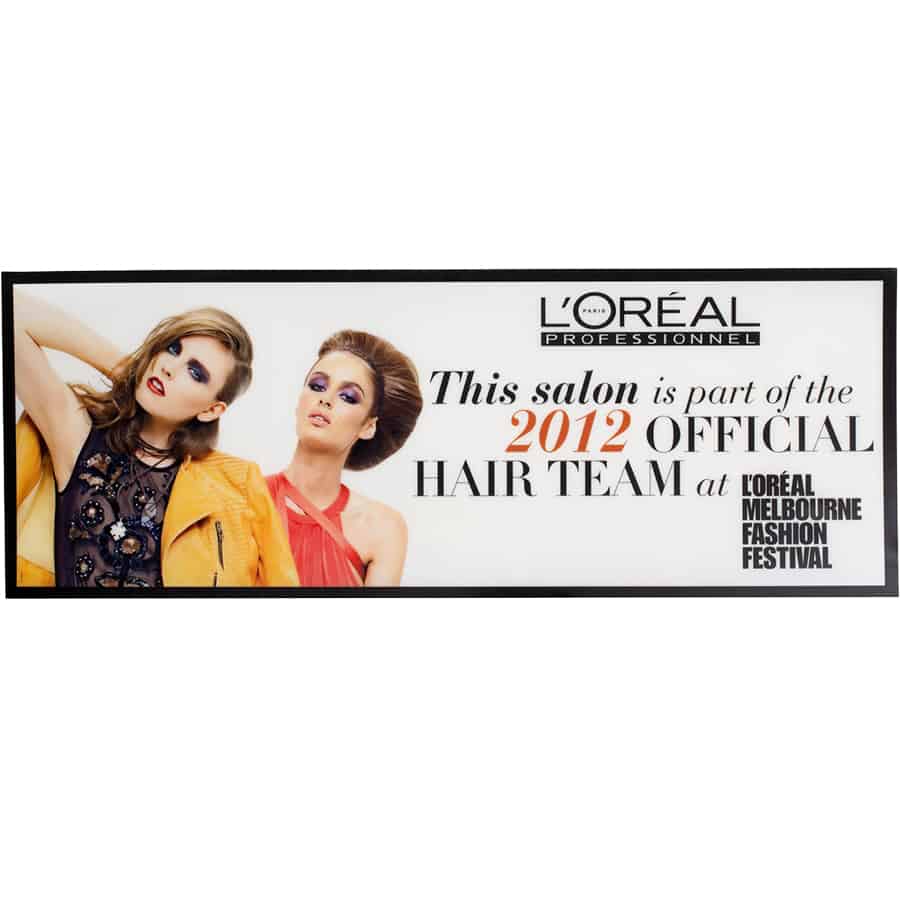 Electrostatic signs, commonly referred to as static cling signs or stickers, are an adhesive-free signage solution which can be applied to most smooth, non-porous surfaces including glass, plastic and metal.
Electrostatic signage is a great way to promote products and events and boost brand awareness. Suitable for both indoor and outdoor applications. However, weather conditions may impact signage lifespan.
As electrostatic signage is adhesive-free, it is easy to apply, reuse, remove and reposition without leaving behind any residual marks or surface damage, making them the ideal option for seasonal or non-permanent advertising spaces.
Norwood's static cling signage is versatile, impactful and cost-effective. Custom-designed to meet your unique business requirements.
Want to find out more?
CALL +613 8796 9300
EMAIL customercare@norwood.com.au
Related Posts