Standard Tie-On Plant Labels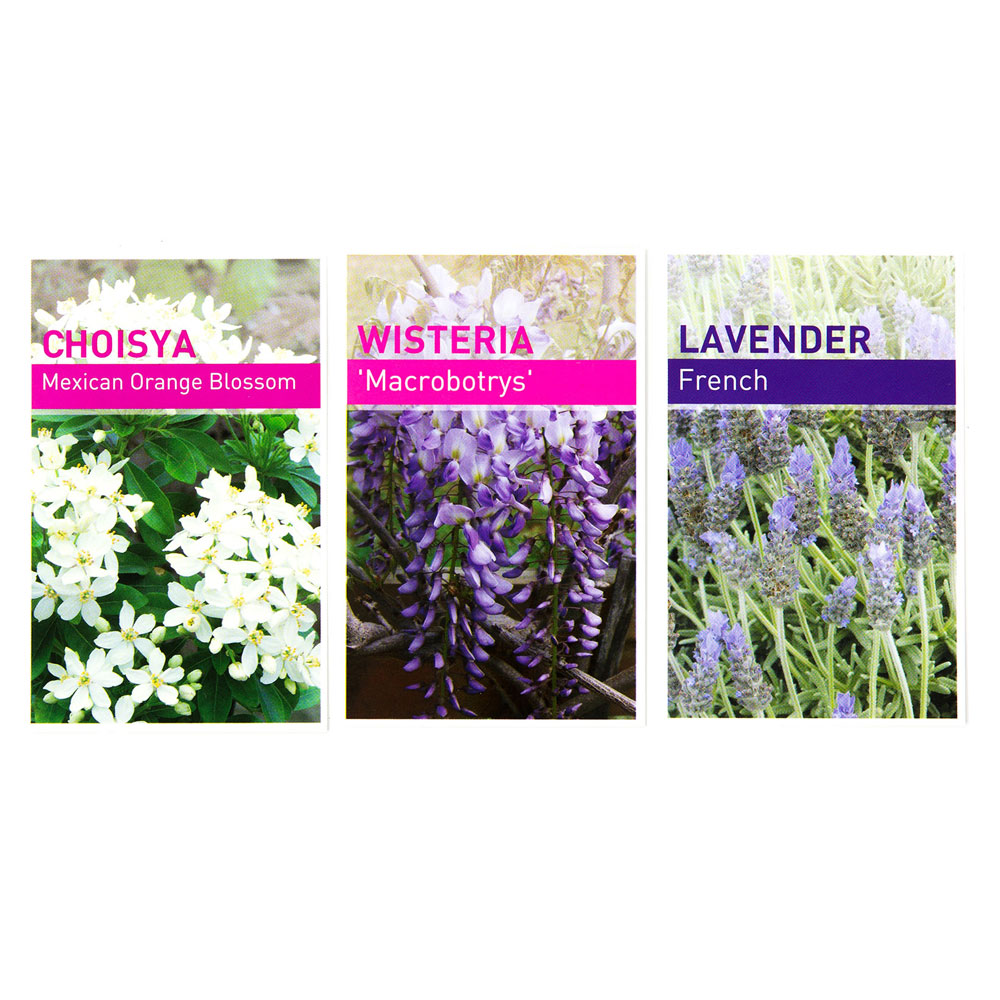 More than 3,000 bedding varieties, vegetables, herbs, perennials, ground covers, shrubs, trees and succulents are covered with our comprehensive Standard Push-In label range. With two colour backs and detailed cultural notes, these plant labels incorporate our patented Taglok® label locking system, which is now a world benchmark for secure label attachment. Suitable for use with both our Proclip® and Prostick® label holders, the Standard Push-In label is reliable as it is flexible.
Want to find out more?
CALL +613 8796 9300
EMAIL customercare@norwood.com.au
Related Posts