Tiny Tag Push-in Plant Labels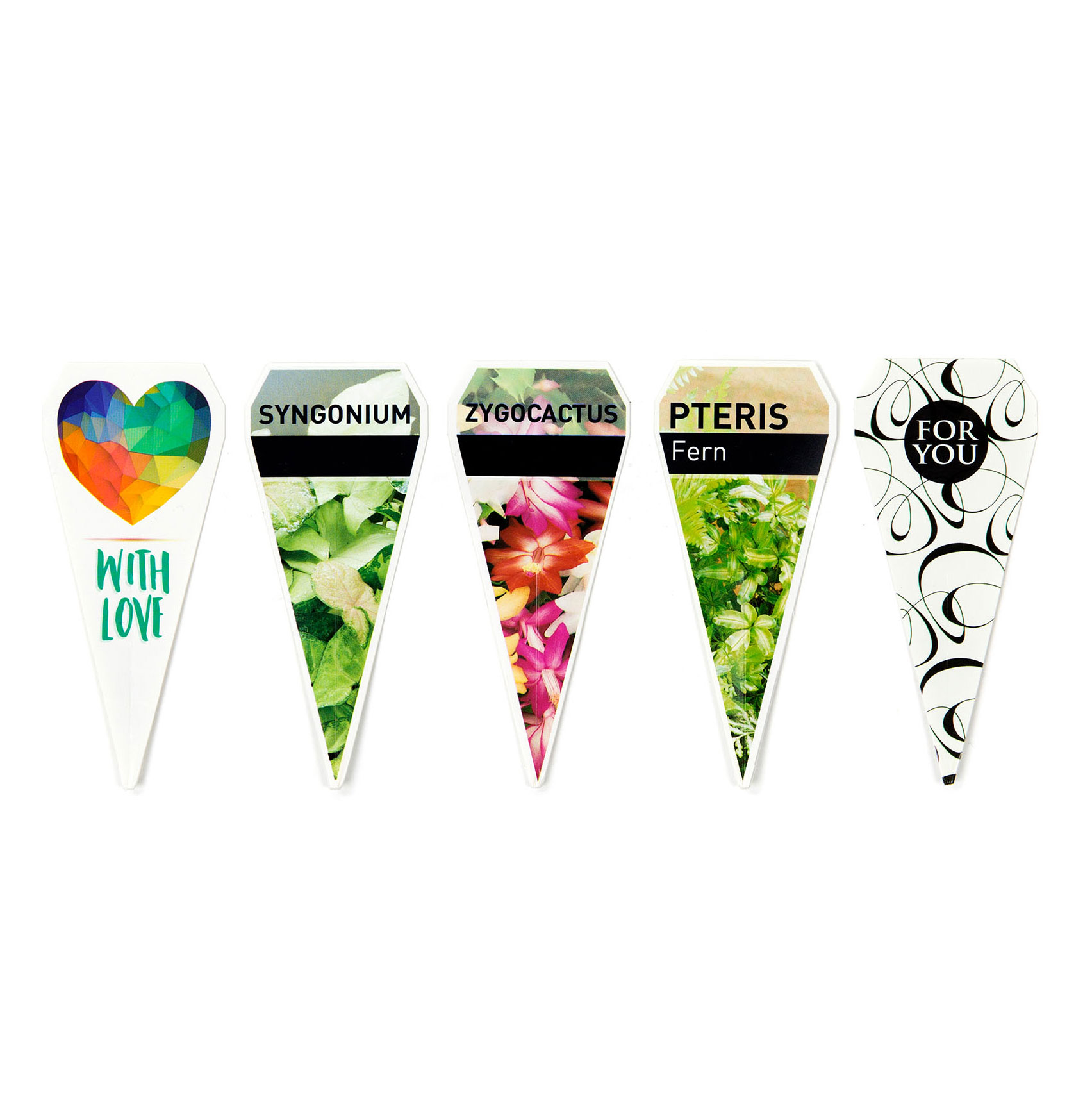 Don't be fooled by the size of our Tiny Tag Push-In plant labels. Perfect for indoor plants, ferns and small pots, these labels punch above their weight with extensive cultural notes, two colour backs and a large selection of flowering and non-flowering indoor plant designs. Retaining all the essential selling features of its bigger counterparts – including bright and vibrant images, name panels and easy-to-read instructions – these diminutive labels are ideal for all non-Taglok® pots and gift lines.
Want to find out more?
CALL +613 8796 9300
EMAIL customercare@norwood.com.au
Related Posts