Premium Tie-On Plant Labels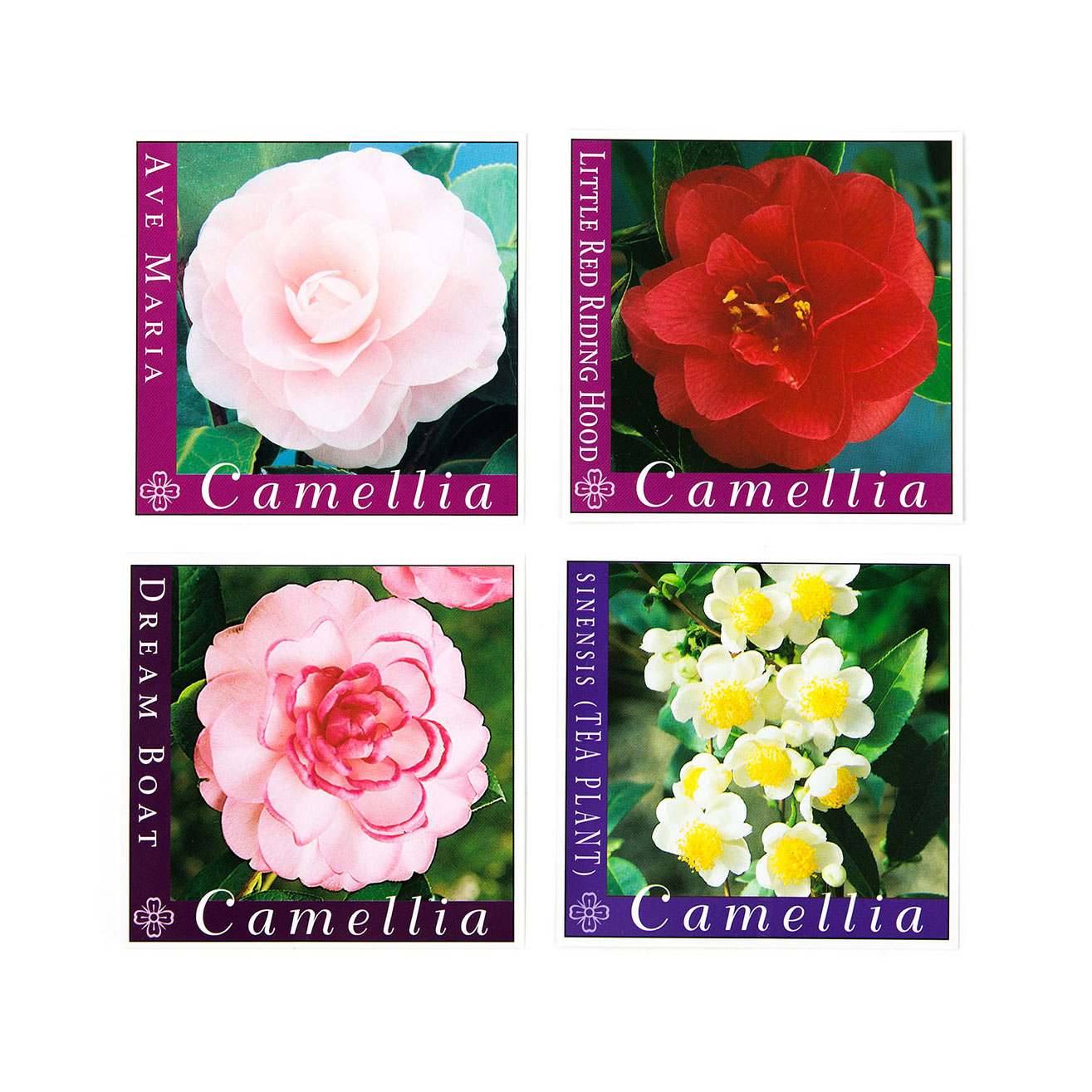 Go for instant visual appeal with our bright and colourful Premium Tie-on labels. Sporting a vibrant glossy finish, these attractive designs boast a large image area, two colour backs, easy-to-read notes and, where applicable, dual images. Ideal for Camelias and Clematis, these elegant plant labels are suitable for use with both our Tagstick® and Cliplok® label holders.
Want to find out more?
CALL +613 8796 9300
Related Posts