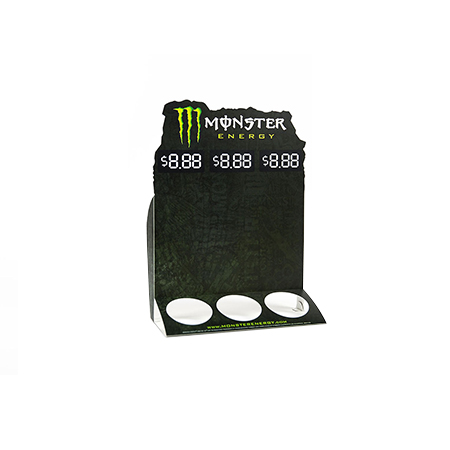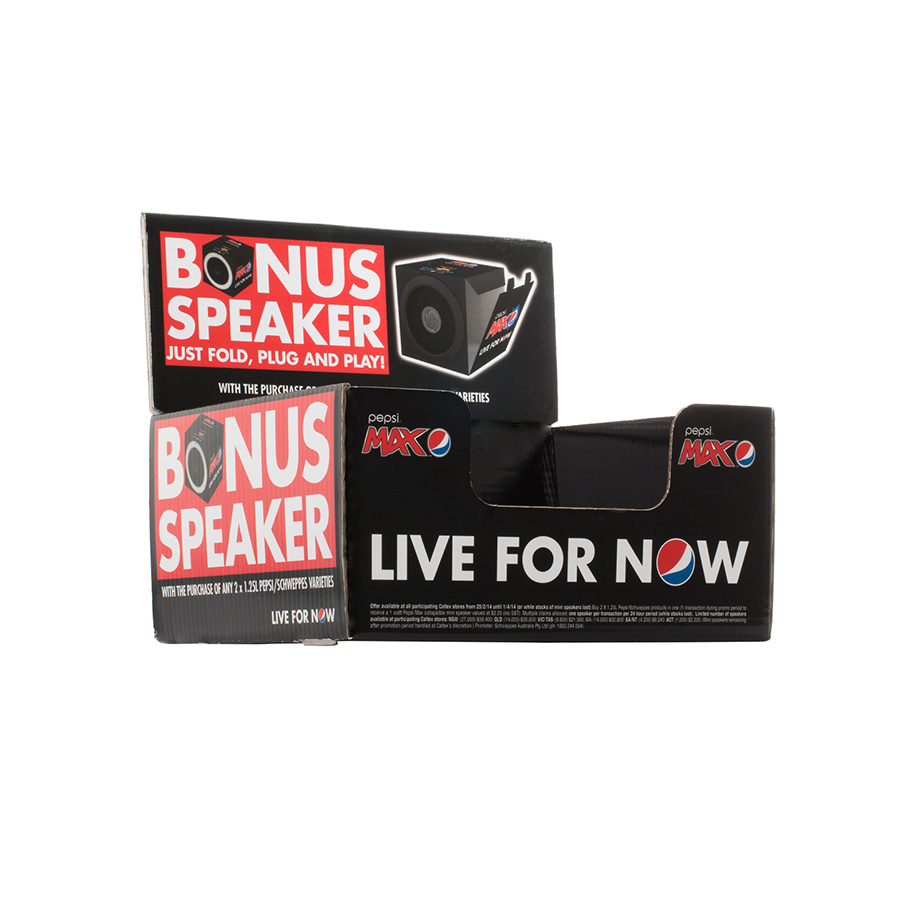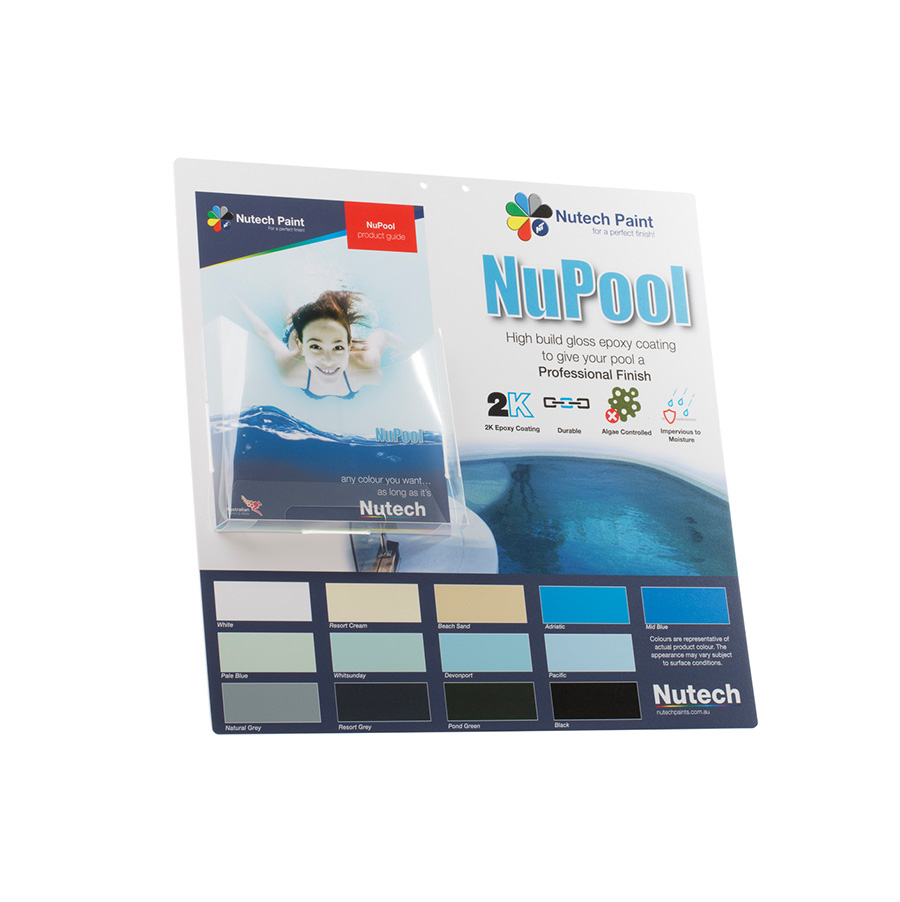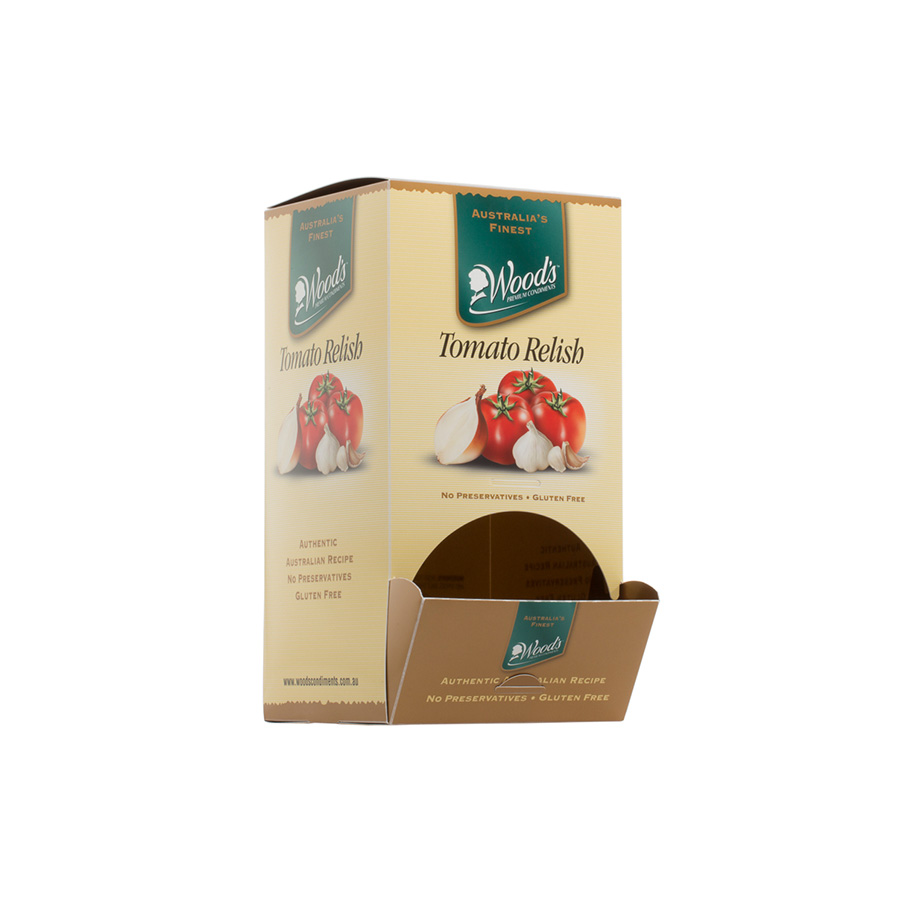 If you're looking for a way to stand out from the crowd, then point of sale displays from Norwood could be exactly what you need. We're professional, experienced and full service. We can help with everything from design through to creation and take great pride in creating truly head-turning point of sale displays that captivate and command attention from those in the vicinity.
We believe in creating an unforgettable experience and journey for your customers. We take your brand and ensure that anything we create incorporates and embodies your brand's beliefs and values, enabling you to communicate more effectively with your customers.
Counter Display Units and Tent cards are highly effective marketing tools. Whatever the product being promoted, they are able to catch the consumer's eye through unique shape designs and outstanding visual clarity. They can be crafted to display any of your products or can be used as stand-alone advertising tools. Our Point of Sale products are attractive as well as durable and are easy to wipe clean for added longevity.
• Unique designs, shapes and sizes that meet your specifications
• High quality durable finish promotes your product with crystal clarity
• UV offset printing process prevents fading
Want to find out more?
CALL +613 8796 9300
Related Posts